Alamo Drafthouse Files For Bankruptcy As Theaters Continue to Struggle
By Bill Galluccio
March 4, 2021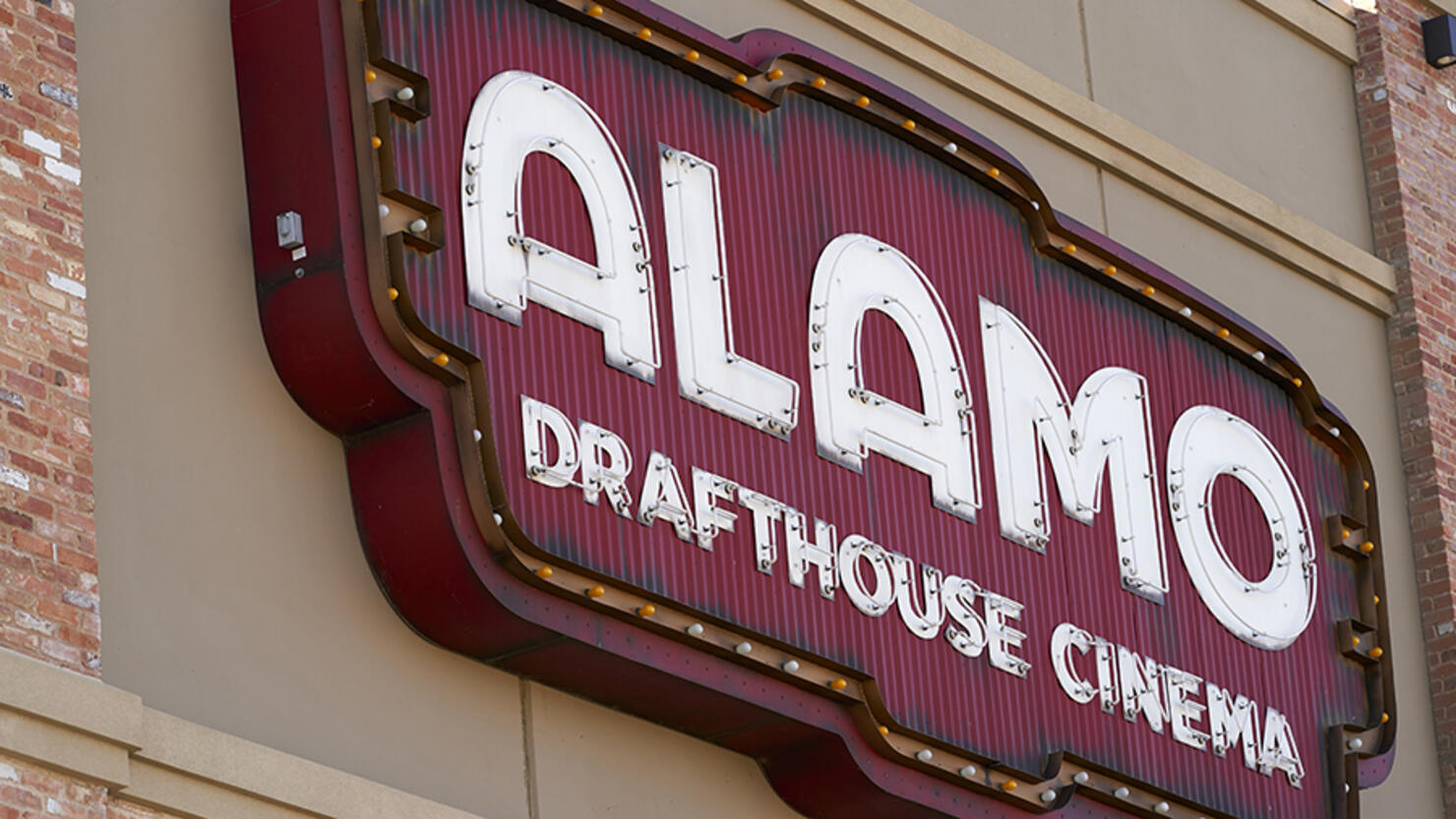 The popular dinner-and-a-movie chain Alamo Drafthouse has filed for Chapter 11 bankruptcy protection. The filing is part of a purchase agreement with Altamont Capital Partners and Fortress Investment Group.
The theater company is hopeful the filing will allow it to continue operating most of its 40 theaters across the country as it works to pay down its debt. While the company is moving forward with plans to open three new theaters this year, it was forced to shut down locations in Austin, Kansas City, Orlando, and New Braunfels, Texas.
"The transaction will provide the company with much-needed incremental financing to stabilize the business during the pandemic, which has had an unprecedented and outsized impact upon the movie theater and dining industries. More importantly, it will position Alamo Drafthouse to return to growth and continue executing on its long-term strategic vision," the company said in a statement obtained by Fox Business.
Movies theaters have been crushed by the coronavirus pandemic as most theaters were forced to close down across the country. Movie studios have been pushing back their biggest releases while choosing to release some movies digitally instead of in theaters.
Things are starting to look up for movie theaters as more states begin to lift coronavirus restrictions. In New York City, movie theaters will reopen with limited capacity on March 4, while Los Angeles is expected to follow suit in the coming weeks.
"Because of the increase in vaccination availability, a very exciting slate of new releases and pent-up audience demand, we're extremely confident that by the end of 2021, the cinema industry — and our theaters specifically — will be thriving," Tim League, the founder of Alamo Drafthouse said. "That said, these are difficult times, and during this bankruptcy, we will have to make difficult decisions about our lease portfolio. We are hopeful that our landlord and other vendor partners will work with us to help ensure a successful emergence from bankruptcy and viable future business."
Photo: Getty Images