Drake Announces 'Scary Hours 2,' Dropping Friday
By Regina Star
March 4, 2021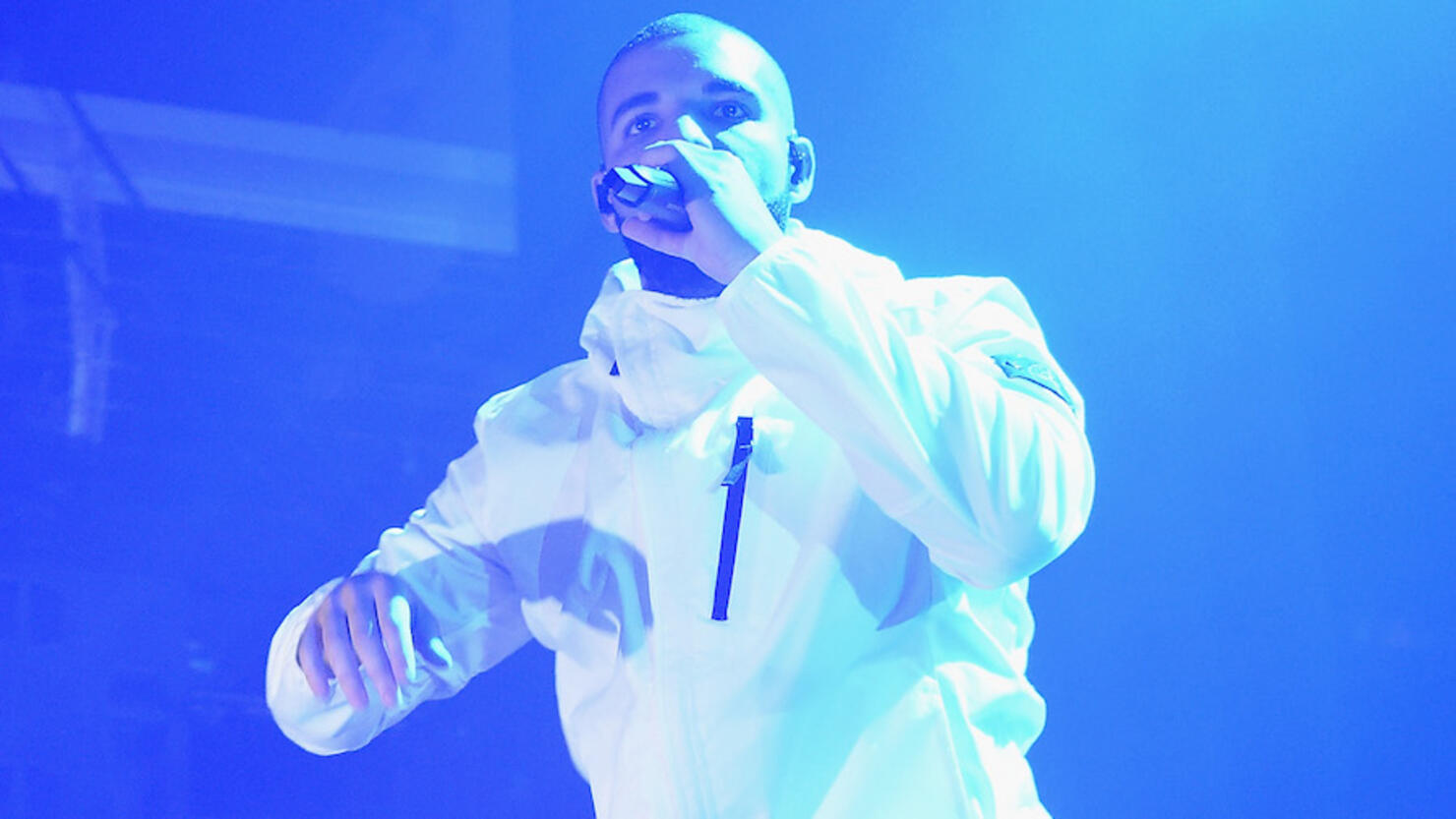 New Drake music is coming this week!
The Canadian rapper has announced his next project, Scary Hours 2, will land this Friday (March 5). He made the announcement official yesterday by sharing the cover artwork for the EP on Instagram, signaling its midnight premiere.
Scary Hours 2 is the 34-year-old's latest music project to precede his upcoming sixth studio album, Certified Lover Boy, which was originally set to drop in January. The extended play comes years after Drake released his first Scary Hours EP in 2018, which featured his smash hit "God's Plan" and "Diplomatic Immunity."
As fans know, Drake had to delay CLB as he'd still been recovering from the knee operation he underwent in 2020.
"I was planning to release my album this month, but between surgery and rehab my energy has been dedicated to recovery," Drake told fans at the time. "I'm blessed to be back on my feet, feeling great and focused on the album, but CLB won't be dropping in January."
All hope for CLB's release isn't entirely lost, though. As previously reported, Akademiks provided an exclusive update on Drizzy's new record earlier this week.
"Drake told me to sit tight n relax," Akademiks tweeted. "He said that 'Whats Next' record [a song that leaked over the weekend] is just a 'warm up ting'. He's working overtime creating this next masterpiece... CLB on da way... fr."
The hip-hop satirist also teased that Drake has been shooting music videos for new projects and he even shared a behind-the-scenes video of the Grammy winner mid-filming. (Watch it below.)