GLAMPING: AZ Company Opening Luxury Sky Domes At The Grand Canyon
By Ginny Reese
March 4, 2021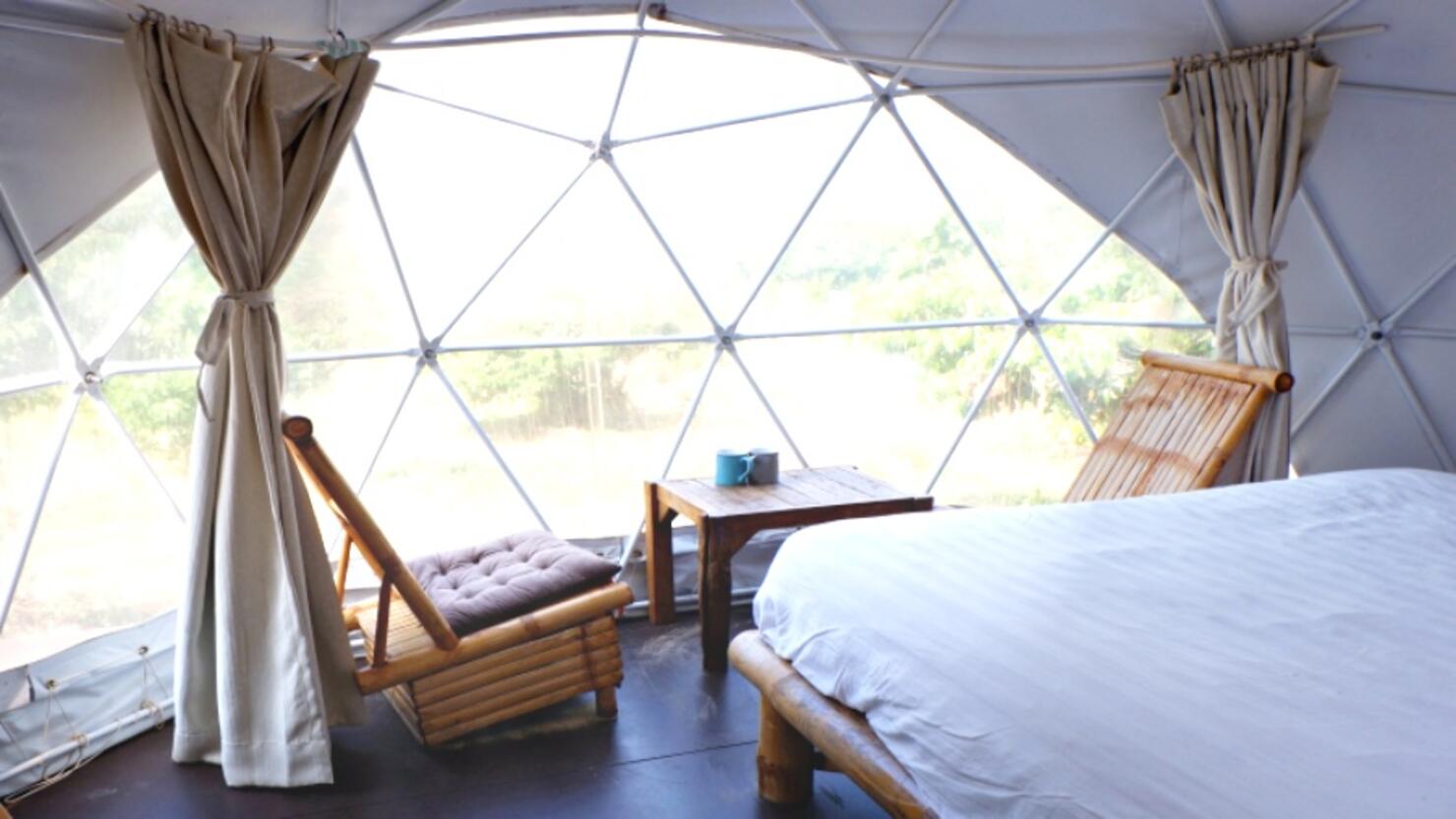 One local company is taking "glamping" to a whole new level with new luxury domes, reported AZ Family.
A resort with the upscale domes will open at the Grand Canyon on Memorial Day weekend.
Though the outside may not look like much, the inside of the domes look like an "upscale Airbnb." There are even different themes in the domes for any occasion including a family-friendly video game theme, a girly pink theme, and a luxury tree house theme.
Stacy Feinberg, a spokesperson for Clear Sky Resorts, stated, "Each dome has its own private bathroom, private deck, its own hammock, a comfortable bed."
Each dome has a full panoramic window giving the perfect view of the night sky, as well as a skylight.
Feinberg said, "So you can sit back and enjoy the clear sky."
And if you thought that was amazing, there's more. "We'll have live music, Native American storytelling, and we'll have a food truck on site," said Feinberg.
Clear Sky Resorts, a company headquartered in Tempe, is opening the resort with 45 domes at the Grand Canyon, just 20 minutes from the South Rim.