Mariah Carey's Brother Sues Her For Emotional Distress
By Peyton Blakemore
March 4, 2021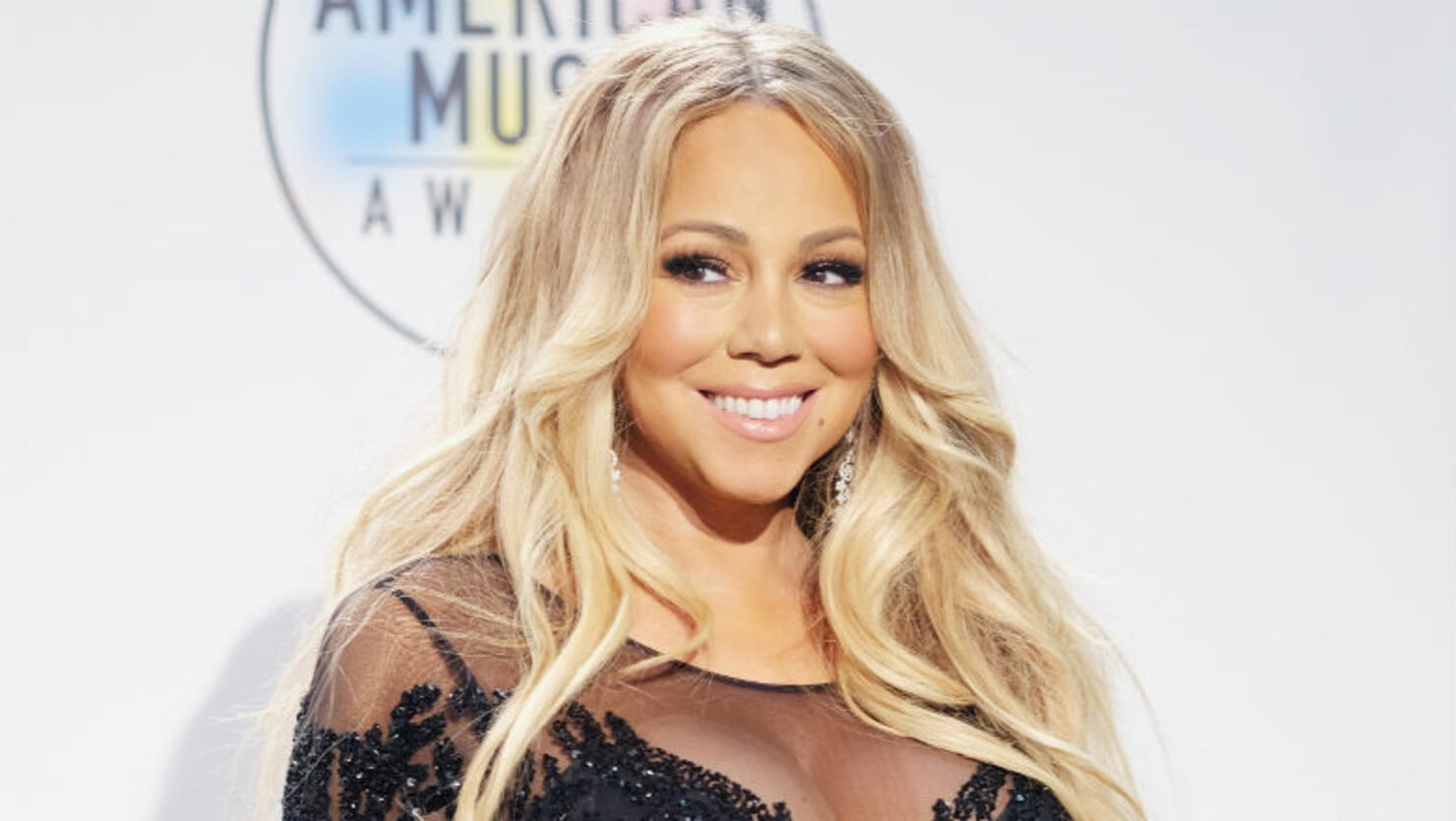 Mariah Carey's older brother, Morgan Carey, is suing her for defamation and the intentional infliction of emotional distress as a result of the publication of Mariah's memoir, The Meaning of Mariah Carey.
According to Variety, the lawsuit was filed in New York Supreme Court on Wednesday (March 3). Per the outlet, the suit alleges the memoir contains passages that are false and defamatory.
"[Morgan] brings this action more in sorrow and disappointment in his sister's betrayals and malicious falsehoods than in anger at them," the suit reads. "He is by no means envious of his sister's enormous artistic and personal success, has enjoyed his own successes both professional and personal and has always wished her well."
As noted by Variety, the court document "lists a series of memoir passages that Morgan claims are false." He alleges he has "suffered extreme mental anguish, outrage, severe anxiety about his future and his ability to support himself and his family, harm to his reputation and his earning capacity, embarrassment among his friends and associates, disruption of his personal life and loss of enjoyment of the ordinary pleasures of everyday life."
Morgan is not asking for a specific amount of money, but instead, he is "looking to undo damages through judicial determination," the outlet reported.
His lawsuit comes one month after Mariah's estranged sister, Alison Carey, filed a lawsuit against her for $1.25 million, claiming she also suffered emotional distress from allegations made in The Meaning of Mariah Carey.
On February 1, Alison filed the suit, which was obtained by Us Weekly, and stated she "will demand an amount no less than $1.25 million" from Mariah for the "intentional infliction of emotional distress caused by statements" made in the book, which was published in September 2020.
In the memoir, Mariah alleges, amongst other things, that Alison "gave her Valium, tried to pimp her out and threw a cup of boiling hot tea on her causing third-degree burns," TMZ reported.
"I know my sister was deeply wounded," Mariah wrote in her memoir. "She is the most brilliant and broken person I have ever known. I may never understand what hurt her so badly that it made her hurt others in return, but to me, she was her own most permanently damaged victim."
Alison's lawsuit claims that Mariah "presented no evidence to substantiate these serious allegations." She also claims that Mariah "used her book to humiliate and embarrass [her] as stories about the memoir appeared in newspapers around the world, on TV, and across the internet."
As reported by Us Weekly, Alison, who said she was diagnosed with post-traumatic stress disorder, anxiety, and depression, additionally called the allegations made against her in Mariah's book "cruel and outrageous." She also slammed Mariah for using her "status as a public figure to attack her penniless sister."
Elsewhere in the lawsuit, Alison said she has "become severely depressed and uncharacteristically tearful since the publication of [Mariah's] book and now struggles, after a long time clean, with alcohol abuse."
Photo: Getty Images