New Mexico Will Fine People Who Lie To Get COVID Vaccine
By Bill Galluccio
March 4, 2021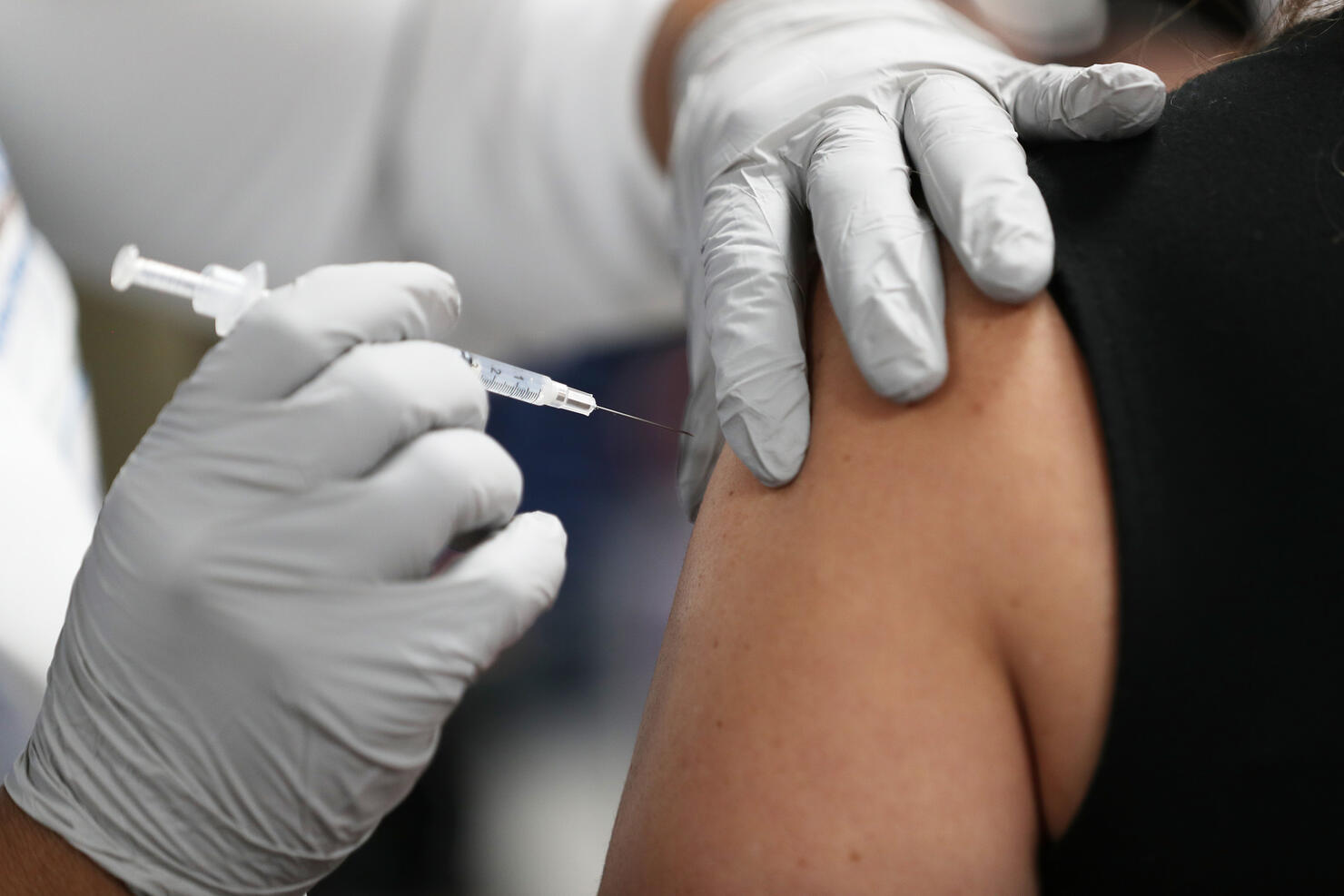 Health officials in New Mexico are cracking down on people who try to cut the line to get a coronavirus vaccine. Under new guidelines, the Health Department will fine people up to $5,000 if they lie when they register for the vaccine.
Currently, in New Mexico, the following people are eligible to receive a vaccine:
Hospital personnel
Residents and staff of long-term care facilities
Medical first responders
Congregate setting workers
Persons providing direct medical care and other in-person services
Home-based health care and hospice workers
People 75+
People 16+ at risk of COVID complications
In order to get vaccinated, residents must register on an online portal run by the Department of Health. Once they have created an account, they will be asked to fill out a form and provide information about any pre-existing health conditions they may have. Officials learned that several people provided false information on the form and were getting approved for the vaccine, despite not meeting the requirements.
Now, when people fill out the form, they will be warned that lying can result in a hefty fine.
"I believe today they are going to see a little pop-up. It just reminds them of their obligations. This is a pretty serious matter. It's important that we all provide accurate information to ensure vaccine goes to folks who are most at risk," Department of Health spokesman Matt Bieber told KOAT.
"That could be your grandmother, it could be my parent, that could be a senior in the neighborhood that somebody we're not protecting the way that we need to," he added.
New Mexico Department of Health Secretary Dr. Tracie Collins said that they will be going after individuals who lie and healthcare providers who distribute the vaccine to people not approved to receive them.
"We're still looking at limited supply versus demand, and we're seeing that people are doing things outside of our provider guidance, and we need to make sure people understand there are consequences to that - either to the vaccine provider or the person receiving the vaccine," she said. "Please be honest, and please follow our guidance, and if you have any questions, please reach out to me directly or someone on my team at DOH."
Photo: Getty Images