Steelers' Joe Haden Responds To Rumors He'll Be Released
By Jason Hall
March 4, 2021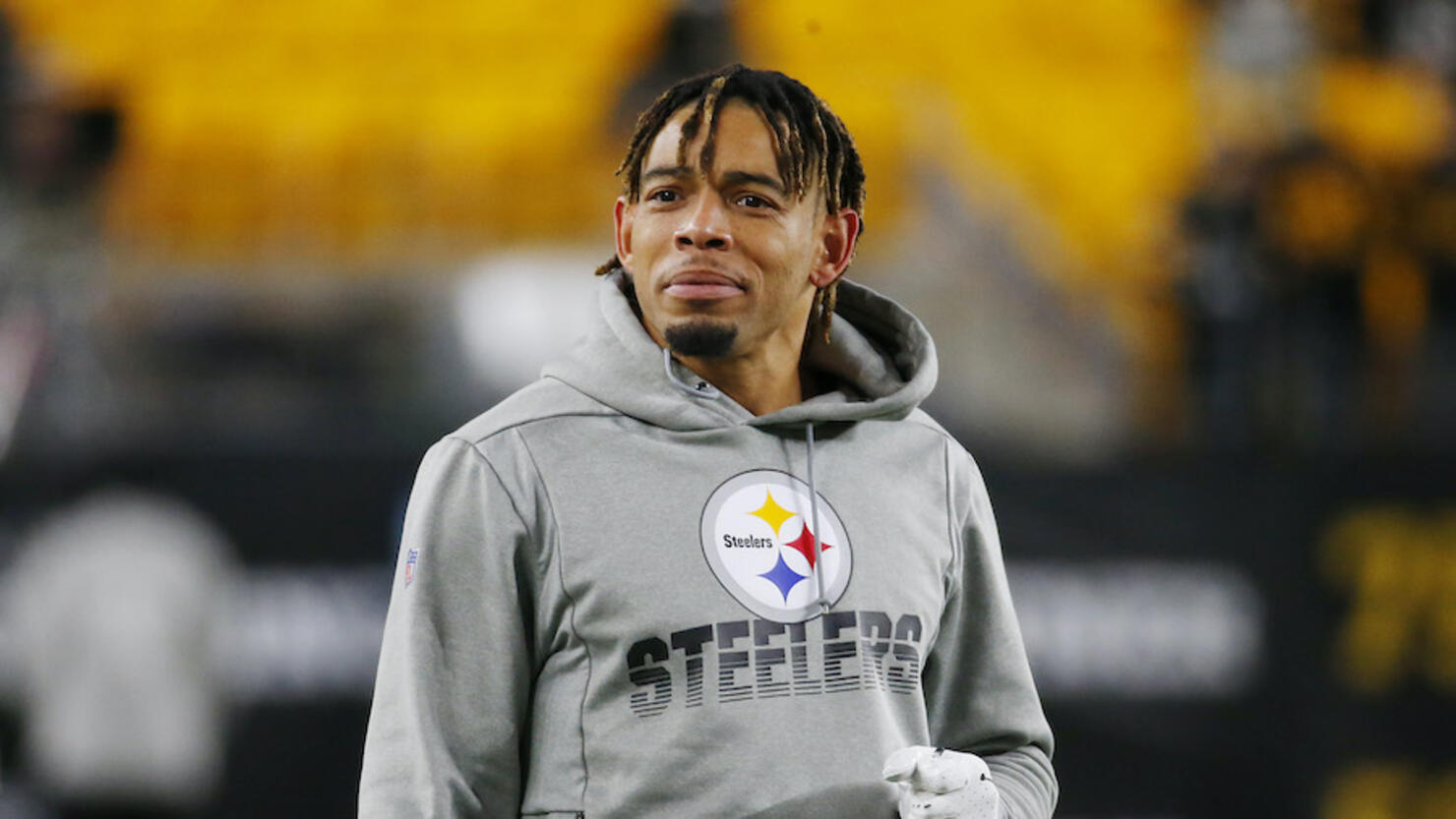 Pittsburgh Steelers cornerback Joe Haden doesn't think he's going anywhere.
Haden quote-tweeted a post sharing a SteelersNow.com article reporting NFL Insider John Clayton's prediction he'll be cut by Pittsburgh, with the caption, "I predict they won't."
Haden is in the final year of a two-year, $22.4 million contract, which includes a $7 million base salary and a $15.575 million cap hit ($2,975,000 dead cap), according to Spotrac.com.
The Steelers restructured Haden's contract last year, which is why the cornerback's cap number is nearly twice his annual salary in 2021.
The 31-year-old has made three Pro Bowl appearances during his 11-year NFL career, which included one appearance as a member of the Steelers in 2019.
Pittsburgh did make a move to free up more cap space on Thursday (March 4) after agreeing to a new contract with veteran quarterback Ben Roethlisberger.
NFL Network's Ian Rapoport reports Roethlisberger's new contract includes a $12.925 million signing bonus, a $1.075 million base salary and "four voidable years to spread out the cap hit," which would technically make it a deal through 2025, voiding after the season.
"So, 1 year, $14M with a greatly reduced cap hit," Rapoport tweeted.
Additionally, will have 19 players set to enter free agency on March 17, which includes star wide receiver Juju Smith-Schuster.
Photo: Getty Images