10 Times Thomas Rhett 'Nailed It' At Parenthood
By Lauryn Snapp
March 5, 2021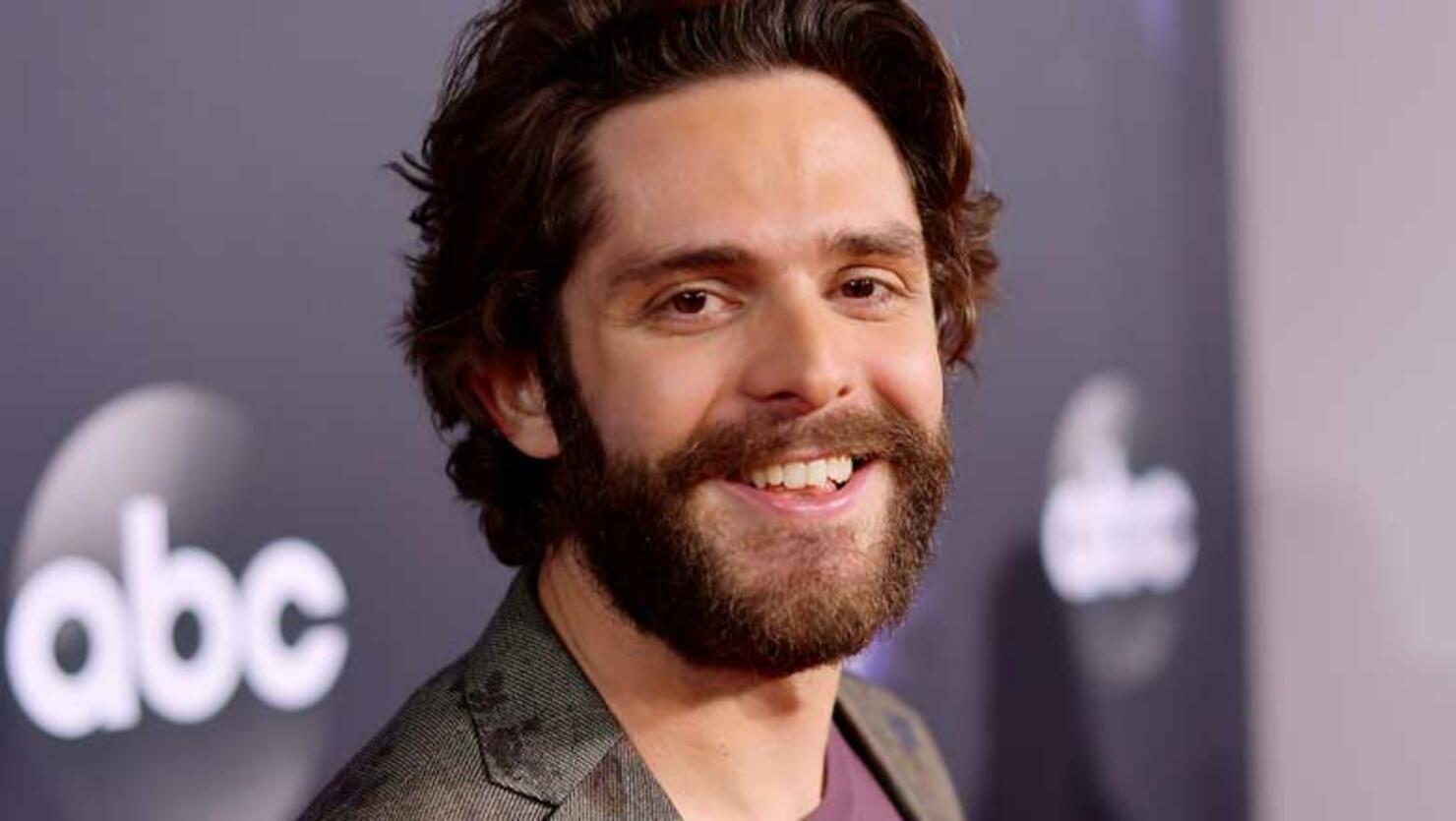 Thomas Rhett and his wife, Lauren Akins, have stolen the hearts of country music fans as the pair continue to show the shed light on the funny sides that happen due to parenthood.
The "Be a Light" singer's Instagram feed isn't just a highlights gallery, he is always happy to keep it real by sharing plenty of less-than-glamorous parenting moments, too.
Here are 10 times that TR "nailed it" at being a dad.
RELATED: Thomas Rhett Cried When Reading Lauren's New Memoir 'Live In Love.'
Do you enjoy country stories like these? Bookmark www.CMTCody.com and check back daily for exclusive interviews, trending topics, and the latest from country's hottest stars. Connect with Cody Alan on socials by following along on Twitter and Instagram @CodyAlan.
Photo Credit: Getty Images.