7 Georgia Festivals That Are Slated To Come Back In 2021
By Kelly Fisher
March 5, 2021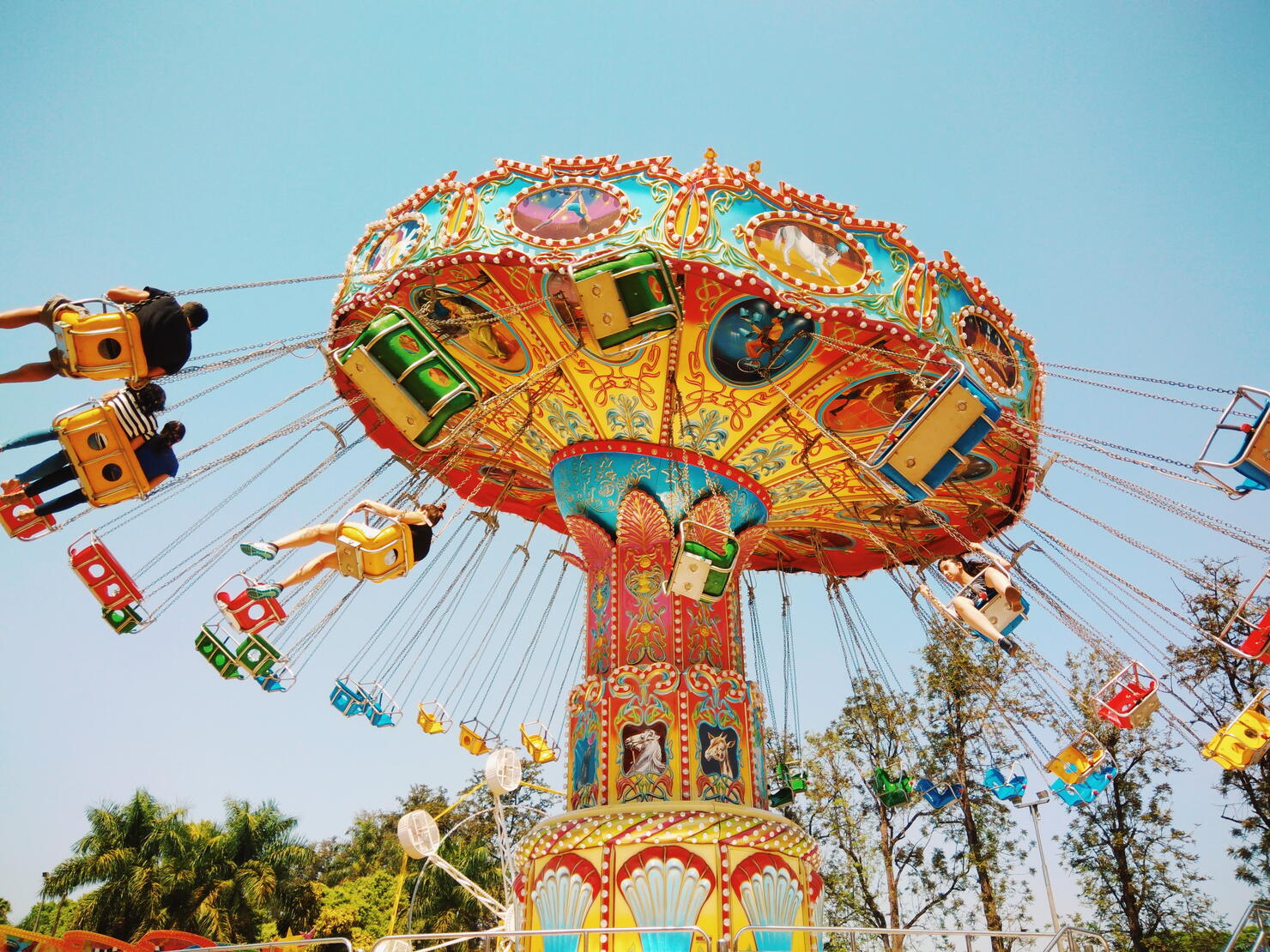 The pandemic isn't over yet, but Georgians can still begin to enjoy some sense of normalcy when annual festivals make a comeback.
Tons of carnivals, fairs and festivals are coming up this year, even if organizers have to implement COVID-19 guidelines to ensure safety.
WSB-TV listed some of the events slated to return in the state throughout the year, and what fest-goers can expect.
Here are the events coming up around the state:
Sugarloaf Mills Carnival, in Lawrenceville from March 18 through March 28
Cherry Blossom Festival, in Macon from March 19 through March 28
Lake Oconee Food & Wine Festival, at the Ritz-Carlton Reynolds at Lake Oconee from March 19 through March 21
North Georgia State Fair, in Marietta from September 23 to October 3
Georgia National Fair, in Perry from October 7 through October 17
Georgia Strawberry Festival, in Reynolds on April 24
Suwanee Beer Fest, in Suwanee on June 26. Organizers planned a Suwanee Beer Fest Chaser 5K on March 20, in lieu of the postponed festival
Some beloved events, however, including the Atlanta Fair and the Georgia State Fair, haven't announced plans for 2021 as of Friday morning (March 5). Stay tuned for more updates.
Photo: Getty Images