Detroit Mayor Turns Down Shipment Of Johnson & Johnson COVID Vaccine
By Bill Galluccio
March 5, 2021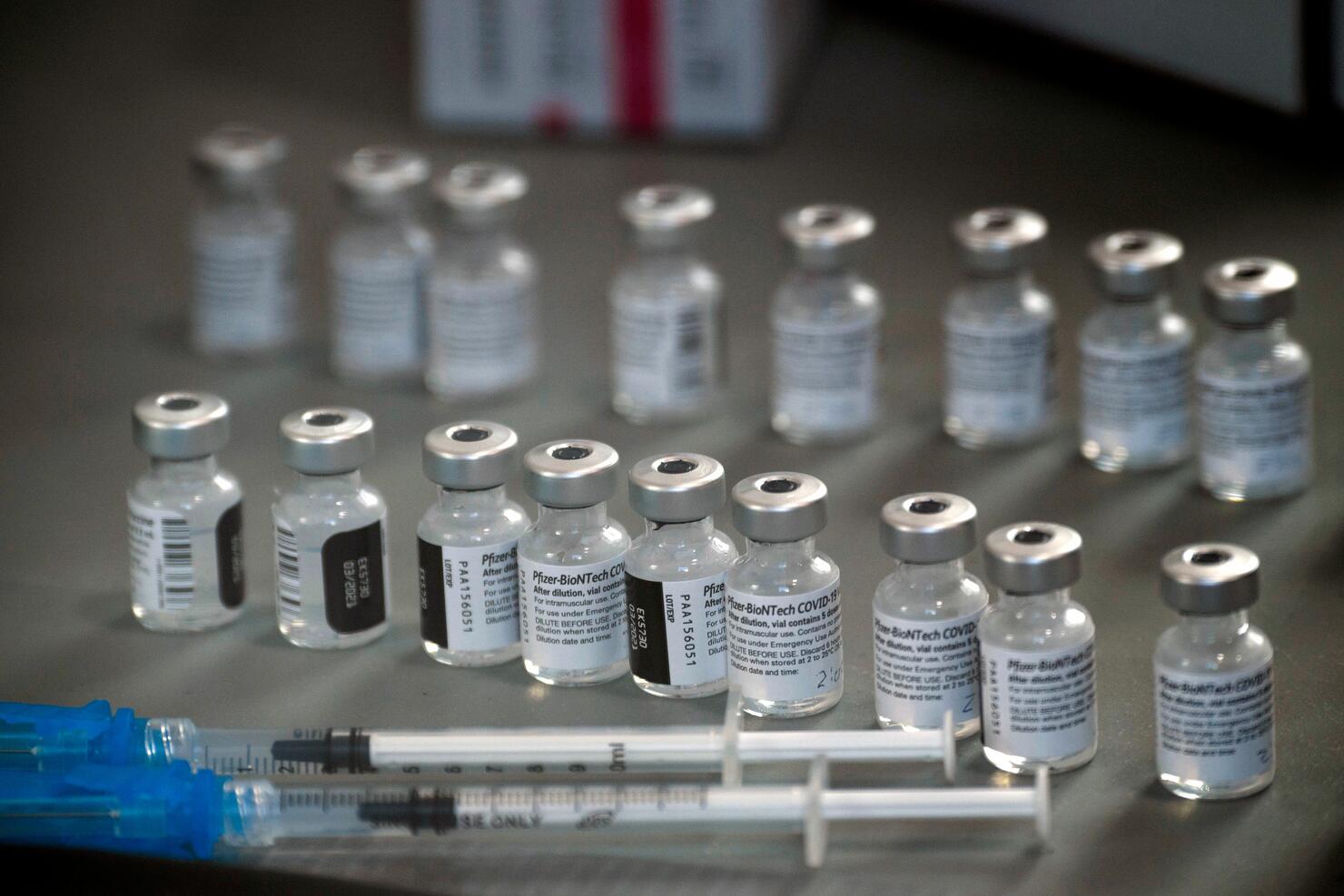 The mayor of Detroit, Michigan, turned down a shipment of 6,200 vaccines made by Johnson & Johnson. Mike Duggan said that he wants residents of his city to have the best options for vaccines.
Clinical trials for the Johnson & Johnson single-shot vaccine showed it was 72% effective in the U.S. against moderate to severe cases of COVID-19. The two-dose Pfizer and Moderna vaccines have been shown to be about 95% effective.
"So, Johnson & Johnson is a very good vaccine. Moderna and Pfizer are the best. And I am going to do everything I can to make sure the residents of the City of Detroit get the best," Duggan said during a press conference.
Duggan said that the city had enough doses of the Moderna and Pfizer vaccines to vaccinate eligible residents. He said that if the city starts to run low on the other vaccines, he will allow the Johnson & Johnson vaccine to be distributed.
"The day may come in March or April when every single Moderna and Pfizer is committed, and we still have people who need a vaccine. And at that point, we will set up a Johnson & Johnson center. I don't see that in the next couple of weeks," Duggan said.
The shipment of Johnson & Johnson vaccines meant for Detroit was rerouted to other cities in Michigan.
Photo: Getty Images