High School Varsity Baseball Team Suspended For Taking Photo Without Masks
By Bill Galluccio
March 5, 2021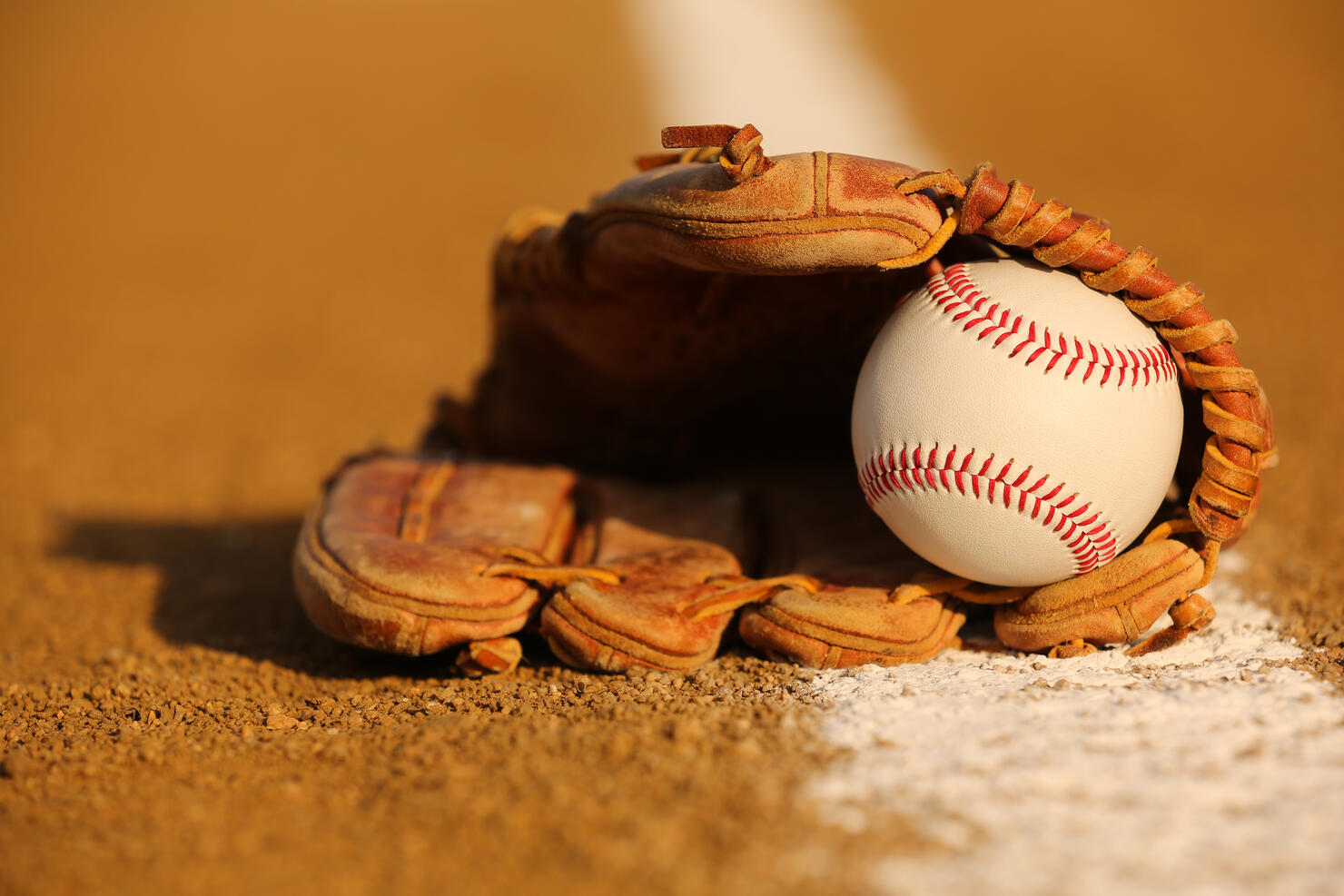 A varsity baseball team in California has been suspended after the seniors took a photo together without wearing masks. Back in January, members of the team took a photo on the grounds of John Burroughs High School in Burbank for the yearbook.
The photoshoot was organized by several of the players' mothers and included photos of them standing together in front of the school. They were not wearing masks and were not following social distancing guidelines. The images were shared on social media, where school officials discovered them.
The school district initially wanted to cancel the entire season because the students violated health and safety protocols. Eventually, they decided to suspend the entire varsity team for a week and the eight players who were in the photo for two weeks.
"The district and board members decided, or they tried to cancel the whole varsity season as a result of the pictures," Rory Freck, a senior on the team, told KABC. "But our athletic director and coach fought for us, and they compromised on a two-week suspension instead."
Parents were outraged by the decision to punish students for taking a photo together.
"I'm very disappointed that our kids are being punished for something that the moms arranged. And I understand that there are COVID protocols, but the boys were just trying to make us happy," Rory's mother, Jo Dee Freck, told the news station.
Another parent felt that the school officials were abusing their power to prove a point.
"For [Burbank Unified School District Superintendent] Matt Hill to discipline a team of players based on an individual offense, separate from any team activity, is unprecedented and an egregious abuse of the district's power in order to prove a point," Brian Nichols told the Los Angeles Daily News. "For a district that claims to care about the mental health of its students, this decision is in direct opposition of that claim."
The suspension only applies to the varsity team. The freshmen and junior varsity teams will be able to begin training for their season on time.
Photo: Getty Images