Tom Brady Rookie Card Sells For Incredible Record Amount
By Jason Hall
March 5, 2021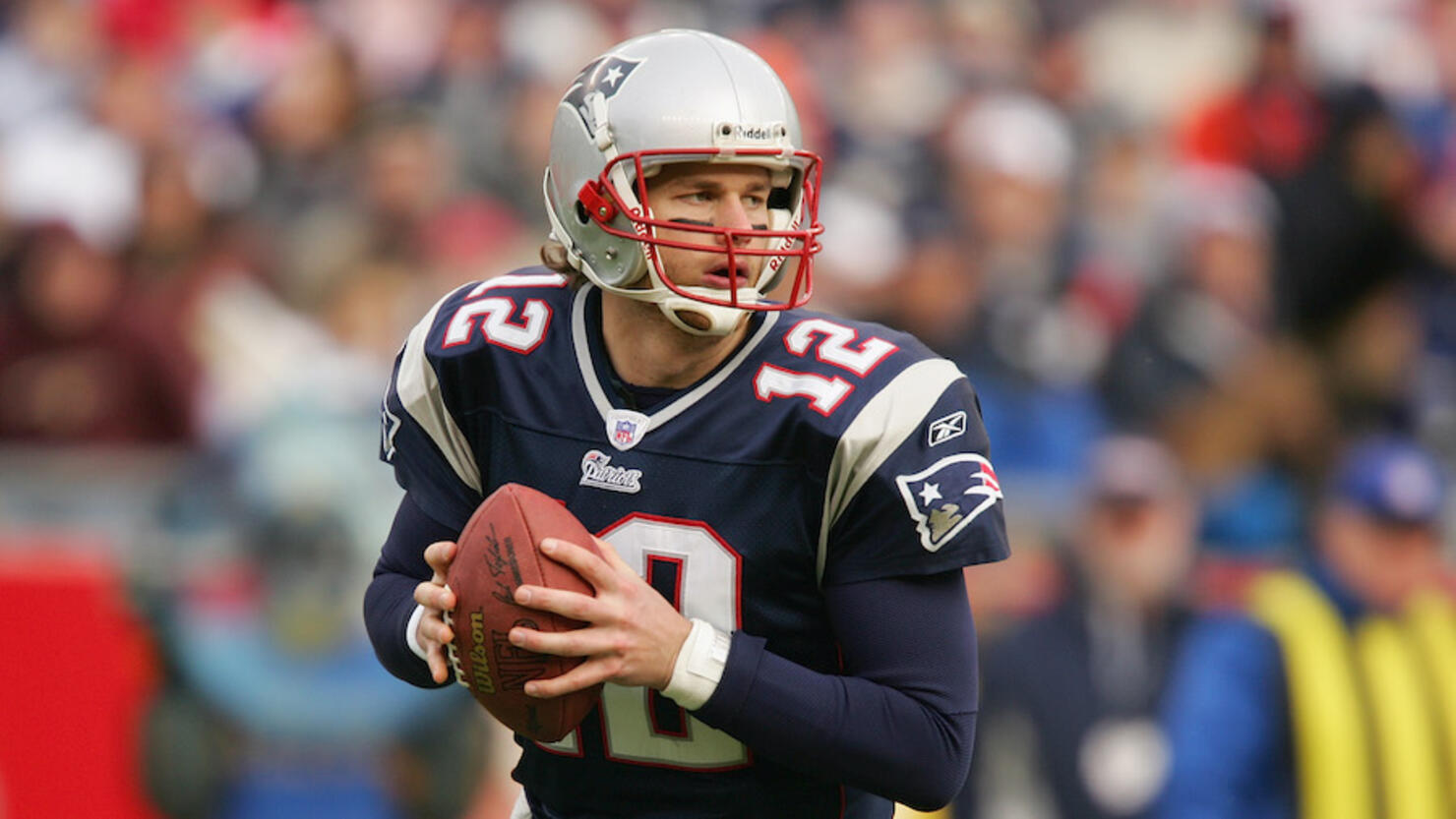 A Tom Brady rookie card sold for a record $1.32 million on Thursday (March 4), PWCC Marketplace, an online auction house and repository for cards, confirmed.
The autographed 2000 Playoff Contenders Championship Ticket card, which received an eight out of 10 grading on the signature, was purchased by Boston resident James Park, a known card collector and fan of Brady, ESPN reports.
"I lived in Boston for 10 years and so am a huge fan of Brady," Park said in comments posted to PWCC Marketplace's Instagram account via ESPN. "I've also had a love of collecting cards since I was a kid. Given Brady's uncontested status as GOAT in football, this card is an important piece of sports history and of any collection."
The $1.32 million sale is the highest amount paid for a football card, which surpassed the previous record set by a Patrick Mahomes card sold for $861,000 in February.
Last month, Brady recorded 201 yards and three touchdowns on 21 of 29 passing in Super Bowl LV, winning a record fifth Super Bowl MVP Award, which surpassed his own previous record set in Super Bowl LI (2017.)
The victory was Brady's first as a member of the Buccaneers after joining the franchise in March following 20 seasons with the New England Patriots.
Brady now owns a 7-3 record all-time in the NFL's biggest game and surpassed his own previous record for most Super Bowl wins by a quarterback (6) set in February 2019. The 43-year-old also broke his own record as the oldest quarterback to both start and win a Super Bowl also set in 2019.
Sunday's win was Tampa Bay's second Super Bowl victory in franchise history. The Buccaneers are also the only team in NFL history to both host and win a Super Bowl in their home stadium.
Photo: Getty Images