Gas Prices Expected To Soar Even Higher This Spring
By Bill Galluccio
March 8, 2021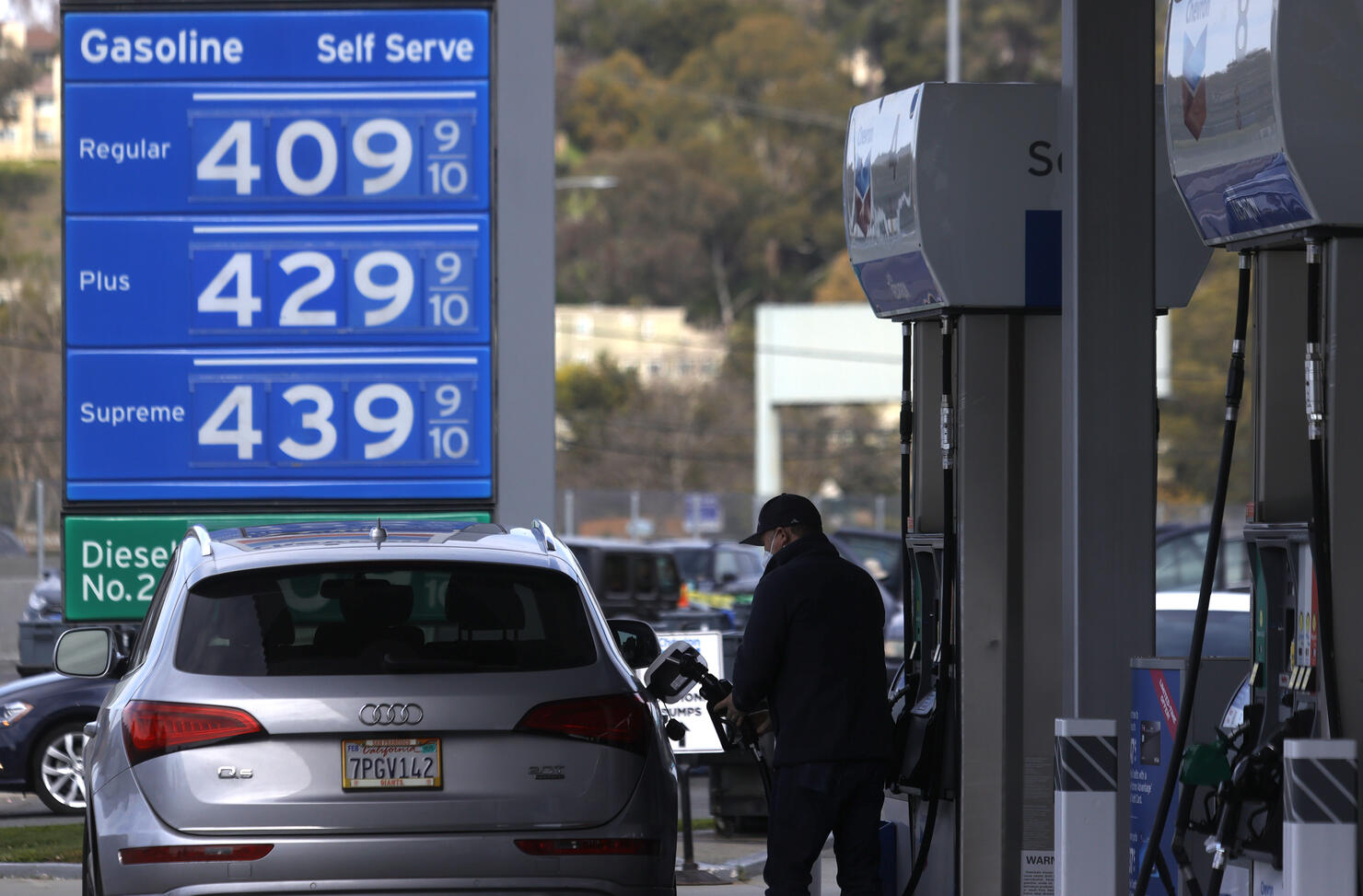 The price of gasoline has been steadily rising over the past few weeks, and it is expected to climb even higher in the spring. As of Monday (March 8), the national average price for a gallon of gasoline was at $2.77, according to AAA. The price has risen by 39 cents in the last year.
California has the highest gas prices in that nation, with an average of $3.75 a gallon. In some parts of the state, the price of gas has topped $4 a gallon. Mississippi has the lowest gas prices in the nation, where a gallon of gas costs $2.44. In a report last week, AAA said that drivers can expect to see the price of gas rise by about five cents during the month of March.
GasBuddy analyst Patrick DeHaan told Fox Business host Maria Bartiromo that gas prices are going to keep rising as drivers hit the roads again after months of lockdown measures. He said the average cost of gas could increase to $3 a gallon by April.
"We could see gasoline demand this summer start to approach some of those normal levels, especially … if there is pent-up demand," he said. "Americans have been locked down for a long period of time, a lot of them [are] really trying to get out."
DeHaan said that while demand is spiking, the supply of crude oil is not increasing. He pointed out that "U.S. oil production is still over 2 million barrels lower than last year." 
In addition to the decrease in U.S. production, OPEC's recent decision to maintain cuts in oil production to all countries but Russia and Kazakhstan has driven up the cost of crude.
"Just in the last week alone after OPEC announced those extensions to the cuts, oil prices jumped another 12%," he explained.
Photo: Getty Images