Here's What LeBron Said After NBA All-Star Game During COVID-19 Pandemic
By Jason Hall
March 8, 2021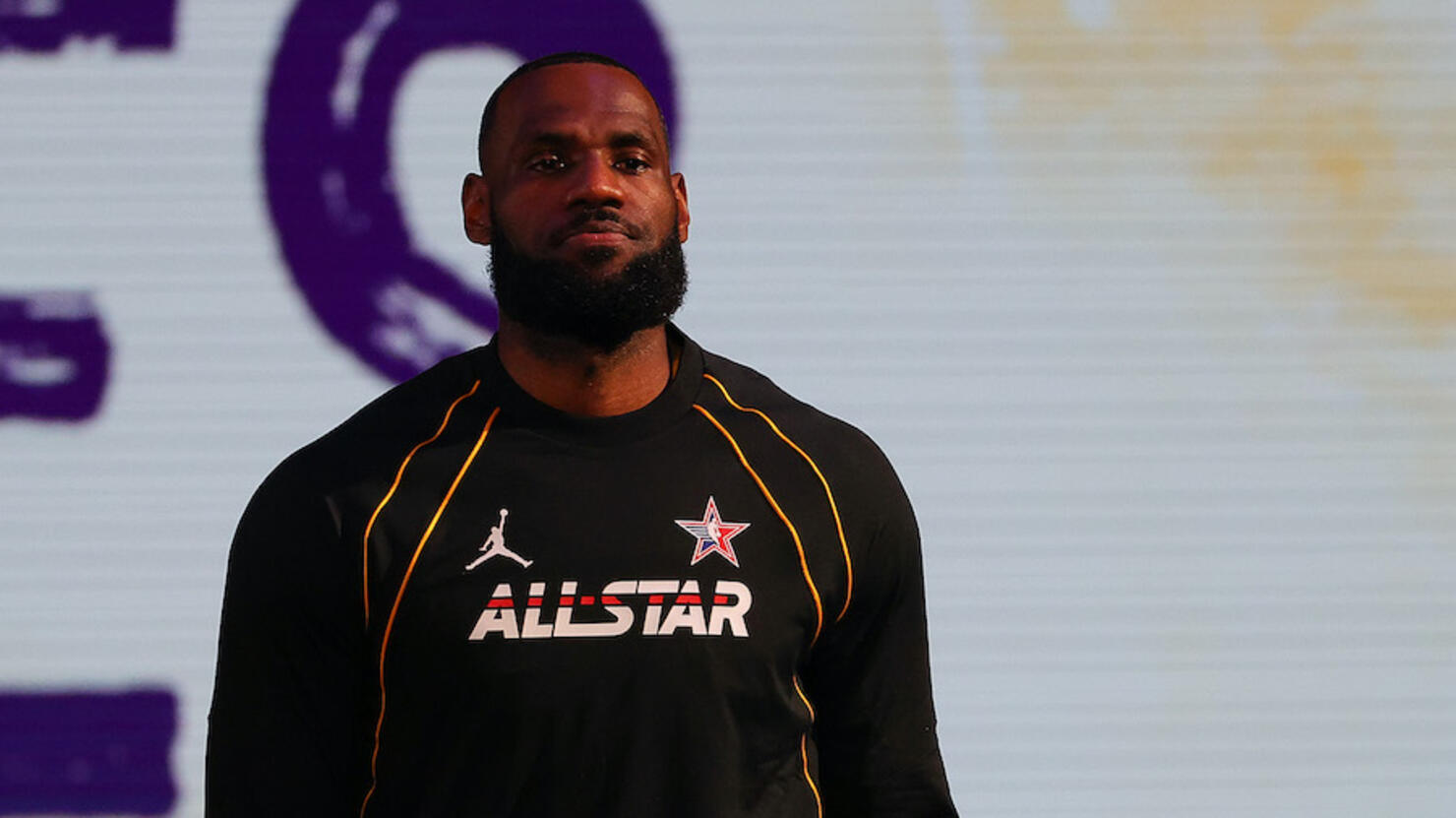 Los Angeles Lakers forward LeBron James has been publicly expressed his displeasure in the NBA's decision to hold the All-Star Game this season amid the ongoing COVID-19 pandemic.
James, who still played in the game and served as the captain for the winning team, continued to express concerns over the decision during his postgame media session.
"Obviously, I love our league. I love the game of basketball at the highest level and doing what I love to do," James said Sunday (March 7), via USA TODAY's Mark Medina. "I just think under these circumstances with what we're going through still with the pandemic and everything with the season, I just thought we could've looked at it a little bit differently.
"But that's out of my hands. I can only control what I can control."
NBA Commissioner Adam Silver defended the league's decision to play the game, which he insisted wasn't based strictly on money. The NBA sent out about 200 cease-and-desist orders to party promoters in the Atlanta area in an effort to limit super-spreader events from being held in relation to All-Star Weekend.
However, Philadelphia 76ers stars Joel Embiid and Ben Simmons were both ruled out of the All-Star Game on Sunday morning after reportedly receiving haircuts from a barber who tested positive for COVID-19, but neither was replaced and the news was announced shortly before tipoff.
Embiid and Simmons traveled to Atlanta on their own private planes and hand't been exposed to the other NBA representatives, which is among the concerns James had about holding the event this year.
"Obviously, something like that happening is something we all thought could possibly happen," James said via USA TODAY. "I hate the fact that Joel and Ben would not be able to play today because of that. Best wishes to them obviously, even though they're not the ones that tested positive, but with all the contact tracing and all that mess. But we're here."
James finished the All-Star Game with 4 points, 4 assists, 2 rebounds and 1 block during 13 minutes of action. Team LeBron defeated Team [Kevin] Durant, 170-150, with Giannis Antetokounmpo earning All-Star Game MVP honors after finishing with 35 points, 7 rebounds, 3 assists 1 steal and 1 block in Sunday's game.
Photo: Getty Images