'Pose' Is Coming To An End With Upcoming Season 3
By Hayden Brooks
March 8, 2021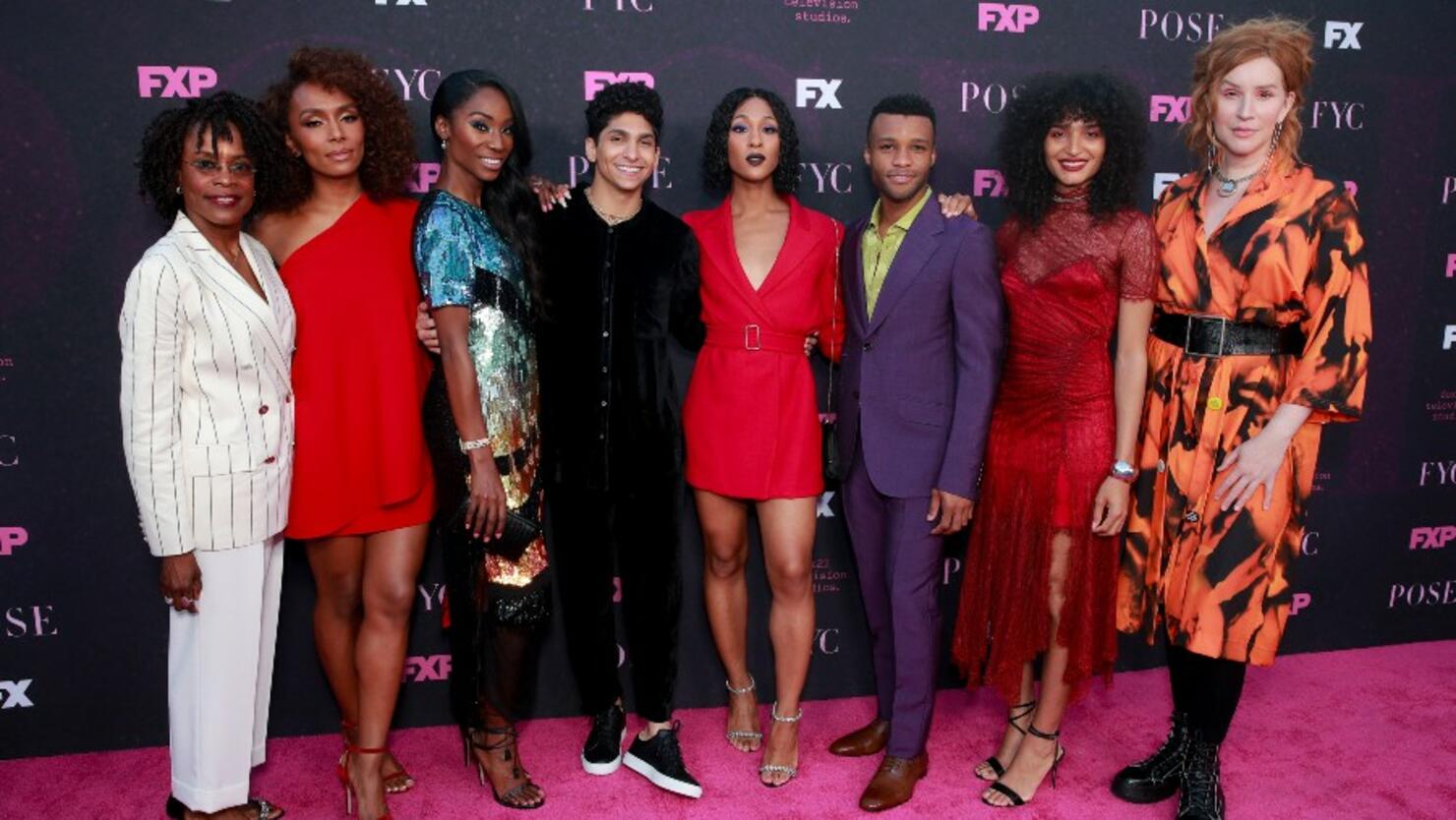 Pose is coming an end.
As per co-creator and producer Ryan Murphy, the Emmy-winning series is coming to an end with its third season. The final season of the series has been shortened to seven episodes and will premiere May 2. As per Metro UK, the third installment of the show will be set in 1994 and see Blanca (MJ Rodriguez) struggle with juggling her roles as a mother and a partner in her new romance, as well as her job as a nurse's aid. "We got to tell the exact story we wanted, as we wanted to tell it, and I'm incredibly honored and grateful. Pose's story may end in 1996, but its impact will go on forever," Murphy said during the announce.
"Pose has been one of the creative highlights of my entire career. From the very beginning when Steven Canals and I sat down to hear his vision and ideas for the show, it has been a passion project," he continued. "To go from the beginning of my career in the late '90s when it was nearly impossible to get an LGBTQ character on television to Pose — which will go down in history for having the largest LGBTQ cast of all time — is a truly full-circle moment for me."