'This Is Spinal Tap' Actor Tony Hendra Dies At 79
By Andrew Magnotta @AndrewMagnotta
March 8, 2021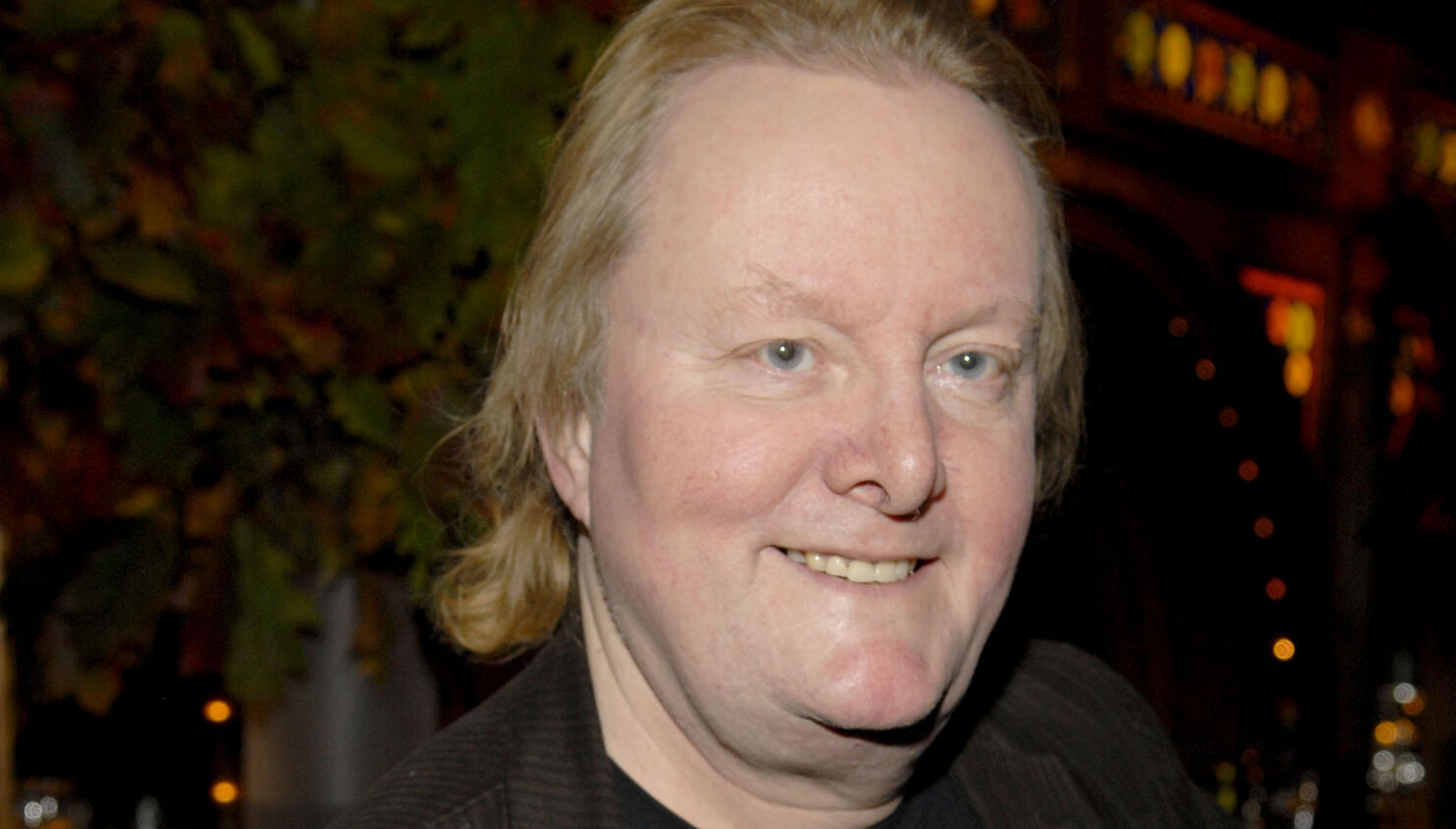 British actor, writer and comedian Tony Hendra, who is best known for his role in This Is Spinal Tap, has passed away at age 79.
Hendra's widow, Carla Meisner, confirmed his death Monday to the New York Times, noting that Tony was diagnosed with ALS — also know as Lou Gehrig's disease — in 2019.
Beyond playing Spinal Tap's unscrupulous manager, Ian Faith, in the cult classic 1984 comedy, Hendra was a respected stand-up comedian who also worked as an editor for satirical magazines National Lampoon and Spy.
Hendra began writing and performing during his studies at Cambridge University, where he was a classmate of members of the iconic Monty Python comedy troupe.
He moved to the U.S. in 1964, where he began his career writing for television, film, theatre and magazines, publishing several books along the way.
After publishing his critically lauded autobiography in 2004 in which he examined his battles with depression, his morality and his renewed faith in Catholicism, Hendra's daughter from his first marriage, Jessica Hendra, submitted an op-ed essay to the New York Times accusing Tony of molesting her when she was a girl.
The Times assigned a reporter to investigate the accusation and published the account a month later. Jessica wrote that by not confessing to the abuse in his memoir, her father had published "an erasing of what happened to me."
Jessica published her own memoir, How to Cook Your Daughter, the following year. Tony denied the allegations and largely withdrew from public view after the publications of his 2006 novel The Messiah of Morris Avenue.
News of his death prompted tributes from his Spinal Tap cast mates and many others in the comedy and rock communities.
Spinal Tap director Rob Reiner Tweeted that Hendra was "a brilliant satirist." Billy Idol quoted one of his favorite Ian Faith putdowns. Actor Cary Elwes added that Faith was the "best manager Spinal Tap could've hoped for!"
Photo: Getty Images