Trisha Yearwood Is Officially 'COVID-19 Negative': Read Her Announcement
By Hayden Brooks
March 8, 2021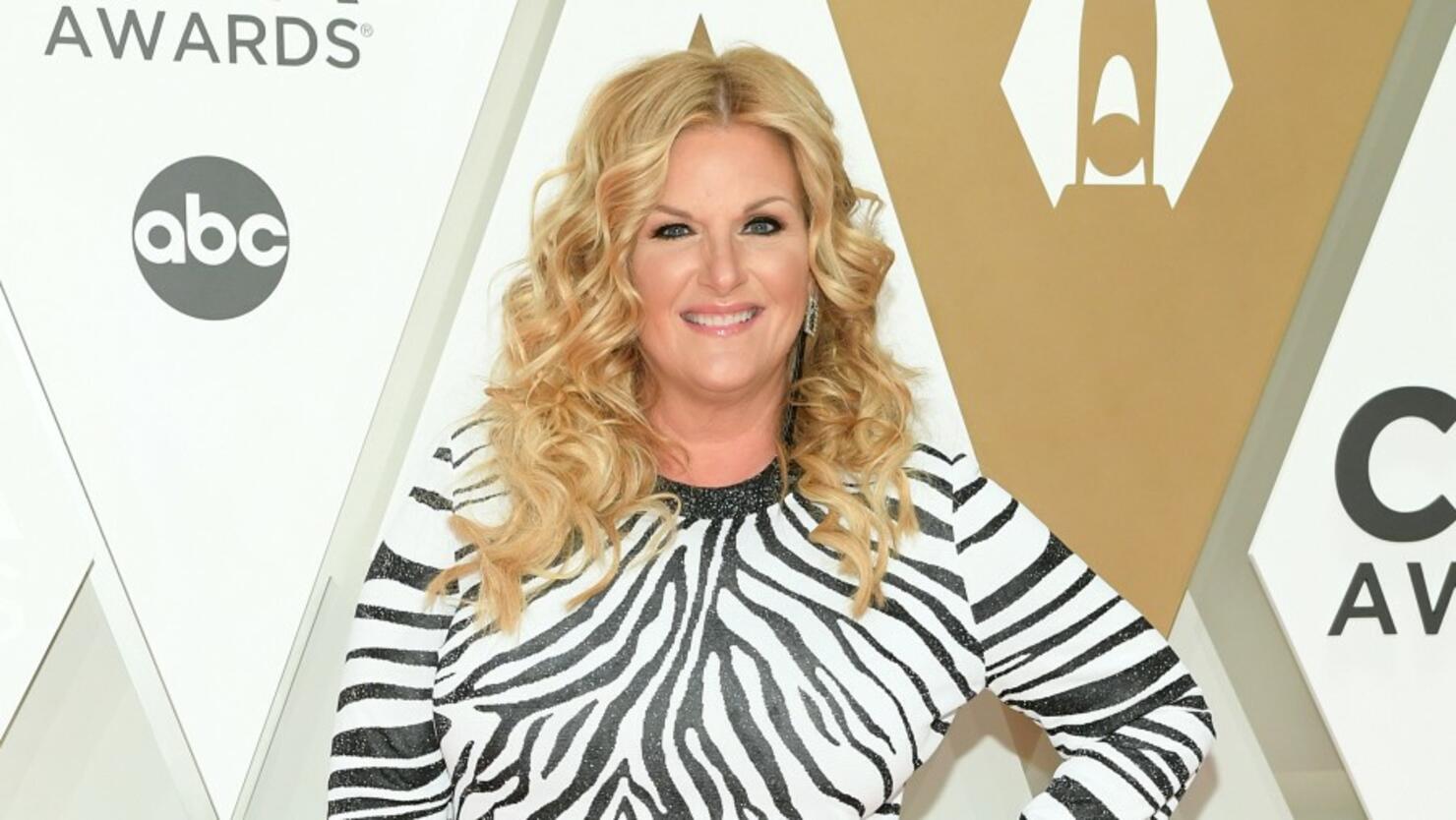 Trisha Yearwood has recovered from COVID-19.
As per a Monday (March 8) announcement, the singer, 56, revealed that she tested negative for coronavirus after nearly four weeks of being sick. "I got the official news that I am covid negative. Thank you all for your love, support messages and sweet tweets!" she captioned a selfie of her and her new book, Trisha's Kitchen: Easy Comfort Food for Friends and Family. "My incredible husband is literally Superman and never got covid - but still took all the precautions to keep everyone we know and love safe!"
Elsewhere in her post, Yearwood revealed the cover of the upcoming book. "Garth said, good news begets good news, let's share it with the world today and spread the love! Let me know what you think of the cover," she continued, adding, "You can get your copy September 28."
In late February, Yearwood's test came to light via a statement from her husband Garth Brooks. The two were forced to quarantine early in the month after being exposed to the virus from someone in their inner circle. "Trisha is doing okay so far, but is dealing with symptoms – She's tough. She's stronger than me," Brooks said at the time. "If anyone asks, that's what you can do for her. That's what I'm doing."