Deputies Who Shared Photos Of Kobe Bryant Crash Can Be Named, Judge Rules
By Peyton Blakemore
March 9, 2021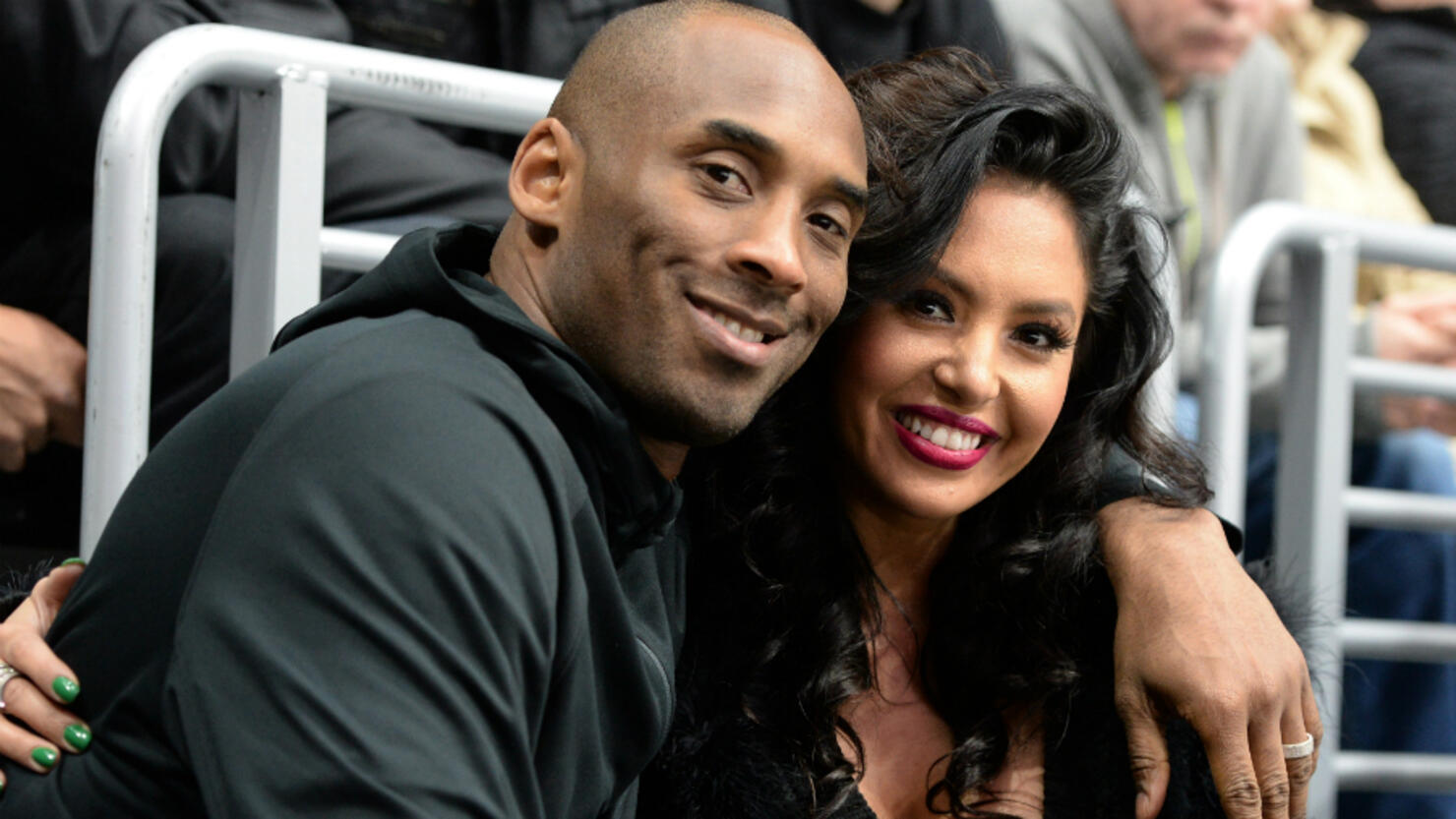 The names of four Los Angeles County Sheriff Department deputies who allegedly took and/or shared "unauthorized" photos of the site of the helicopter crash that killed Kobe Bryant, his daughter, and seven others will be released to Bryant's wife, Vanessa, a federal judge ruled on Monday (March 8).
U.S. District Judge John F. Walter rejected an effort by Los Angeles County attorneys to keep the deputies' names and ranks sealed, arguing that "hackers may attempt to seek out and gain access to the individual deputies' devices to locate any photographs and publish them," per court documents, obtained by CNN.
"Although the Court recognizes that this case has been the subject of public scrutiny and media attention and that the Deputy Defendants are legitimately concerned that they will encounter vitriol and social media attacks, such concerns, by themselves, are not sufficient to outweigh the public's strong interest in access," the ruling said, according to a portion posted to Instagram by Vanessa.
The Los Angeles Times noted that the judge's ruling means Vanessa's lawyers can now "add the deputies' names and details from the internal affairs investigation about their conduct to an amended complaint in her civil rights lawsuit against the county and the Sheriff's Department led by Alex Villanueva."
Vanessa celebrated the court victory on Monday, captioning the LA Times' article about the judge's ruling: "Thank you Judge John F. Walter, Luis Li , Brad Brian and @latimes 'Transparency promotes accountability. We look forward to presenting Mrs. Bryant's case in open court'- Luis Li."
Last month, Vanessa took to Instagram Stories and called for the sheriff's department to release the names of the deputies involved.
"The Sheriff's Department wants to redact the names of the deputies that took and/or shared photos of my husband, daughter and other victims," she wrote. "Anyone else facing allegations would be unprotected, named and released to the public. [...] These specific deputies need to be held accountable for their actions just like everyone else."
Photo: Getty Images