Geezer Butler Suggested 'Devil Horns' Sign To Ronnie James Dio
By Andrew Magnotta @AndrewMagnotta
March 9, 2021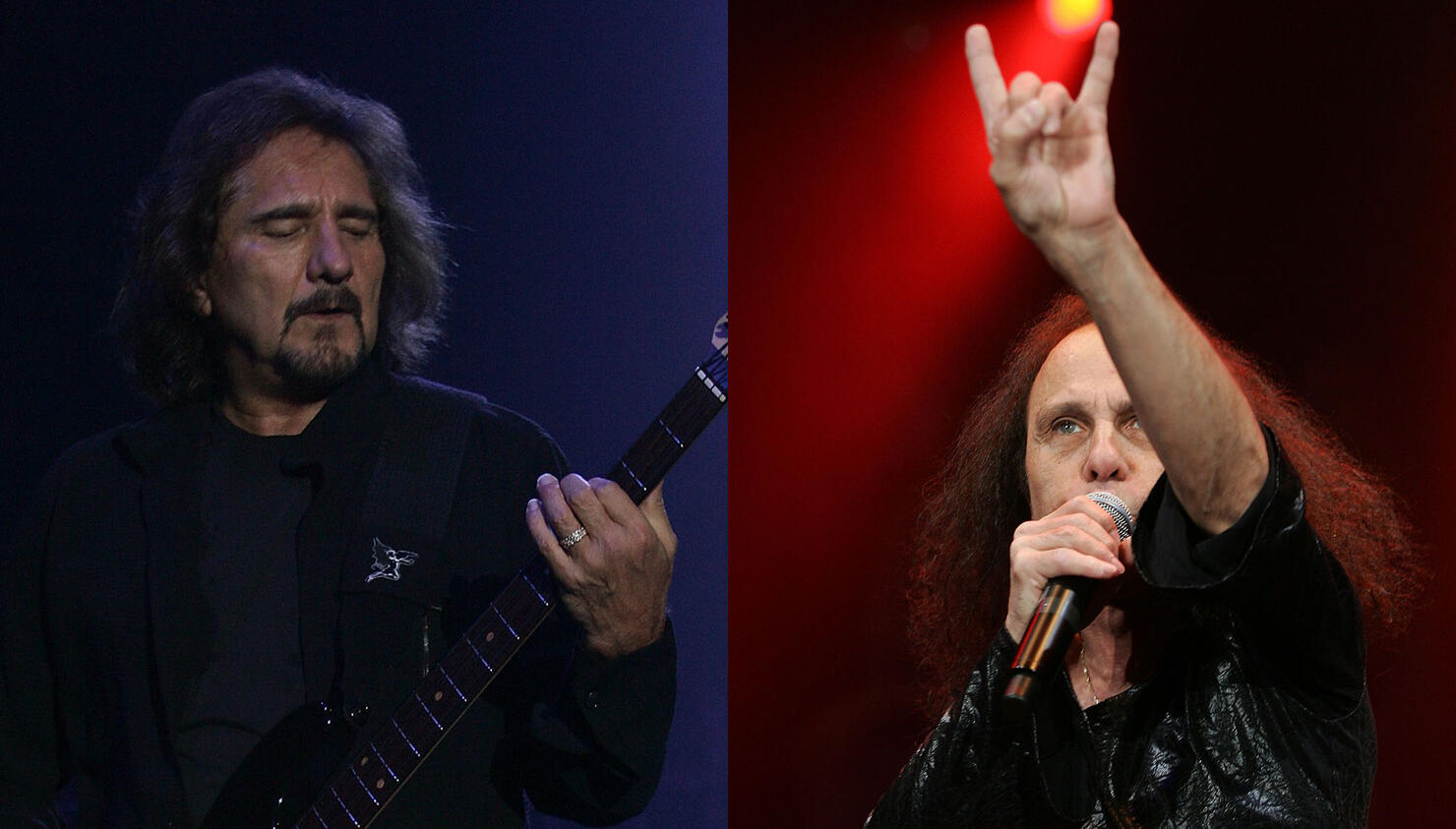 Heavy metal's most iconic gesture — the horns — is inextricably linked to Ronnie James Dio and his tenure in Black Sabbath.
Dio began using the hand sign on stage with Sabbath in the early-1980s and it quickly caught on, becoming the international symbol for hard rock and metal.
But it might have actually been Black Sabbath bassist Geezer Butler who used the devil horns gesture first in the band. He told Eddie Trunk in a recent conversation that he'd been using the sign for years before Dio joined the band.
"I've got pictures of me doing it since 1971," Butler said. "And I always used to do it in the breakdown in the song 'Black Sabbath' — just before it goes into the fast part at the end, I'd do that sign to the audience."
As far as Butler can recall, Dio began using the sign onstage as a way to differentiate himself from Ozzy Osbourne.
"On the first couple of 'Heaven and Hell' tour shows, Ronnie was saying, 'When I'm going onstage, everybody is doing the peace sign to me, and that's an Ozzy thing. I feel like I should be doing something back to them.' He says, 'What's that sign that you do in [the song] 'Black Sabbath'?' And I showed him the devil horns sign. And he started doing it from there and made it famous."
But Butler emphasized that he isn't looking for credit. He adds that if you look on the cover of The Beatles' Yellow Submarine album from 1968, the cartoon depiction of John Lennon is making a gesture that looks an awful lot like the 'horns.' And [infamous English occultist] Aleister Crowley also used to make the sign — he died in 1947.
Dio has long-attributed the 'devil horns' sign to his Italian heritage, saying he first saw the gesture — called the malocchio — as a child when his grandmother used it to ward off 'the evil eye.'
Butler doesn't question that Dio had seen the sign before joining Black Sabbath, but he points out that the beloved singer had a subversive side to him. Dio wasn't above taking an idea and not properly attributing it, says the bassist.
"The [1985 Dio solo] album title Sacred Heart, that's where I used to go to school," Butler said. "And he called one of his [1993] songs 'One Foot in the Grave.' I jokingly said, 'We should call the album 'One Foot in the Grave'.' And then when he left [Sabbath], he called one of his songs that. He was very naughty about things like that. And when I did an autograph, I'd write 'Magic.' So Ronnie started writing 'Magic' as well. In fact, he called his [2000] album Magica. He was very naughty about things like that."
So far Gene Simmons may be the only famous rocker to have claimed to have actually invented the 'rock hand' gesture — he even tried and failed to trademark the sign back in 2017. The move provoked an uproar from the global rock community. Dio's widow, Wendy Dio, publicly scolded Simmons at the time for the "disgusting" attempt to steal such a universal symbol.
After the interview with Trunk began making news Tuesday, Butler issued a follow-up statement via Twitter.
"Just to clarify..I did not say I invented the 'devil horns' hand sign, I always used it in the song Black Sabbath," he wrote. "I merely shared an onstage moment between Ronnie and me. Ronnie made it famous, and it will always be associated with him, regardless of what anyone else says."
He added: "Also, I do not want people to think that I was dissing Ronnie in any way. he was one of my dearest friends every, and I will always miss him and our friendship."
Black Sabbath recently reissued its two albums featuring Dio on lead vocals, Heaven and Hell and Mob Rules, in deluxe remastered packages including previously unreleased material. Go here for more details on the revamped set.
Photos: Getty Images
1 of 2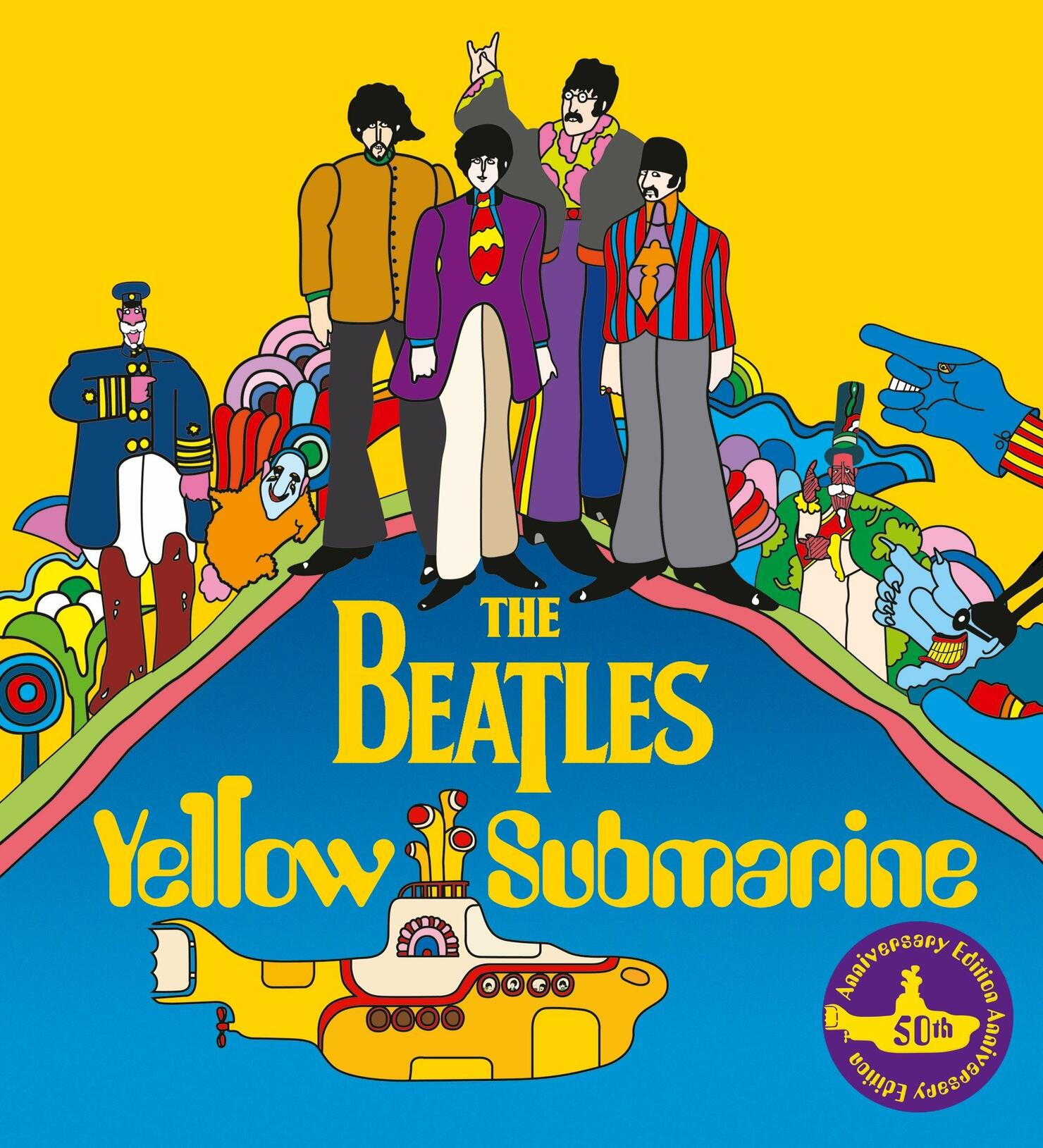 2 of 2