These 5 Ohio Cities Made The 'Happiest Cities In America' List
By Kelly Fisher
March 9, 2021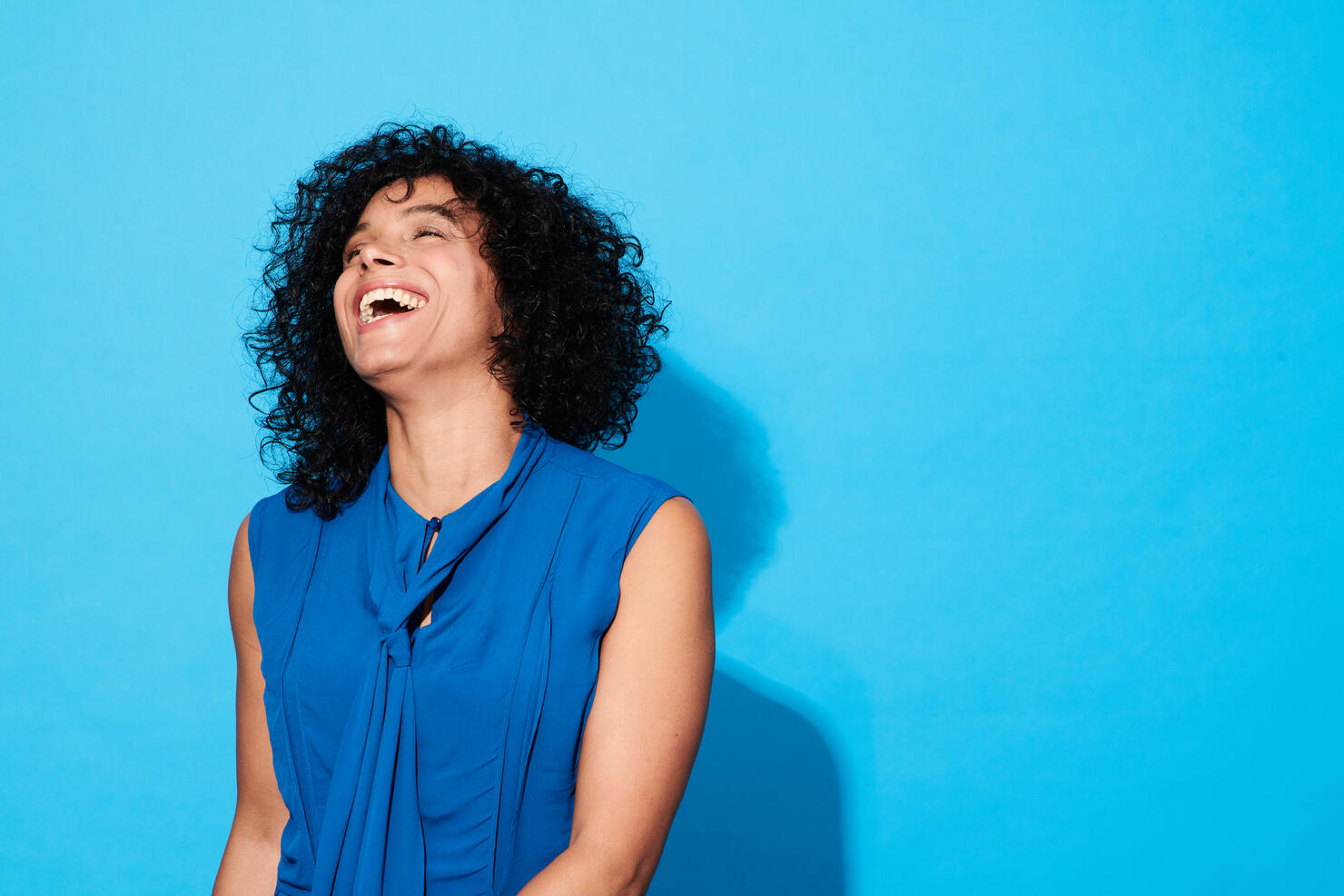 It's been an unusual year as the world has trudged through the COVID-19 pandemic, and some Americans have handled their worries better than others.
WalletHub, a personal finance site, ranked the happiest cities in America and shared findings on Monday (March 8).
"The COVID-19 pandemic has caused the average person's stress level to increase significantly for the first time since 2007. Therefore, it's vital for people to boost their happiness however they can, whether through family, friends, activities, entertainment or work. What people might not realize is that where they live may also determine how happy they are."
Scientists say that "key ingredients" to happiness include a positive mental state, healthy body, strong social connections, job satisfaction and financial wellbeing (even though money can only go so far when it comes to happiness), WalletHub explains.
WalletHub used "various findings of positive-psychology research" to determine the happiest cities in America, ranking 182 of the biggest cities in the country.
Here are the five Ohio cities that made the list:
No. 110: Columbus
No. 149: Cincinnati
No. 154: Akron
No. 178: Toledo
No. 181: Cleveland
The Land comes in next-to-last place on the list, with only Detroit, Michigan, trailing behind.
See the full list here.