House Approves $1.9 Trillion COVID-19 Relief Bill
By Jason Hall
March 10, 2021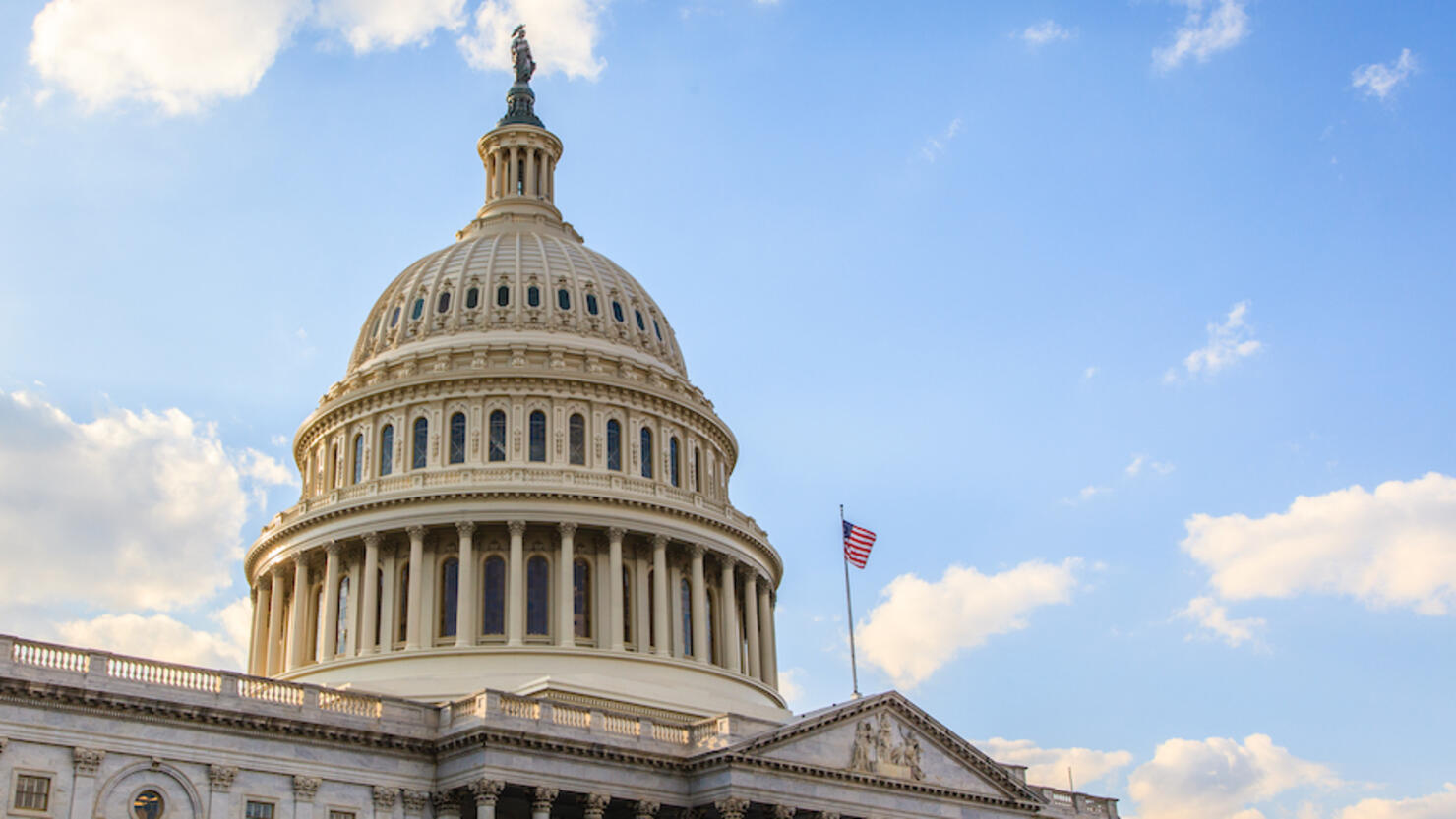 The United States House of Representatives voted to approve the $1.9 trillion COVID-19 relief plan, which will now be sent to the White House to be signed by President Joe Biden.
House Democrats voted unanimously in approval of the bill, while all House Republicans voted against it for a party line vote of 220-211.
White House press secretary Jen Psaki confirmed President Biden -- who publicly endorsed the bill prior to its approval in Congress -- will sign the legislation on Friday (March 12) afternoon at the White House, CNN reports.
The package includes up to $1,4000 stimulus checks for some Americans, extended unemployment benefits for businesses impacted by the ongoing COVID-19 pandemic and billions of dollars in aid that will be sent to U.S. states and municipalities.
Specific key features include the following per CNN:
Up to $1,400 per stimulus payments to 90% of American households
$300 federal boost to weekly unemployment benefits
Expansion of the child tax credit equal to up to $3,600 per child
$350 billion distributed to state and local aid
Billions of dollars to help grades K-12 return to in-person classes; assistance to small businesses impacted by the pandemic; and vaccine research, development and distribution
Extension of a 15% increase in food stamp benefits through September 2021
Aid for low-income households to cover rent
More generous federal premium subsidies for Affordable Care Act policies; $8.5 billion distributed to rural hospitals and health care providers
CNN reports the $1,400 stimulus payments could hit recipients' bank accounts within days of President Biden signing the bill.
Photo: Getty Images