Indy Man Accused Of Stealing 1,500 Bottles Of Cough Syrup
By Anna Gallegos
March 10, 2021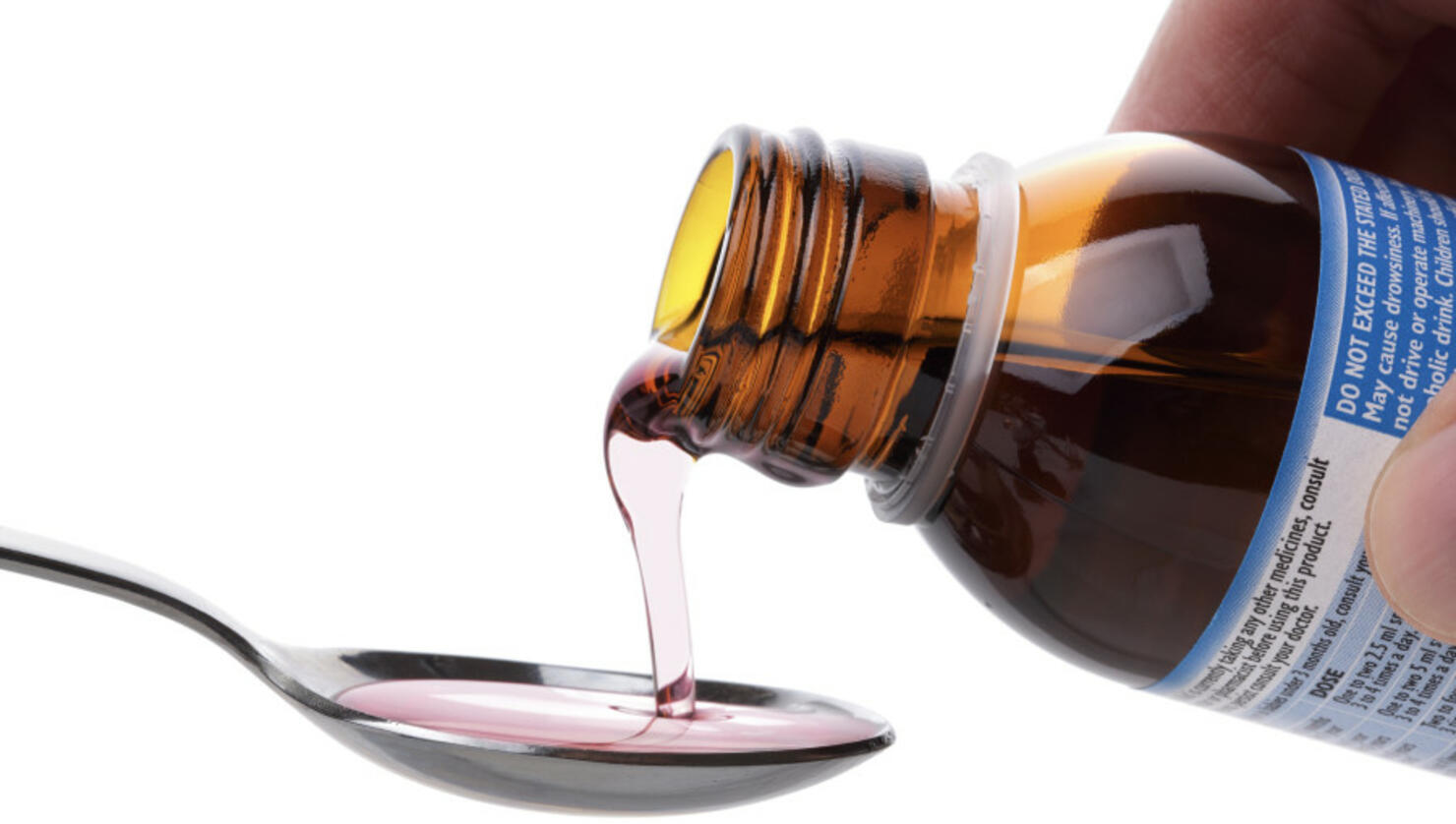 An Indianapolis man is facing federal charges after he allegedly stole cases of prescription cough syrup from his job.
Jesse Holloway is accused of smuggling more than 1,500 bottles of promethazine with codeine out of a CVS warehouse on Interstate 70 and 465, FOX 59 reported.
"This is what we call a diversion case where drugs that are prescribed for legitimate purposes are diverted, in this case the allegation is they were stolen," said United States Attorney John Childress.
The U.S. Drug Enforcement Administration say each bottle has a street value of $800, or $50 an ounce for a 16 ounce bottle. Together the stolen bottles are valued at $1.2 million. Authorities say the cough syrup has a high street value because it's a prescription opioid.
"If people can get it, they're looking to get the same effect as if they were taking an oxy pill," said DEA agent Mike Gannon.
Authorities started investigating Holloway when he suddenly quit his job at the warehouse and left Indianapolis. Holloway was found and arrested in New Mexico.
He's now in federal custody and is charged with of theft of interstate shipment and possession of a controlled substance.
Photo: Getty Images