Lawmakers Attempt To Halt Tolling Plan For 9 Pennsylvania Bridges
By Jason Hall
March 10, 2021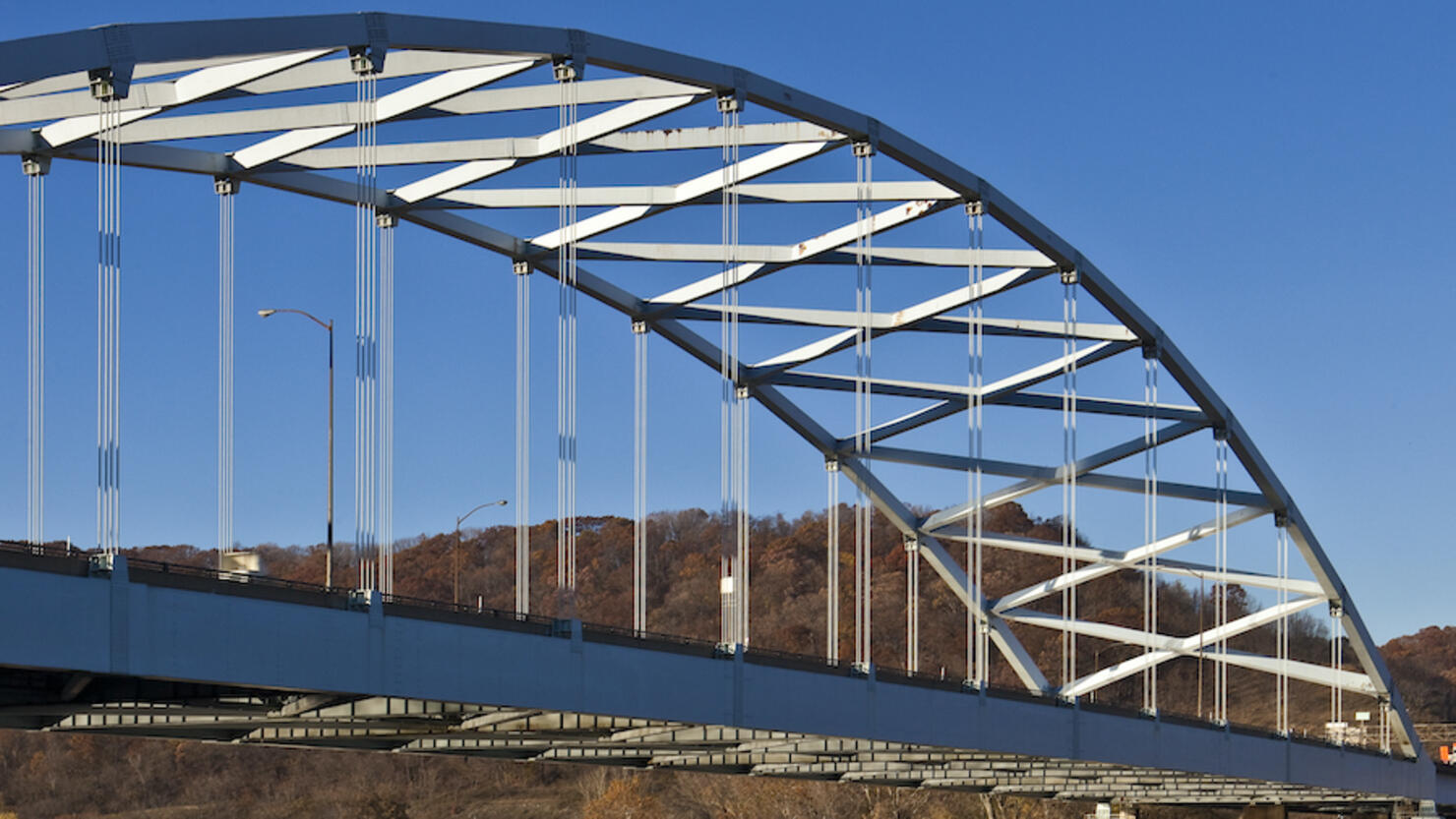 Some Pennsylvania lawmakers and local residents are protesting a tolling plan for nine major bridges in the Keystone State.
Senate Transportation Committee Chairman Wayne Langerholc (R-Cambria) introduced a bill to require legislative authorization of any proposed transportation project that includes a user fee, even if the project was previously approved by a public-private transportation board created by Pennsylvania lawmakers in 2012, WPXI reports.
The proposed bill also intends to create a new process to notify both lawmakers and Pennsylvania residents of any proposed projects the state Department of Transportation brings to the Public-Private Transportation Partnership Board.
The Transportation Committee includes appointees of Governor Tom Wolf and several of the state's top lawmakers.
Last month, several bridges, including one in Bridgeville on I-79, were reported to be among the options for implementing tolling in Pennsylvania.
The suggestion from PennDOT came after a new program was approved to accelerate reconstruction and rehabilitation of bridges across the Keystone State, according to the Pennsylvania Department of Transportation via WPXI.
The initial proposal to add tolling to some Pennsylvania bridges was made in November 2020.
On February 18, PennDOT revealed which nine bridges would be among the suggestions to add tolling in order to help with transportation funding in Pennsylvania in a news release obtained by WPXI.
PennDOT officials said the new tolling program would be "a viable near-term solution" and the bridges being considered would all be fairly large, requiring "significant funds to rehabilitate or replace."
PennDOT officials said the following bridges were chosen based on their ability to undergo successful construction within the next two to four years:
I-78 Lenhartsville Bridge Replacement Project (Berks County)
I-79 widening, Bridges and Bridgeville Interchange Reconfiguration (Allegheny County)
I-80 Canoe Creek Bridges (Clarion County)
I-80 Nescopeck Creek Bridges (Luzerne County)
I-80 North Fork Bridges Project (Luzerne County)
I-80 Over Lehigh River Bridge Project (Luzerne, Carbon counties)
I-81 Susquehanna Project (Susquehanna County)
I-83 South Bridge Project (Dauphin County)
I-95 Girard Point Bridge Improvement Project (Philadelphia County)
PennDOT said proposed tolls would all be paid electronically either through E-ZPass or license plate billing. The money collected through toll fare will be used strictly for construction, maintenance and operation of the bridge where the transaction was made.
Pennsylvania currently has a $6.9 billion annual budget for highway and bridge maintenance, which is less than half of the amount needed to keep roads and bridges in good condition.
The proposal will be analyzed during the next year before any official decisions are made.
Photo: Getty Images