Miley Cyrus Says She Went Through 'Identity Crisis' After 'Hannah Montana'
By Hayden Brooks
March 10, 2021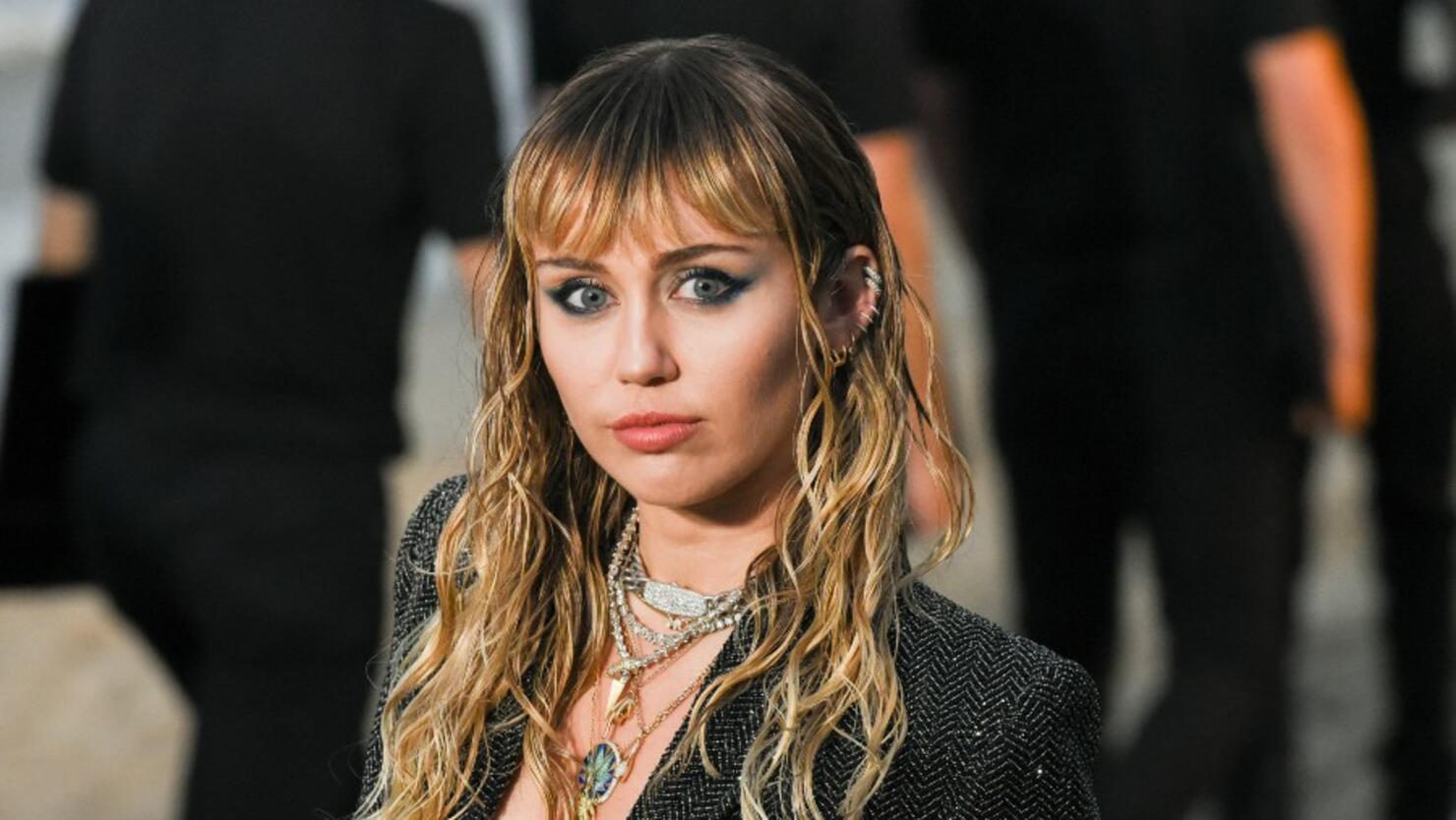 Miley Cyrus had a hard time dealing with her identity after living the fictional life of Hannah Montana.
During a recent interview, Cyrus, 28, admitted that the famed Disney show, which aired from 2006 until 2011, prompted some internal conflict. "The concept of the show is that when you're this character, when you have this alter ego, you're valuable. You've got millions of fans, you're the biggest star in the world," Cyrus explained. "Then the concept was that when I looked like myself, when I didn't have the wig on anymore, no one cared about me. I wasn't a star anymore."
"That was drilled into my head [that], without being Hannah Montana, no one cares about you ... I really had to break that," she continued.
Cyrus went on to confess that the dilemma prompted her to go through an "identity crisis," bringing along a rebellious persona for the release of her 2013 LP, Bangerz. "I never created a character where it wasn't me, but I was aware of how people saw me and I kind of played into it a little bit," she explained. "Like, when I noticed that people gave a sh*t that I would stick my tongue out, when they told me, 'Stop sticking your f*cking tongue out,' I would do it more ... When people are pissed, that means they care, so that makes you want to do it, too."
Fortunately, Cyrus started to find herself with the release of LP, Miley Cyrus & Her Dead Petz, which she admitted is still her favorite album to-date.