Chuck Schumer Calls Accusations Against Andrew Cuomo 'Nauseating'
By Bill Galluccio
March 11, 2021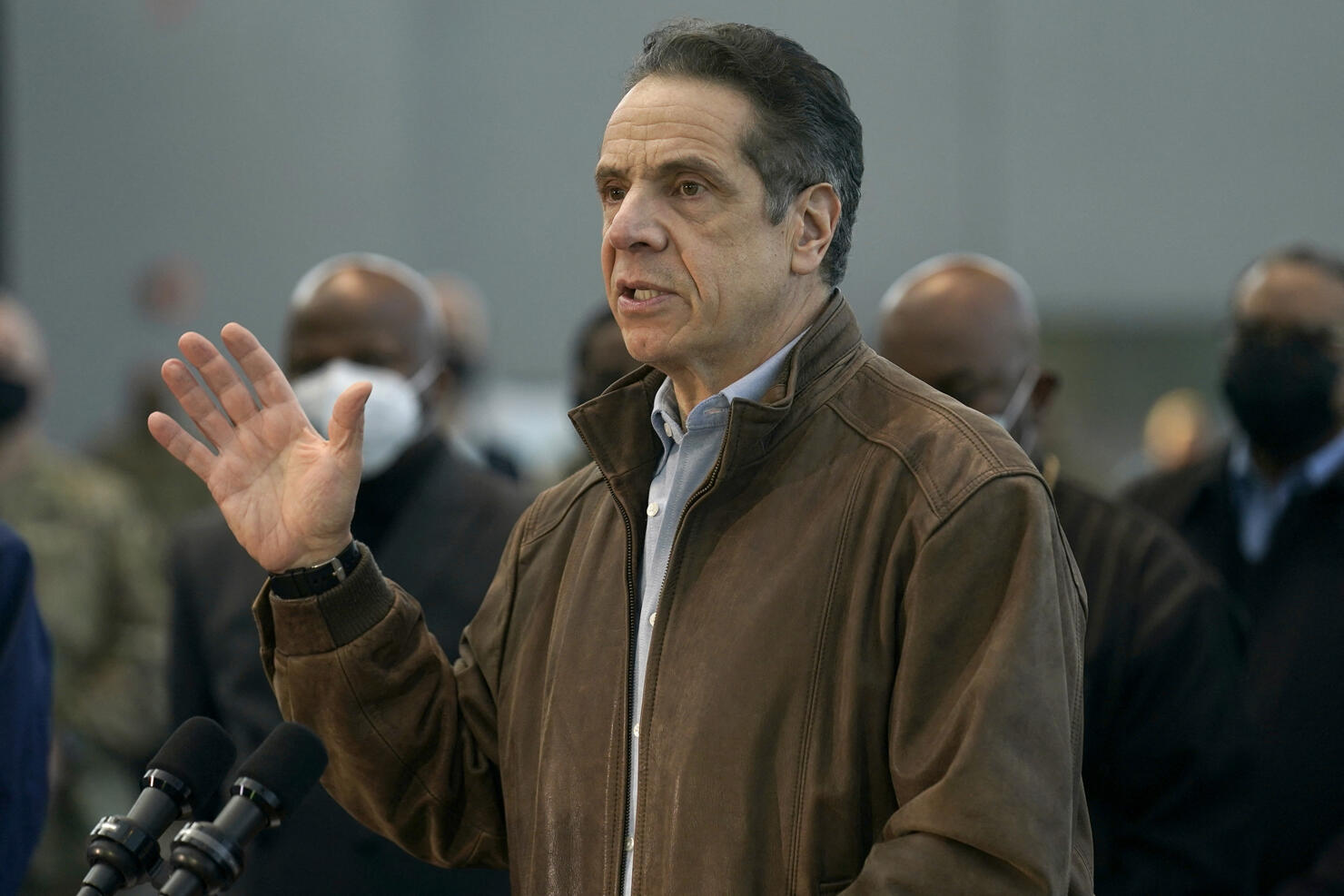 A sixth woman has come forward to claim that she was sexually assaulted by New York Governor Andrew Cuomo. According to a report by the Albany Times Union, a female aide said that Cuomo groped her at the governor's mansion last year when she was summoned to his home for a work-related reason.
Senate Majority Leader Chuck Schumer addressed the latest allegations during an appearance on The View. The New York Senator called the allegations "particularly nauseating," and said the claims must be thoroughly investigated.
"They all must be looked into," Schumer said. "I've always been strongly against sexual harassment. It cannot — cannot — be tolerated. And it's been with us for too long and in too many instances."
The Albany Police Department was notified of the allegations by the New York State Police. Steve Smith, spokesman for the Albany Police Department told the New York Post, a criminal investigation has not been opened up but officials have "reached out to the victim's attorney and offered up any other police assistance."
"At this time there has been no formal criminal complaint and there is no active criminal investigation," he said.
The aide has not filed a formal complaint with the governor's office, though her allegations were sent to New York State Attorney General Letitia James.
Photo: Getty Images