CVS Adds 34 More Vaccine Sites In Massachusetts
By Jason Hall
March 11, 2021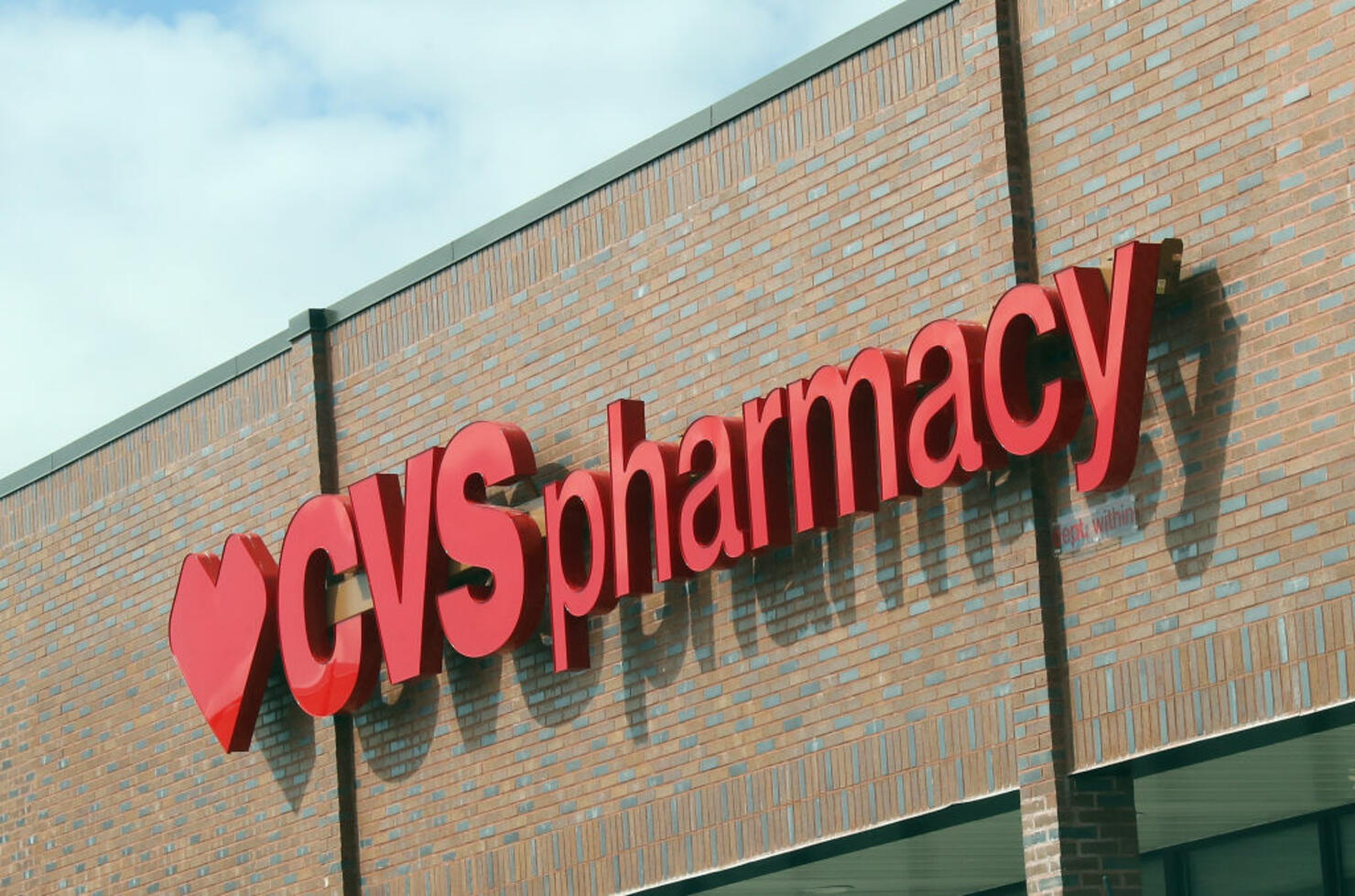 CVS is expanding its vaccination distribution in the state of Massachusetts.
The national pharmacy chain announced it will be adding 34 new COVID-19 vaccination sites across the Bay State on Thursday (March 11), WCVB reports.
CVS will begin administering vaccines to eligible Massachusetts residents as early as Sunday and appointment bookings will be available starting on Saturday, as new shipments of the vaccine arrive at local stores.
Massachusetts will now have a total of 85 CVS pharmacies offering vaccinations across the state, adding to its previous total of 51 stores. Vaccinations will be available to residents meeting the state's eligibility criteria, as well as K-12 teachers, school staff and child care workers.
Patients can register ahead of time at CVS.com, through the CVS Pharmacy app or by calling 800-746-7287.
Last month, thousands of Massachusetts residents faced painfully long waits while trying to book new appointments after the state's mass COVID-19 vaccination website went online Thursday (February 25) morning.
Governor Charlie Baker said tech experts worked all week in preparation for the website's 8:00 a.m. launch and an expected surge in traffic, while some residents claimed it crashed about an hour later, CBS Boston reports.
A total of 50,000 new appointments were "nearly all filled" through the website just before 9:30 a.m. on Thursday, but others were told they'd have to wait for days to get out of the waiting room. One user sent an image to CBS Boston which said their "estimated wait time was 65,640 minutes," which is more than 45 days.
Photo: Getty Images