Third-Degree Murder Charge Reinstated Against Derek Chauvin
By Bill Galluccio
March 11, 2021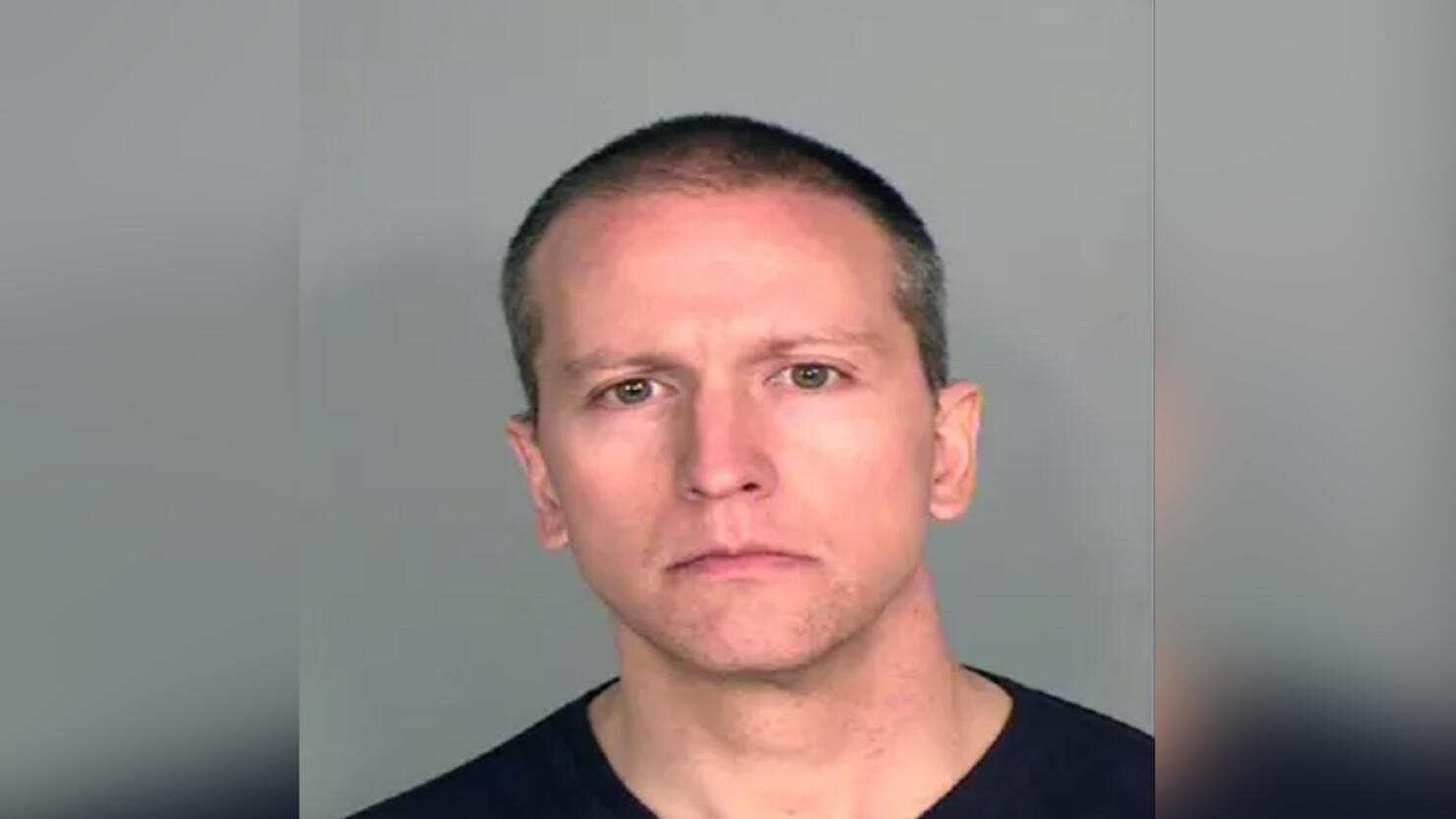 Hennepin County District Judge Peter Cahill reinstated a third-degree murder charge against Derek Chauvin, the former Minneapolis police officer accused of killing George Floyd during a police stop last year. Cahill threw out the third-degree murder charge in October, but an appeals court ordered him to reexamine his decision.
Chauvin is also facing charges of second-degree murder and second-degree manslaughter and has pleaded not guilty to both charges. His trial is set to begin on March 29, but it is unclear if it will be delayed now that the extra charge has been added.
Jury selection has resumed after Cahill put it on hold on Monday over the uncertainty surrounding the third-degree murder. As of Thursday (March 11) morning, five jurors have been seated.
Floyd's death sparked weeks of protests against police brutality and racism across the world. Bystanders recorded video of the police stop in which Chauvin was seen putting his knee of Floyd's neck for over nine minutes. Chauvin refused to move his knee, even as Floyd said he couldn't breathe.
Chauvin faces up to 40 years in prison on the second-degree murder charge. The third-degree murder charge is punishable by a maximum prison sentence of 25 years.
Photo: Getty Images