11 St. Patrick's Day Movies & TV Shows You Can Watch On Netflix Right Now
By Regina Star
March 12, 2021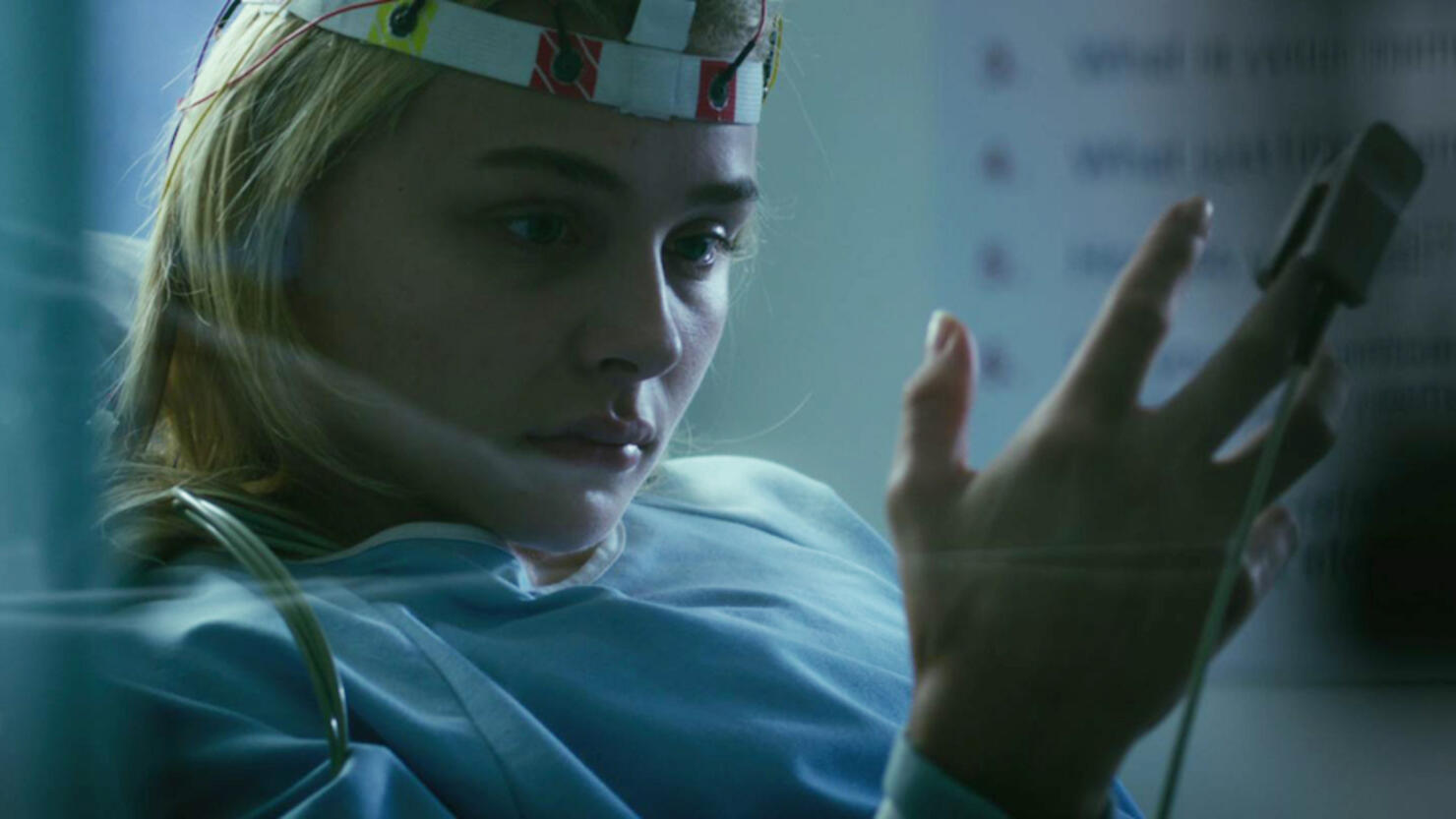 How does one celebrate St. Patrick's Day during a pandemic? By embracing your inner couch potato, obviously.
Sure, it's pretty sad that we can't all go to the bar or dine out with our friends and family with the global health crisis still afoot — but who better to ease your boredom than everybody's resident best friend, Netflix?
Whether you're relaxing in bed or waiting on your delivery driver to bring you some hot grub, here are 11 Irish flicks and TV shows you can stream right now to get you into the holiday spirit.
1. The Siege of Jadotville
An Irish commander and his battalion of 150 men withstand a siege by 3,000 Congolese troops led by French and Belgian mercenaries working for mining corporations.
2. Black 47
In 1847 an Irish mercenary fighting for the British army abandons his post to seek revenge on those responsible for the death of his family.
3. Derry Girls
This candid, family-centered comedy and coming-of-age story `Derry Girls' follows 16-year-old Erin and her friends as they grow up in a world of armed police in armored Land Rovers and British Army checkpoints in the 1990s of Northern Ireland.
4. Brain On Fire
Stricken with seizures, psychosis and memory loss, a young New York Post reporter visits doctor after doctor in search of an elusive diagnosis.
5. Rebellion
Rebellion is a five-part serial drama about the birth of modern Ireland. The story is told from the perspectives of a group of fictional characters who live through the political events of the 1916 Easter Rising.
6. The Young Offenders
Coming-of-age drama about lovable rogues Conor and Jock as they navigate their awkward teenage years, hatching plans and adventures to help distract from their tough home lives and their inability to stay out of trouble at school.
7. Handsome Devil
Two opposites, a loner and the top athlete become friends at a rugby-obsessed boarding school, and the authorities test their friendship.
8. Cardboard Gangsters
A group of young lads try to take over the drug trade in Darndale, chasing money, power and sex.
9. Can't Cope Wont' Cope
A darkly comic drama about two young women, as one of them starts to spiral out of control. Aisling is used to getting her own way, while Danielle is never one to hog the spotlight. Reality is about to hit them, and hit them hard.
10. Puffin Rock
The adventures of Oona the Puffin and her little brother, Baba, on the coast of Ireland. Their family and friends learn and explore on their gorgeous and wild Irish island.
11. Hardy Bucks
A circle of young men entertain vague ambitions involving quick cash, women and showbiz in this mockumentary on small-town Irish life in County Mayo.