Crystal Ball Causes House Fire That Did $250,000 Worth Of Damage
By Bill Galluccio
March 12, 2021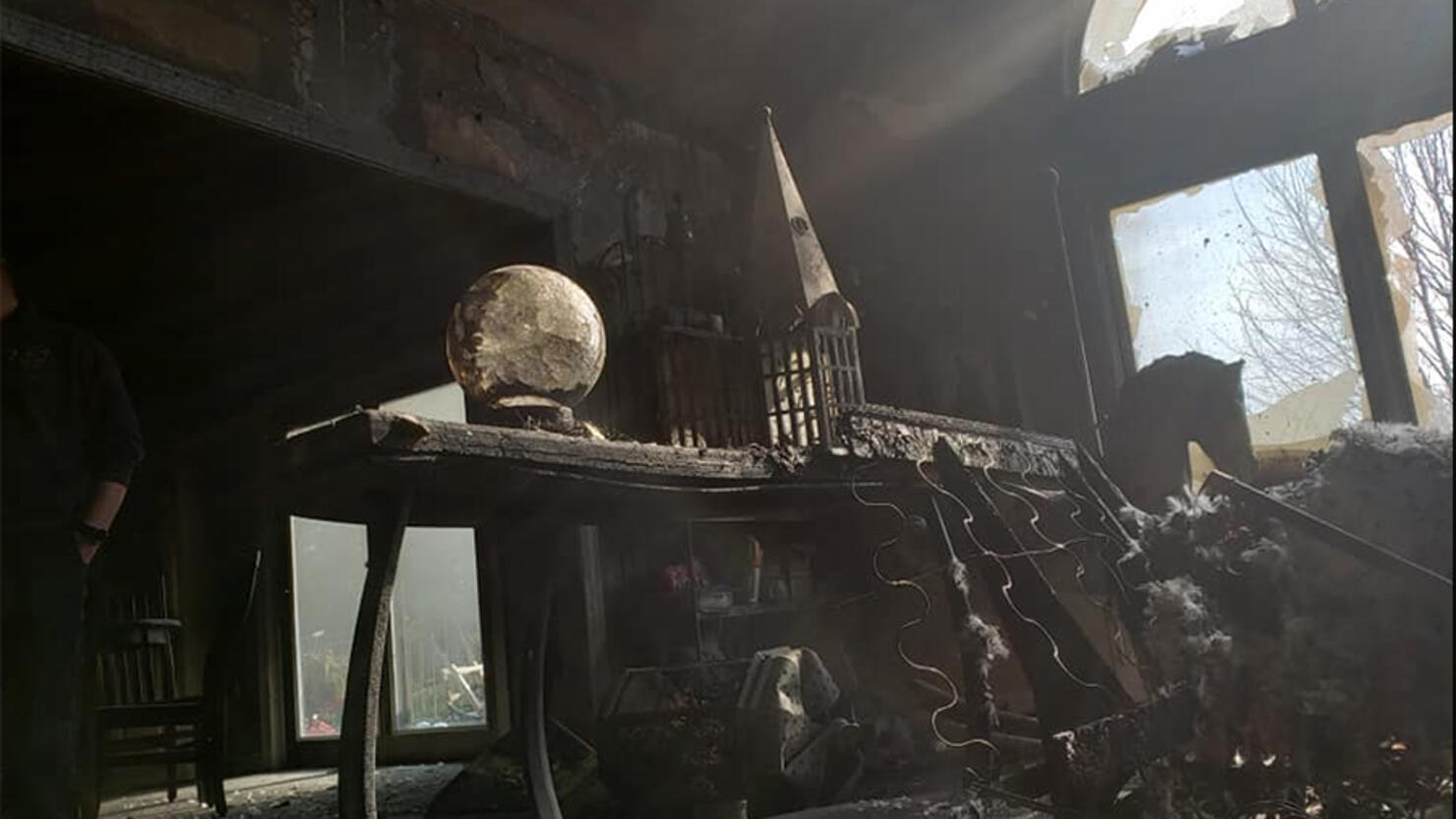 Authorities in Wisconsin are warning residents about the dangers of leaving glass objects in the sun after a crystal ball started a house fire.
The Delton Fire Department responded to the fire and found the living room engulfed in flames. They managed to contain the fire and put it out before it could destroy the entire house. Investigators determined that a nearby crystal ball acted like a magnifying glass and focused the sunlight, which caused a nearby couch to catch on fire.
"The crystal ball had been located on a table near the couch and in direct sunlight," the fire department said. "When sunlight came through a large set of windows and through the glass ball, it ignited the couch."
The fire caused about $250,000 in damage. The department shared photos of the charred living room on Facebook. The department said that residents should be careful when placing glass items in direct sunlight.
"Homeowners should keep items such as crystals, mirrors, glass ornaments, and even bottles away from direct sunlight and particularly away from anything flammable," the department wrote. These items can act just like a magnifying glass and focus sunlight so that the energy, which would normally be spread out over a wide area, is delivered to a much smaller point."
Photo: Delton Fire Department