Royal Recap: Meghan Markle's Interview, Prince William Denies Racism & More
By Emily Lee
March 12, 2021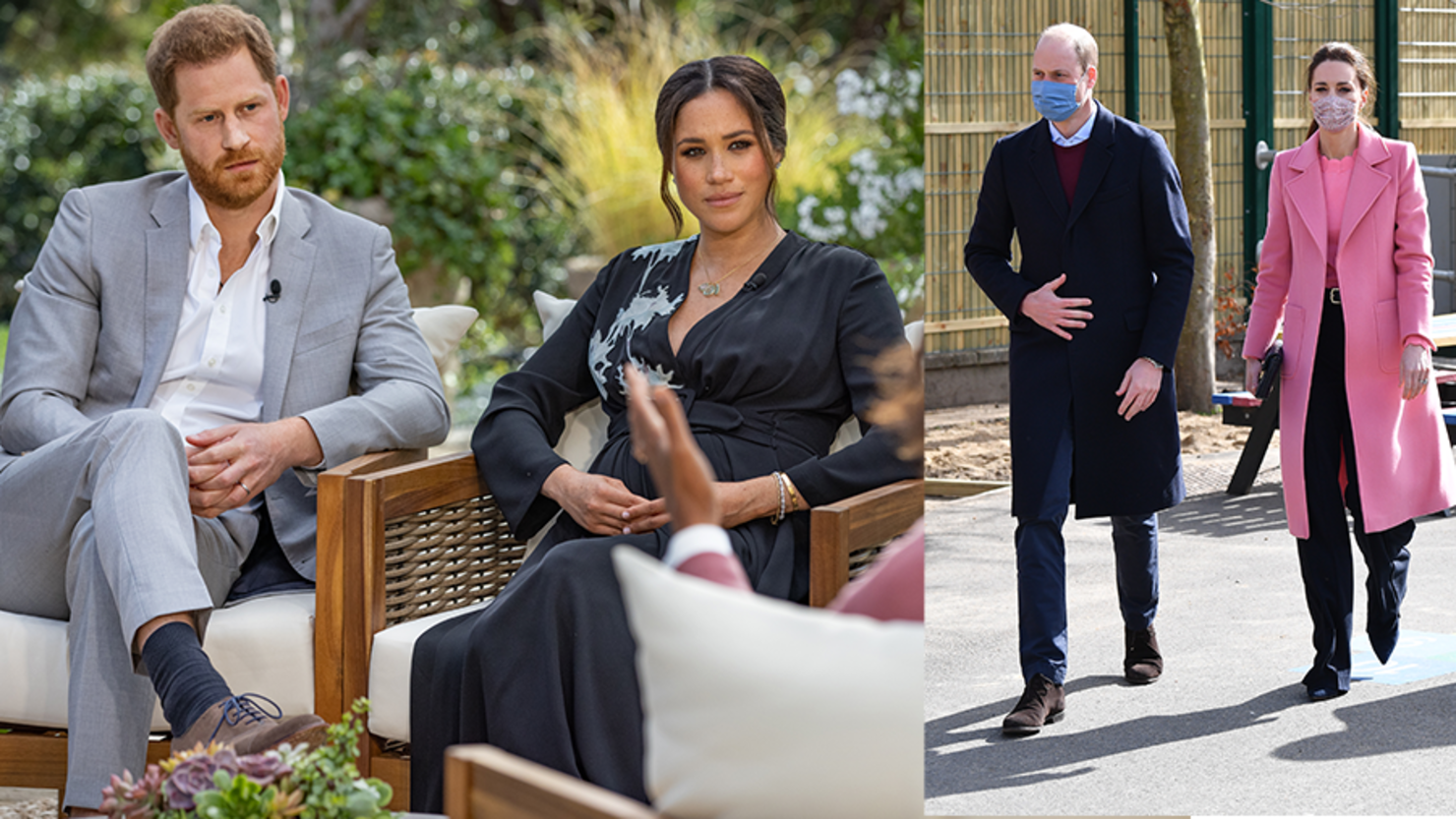 Another week, another royal scandal, Well, multiple royal scandals were in the news this week as a result of Prince Harry and Meghan Markle's wide-ranging interview with Oprah Winfrey. Due to the overwhelming amount of headlines about the Royal Family this week, you may have missed the most major royal updates. If you did, don't worry—here are the biggest royal stories from this past week in one place so you can easily catch up on everything coming out of Buckingham Palace.
Meghan Markle and Prince Harry sat down with Oprah Winfrey for a bombshell interview.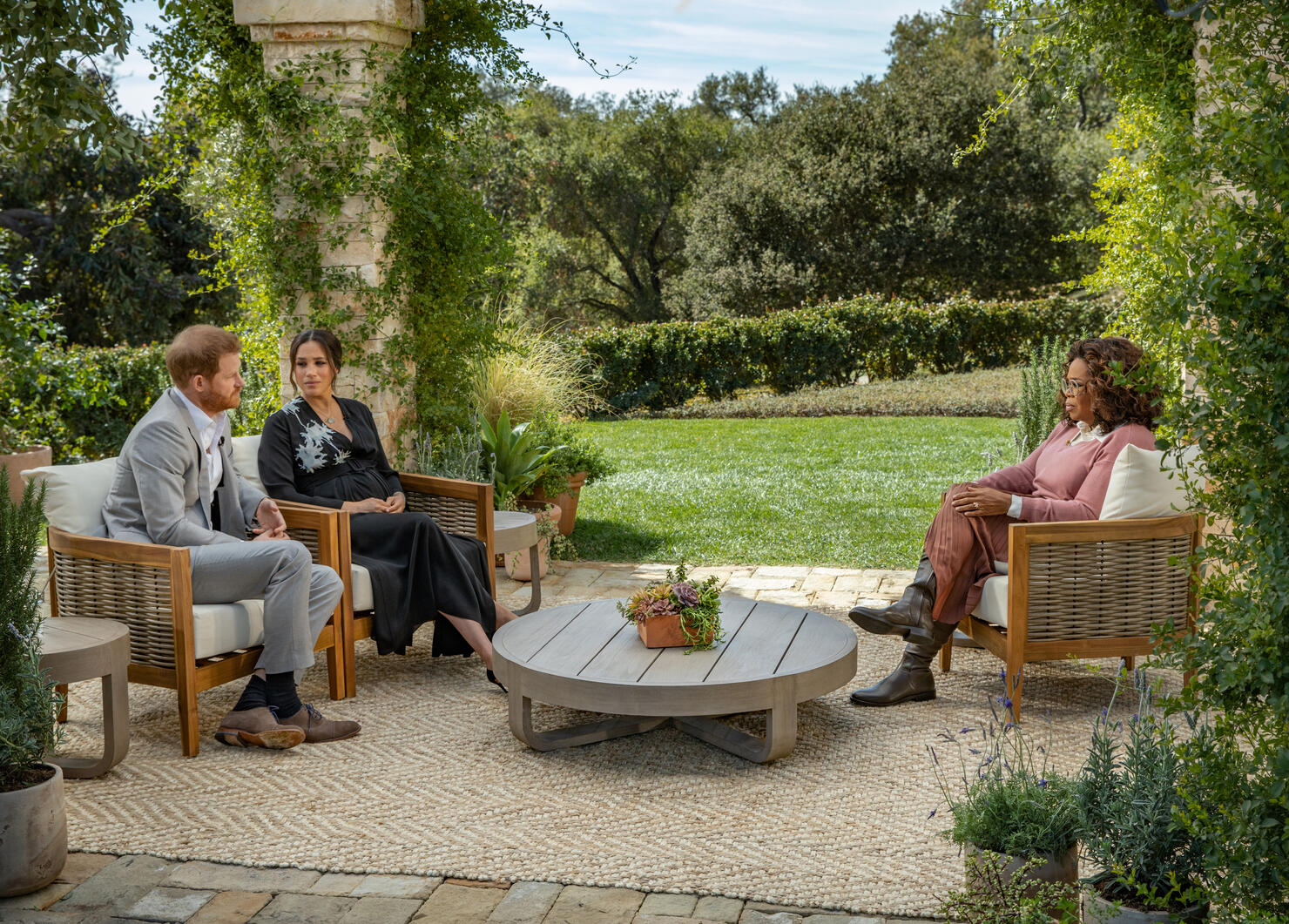 On Sunday (March 7), CBS aired Harry and Meghan's two-hour conversation with Oprah. During the wide-ranging interview, the Duke and Duchess of Sussex made a number of shocking revelations about their time in the Palace. The couple was reportedly subjected to racist discussions about the color of Archie's skin and left unsupported amid Meghan's mental health struggles.
Queen Elizabeth released an official response to Harry and Meghan's many revelations about life in the Palace.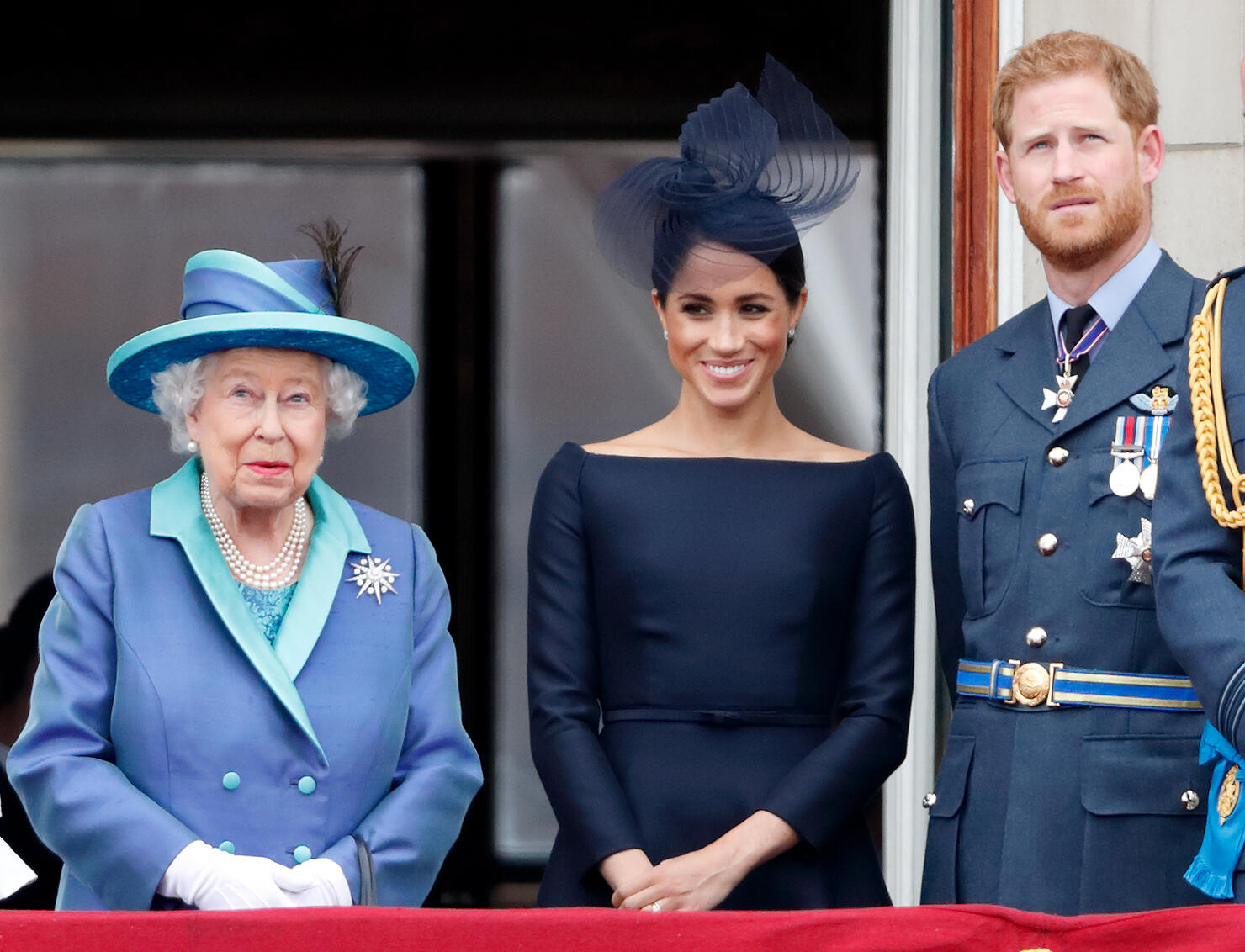 Two days after Harry and Meghan's bombshell interview aired, Buckingham Palace released a public statement addressing the allegations made by the Duke and Duchess of Sussex. "The whole family is saddened to learn the full extent of how challenging the last few years have been for Harry and Meghan," the Palace's statement reads. "The issue raised, particularly that of race, are concerning. While some recollections may vary, they are taken very seriously and will be addressed by the family privately."
Like every other statement Queen Elizabeth has released about Harry and Meghan's departure from their royal roles, the concluding line states "Harry, Meghan and Archie will always be much-loved family members."
Piers Morgan quits Good Morning Britain after ITV received 41,000 complaints about his comments on Meghan and Harry.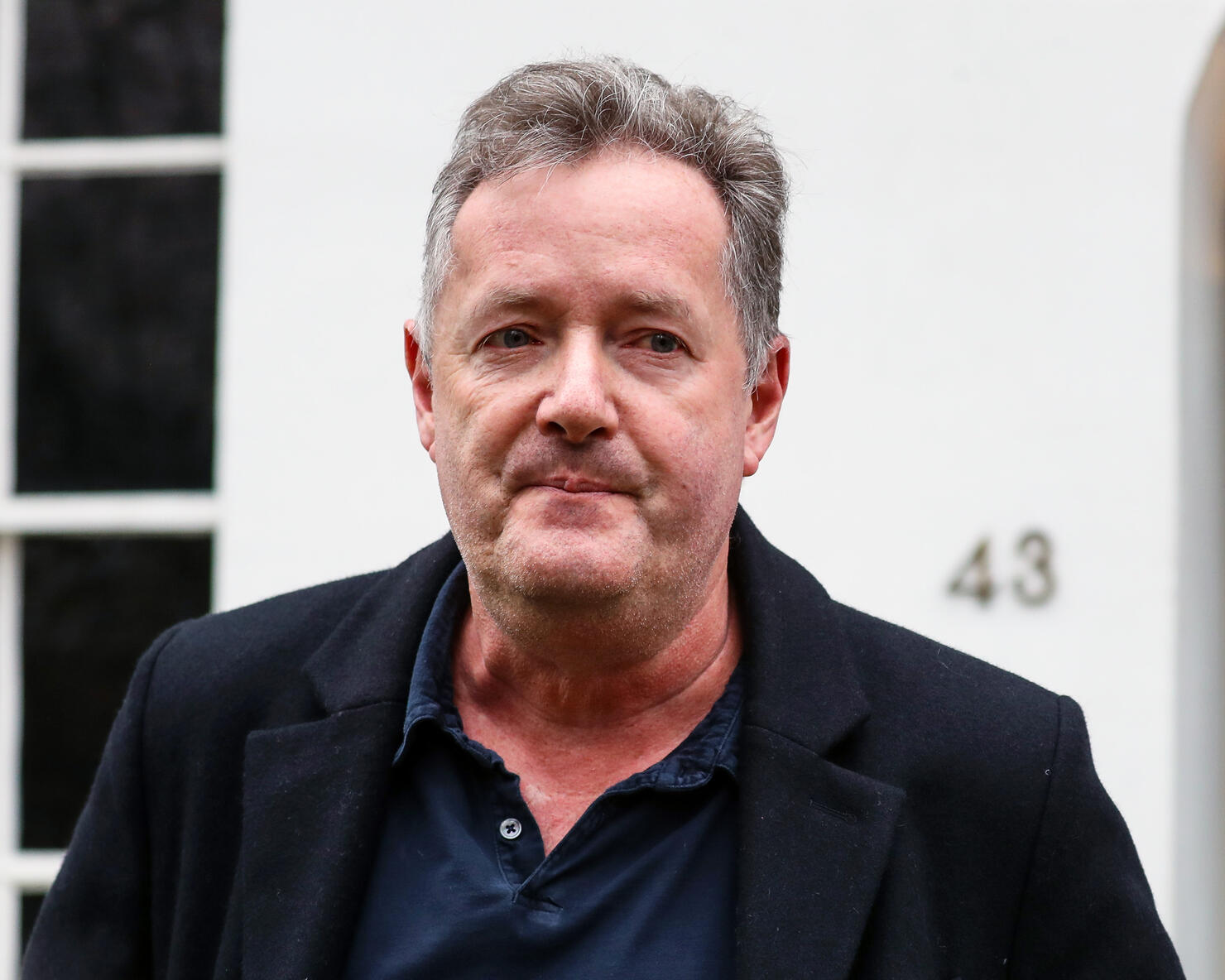 After storming off the set of Good Morning Britain on Tuesday (March 9), the show's co-host Piers Morgan decided to leave the show for good. "Following discussions with ITV, Piers Morgan has decided now is the time to leave Good Morning Britain," a statement from ITV stated. Ofcom, UK's media regulator, received more than 41,000 complaints about that episode of the show, prompting an investigation. Though she did not confirm or deny the reports, Meghan reportedly filed a complaint against the TV anchor, as well.
Prince Charles laughed off a direct inquiry about Harry and Meghan's interview.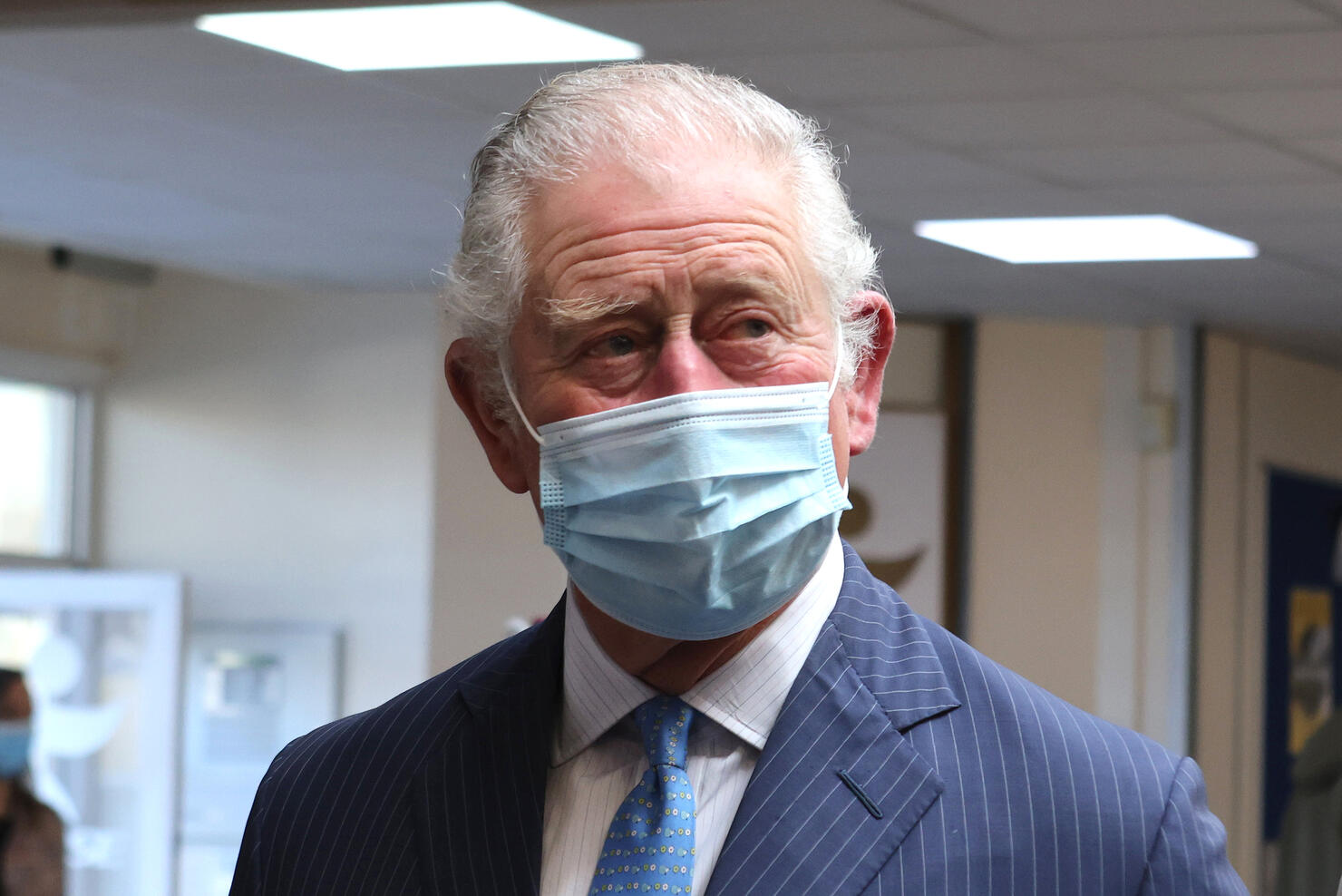 While visiting a pop-up COVID-19 vaccine center in London on official royal business, Prince Charles was asked about Harry and Meghan's interview. According to The Mirror, an "uncomfortable" Charles gave a "nervous chuckle'' and kept walking.
Prince William said the royals are "very much not a racist family" in response to Harry and Meghan's claims.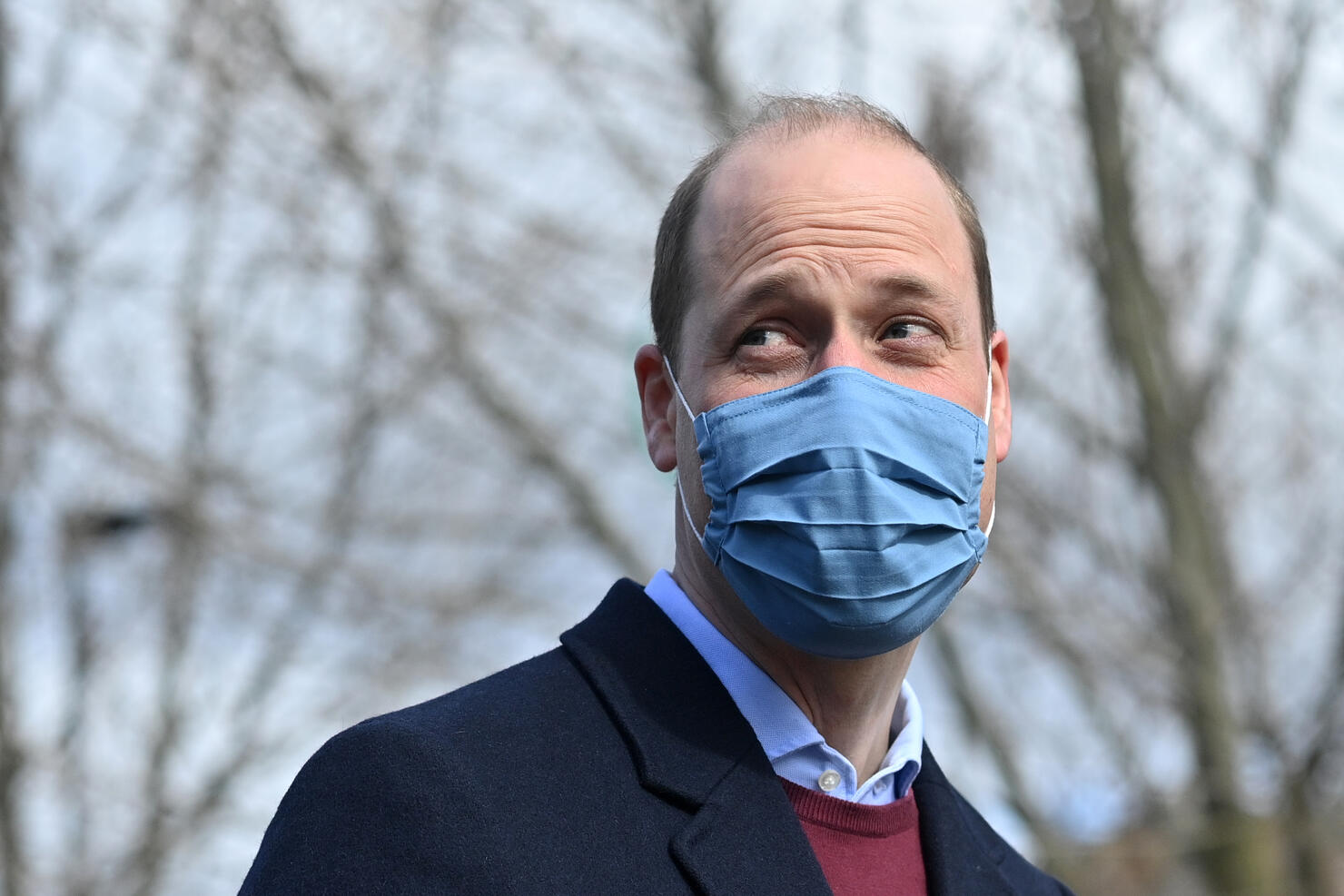 While visiting a school in east London on an official royal engagement on Thursday (March 11), a reporter asked the Duke of Cambridge if the royals are a "racist family." Willaim replied: "We're very much not a racist family." William was also asked whether or not he'd spoken to Harry since the interview aired. "I haven't spoken to him yet but I will do," the prince replied.
Photo: Getty