Woman Seen In Viral Video Attacking CA Uber Driver Arrested In Las Vegas
By Ginny Reese
March 12, 2021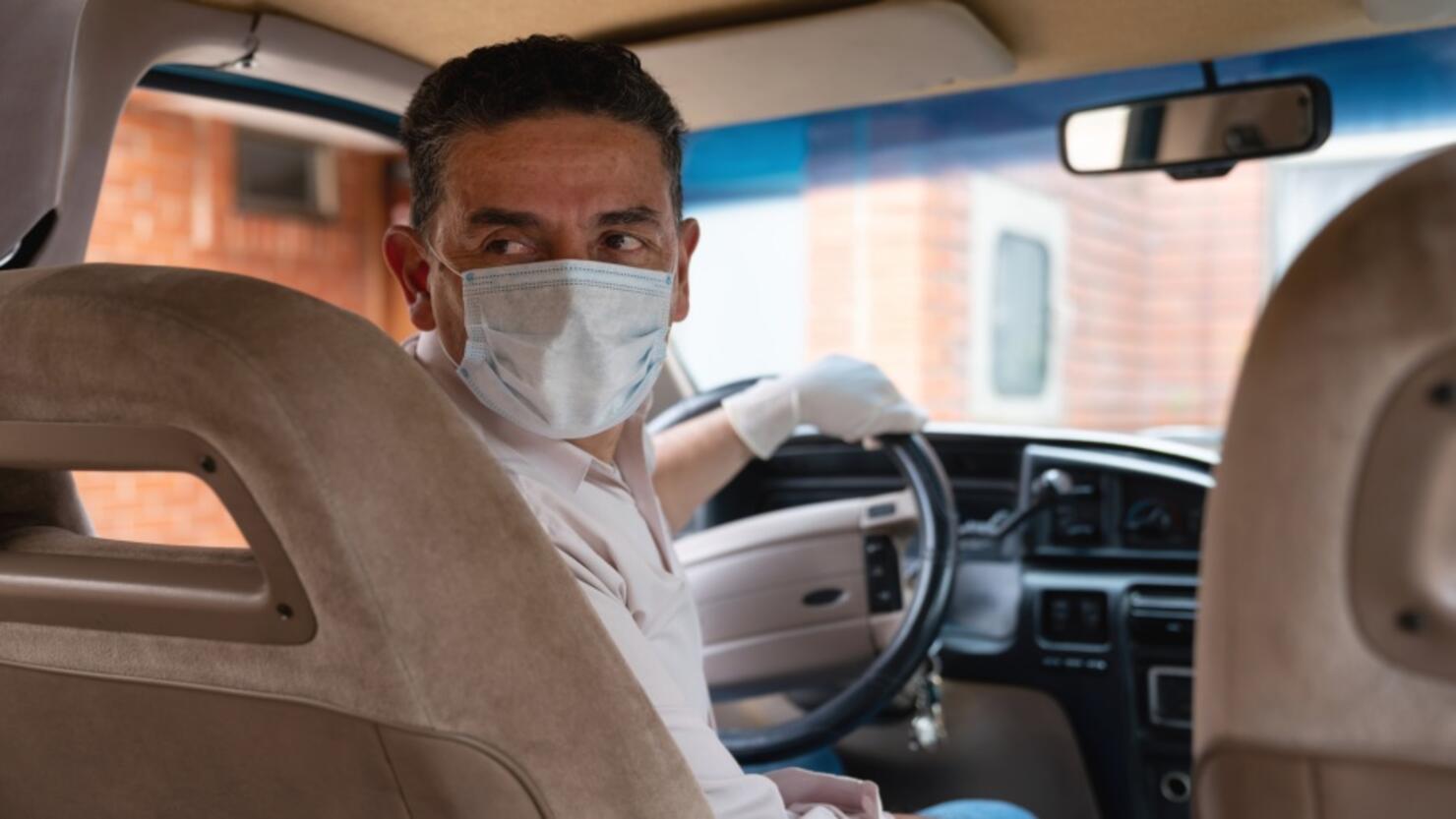 One of the women involved in the attack on a San Francisco Uber driver was arrested in Las Vegas, reported FOX 5 KVVU-TV. Video of the attack went viral on social media after the driver posted videos of the women's hostile behavior.
Malaysia King, 24, was arrested in Clark County and faces four charges for her part in the attack that took place on March 7th. King's charges include assault with a caustic chemical, assault and battery, conspiracy, and violation of health and safety code.
The dispute took place after Uber driver, Subhakar Khadka, asked one of the women, Arna Kimiai, to put on a mask. The woman can be seen taking Khadka's phone, yelling at him, and ripping his mask off of his face. In addition, she can heard coughing on Khadka and saying, "I got corona."
The third woman in the video has remained unnamed.
King, who can be seen wearing a red shirt in the video, was laughing at her friend's actions and yelling at Khadka.
The internet is also going crazy over Malaysia King's name. The Daily Show correspondent Ronny Chieng wrote on Twitter, "Malaysia King does now represent the views of Malaysia."
Another user wrote, "Waiting for the Malaysian Royalty to issue a statement denying any links to Malaysia King."
According to officials, Arna Kimiai is still at large but has allegedly told a lawyer that she plans to turn herself in.
Photo: Getty Images