Florida Man Cuts Off Grandfather's Ears After Fatal Stabbing, Deputies Say
By Zuri Anderson
March 15, 2021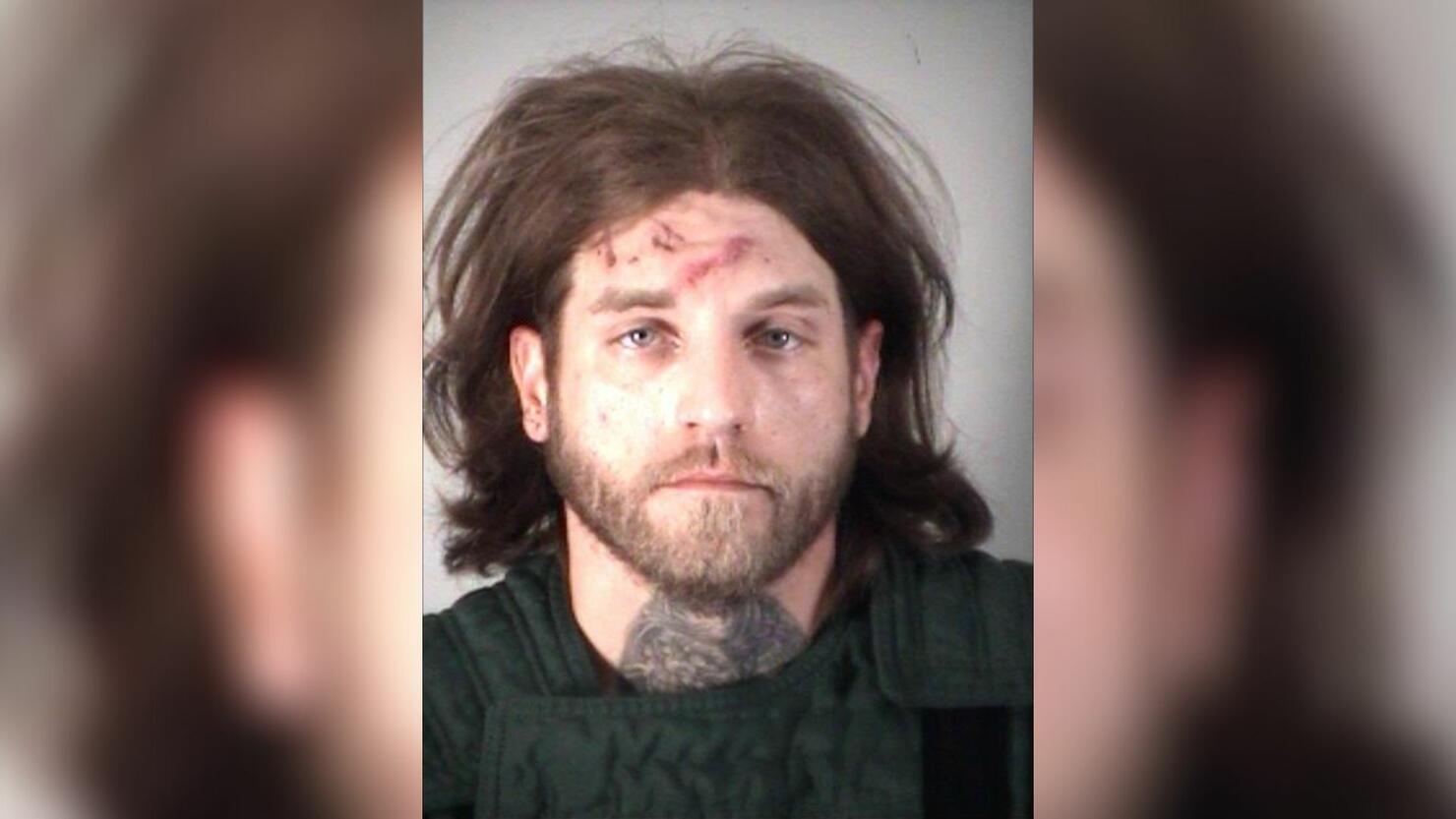 A Florida man allegedly took two human ears out of his pocket while deputies questioned him about his dead grandfather, according to WESH.
On Saturday (March 13) at 6:40 p.m., Lake County Sheriff's deputies were called to a home on Lake Mack Drive in DeLand. Authorities said they found 77-year-old Ronal Wells Sr. dead on the front porch with multiple stab wounds.
Investigators spoke with 30-year-old Kolby Allen Parker, who said he and Wells were smoking marijuana together before a fight broke out. Parker then claimed his grandfather came at him with a knife, but the grandson ended up using the knife against the victim.
That's when Parker allegedly took two ears from his pocket, which belonged to the victim, according to officials. Deputies said Parker attacked the deputies, but was eventually restrained.
Authorities executed a search warrant on the home and found "a bloody baseball bat and a large butcher knife also dripping with blood," according to WKMG. Parker later admitted to stabbing his grandfather multiple times in the head and cutting off his ears, officials said. He claimed he did it so the victim could be with his deceased grandmother, investigators claim.
Parker faces charges of second-degree murder (domestic violence), battery on a law enforcement officer and resisting with violence. He is being held with no bond.
Photo: Lake County Sheriff's Office