Florida Woman Allegedly Hits Ex With Hammer, Smears His Car With BBQ Sauce
By Zuri Anderson
March 15, 2021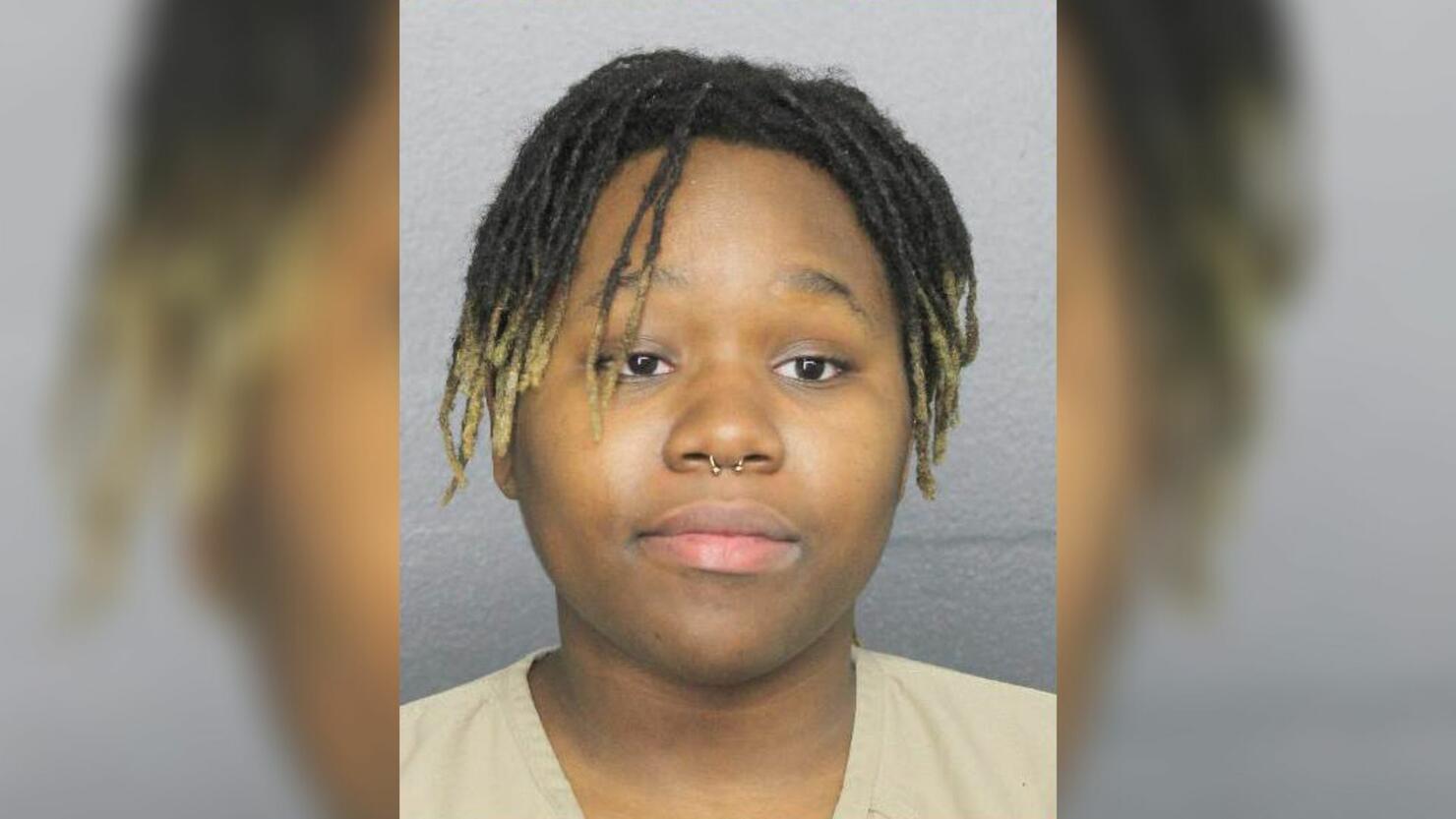 A Florida woman was behind bars for allegedly hitting her ex-boyfriend with a hammer, smearing barbecue sauce and whipped cream on his car, and other actions, according to Local 10.
Police said they responded to a domestic dispute call and learned a couple was ending their long-term relationship. The witness said 22-year-old Beth Bianca Bruna of Coral Springs got angry when she noticed the victim taking her belongings out of her apartment.
When she reportedly ran out and confronted him, that's when she began throwing eggs at his vehicle, according to a police report. The man confessed to police that he got out of his vehicle and hit Bruna "with enough force to drop her to the ground."
Shortly after the incident, Bruna returned to the victim's house and began vandalizing his car, according to authorities. She allegedly struck the windshield of his car with a hammer, punctured the vehicle's tires and applied the the barbecue sauce and cream, police said.
"The victim told police that while he was trying to stop Bruna from the vandalism to his vehicle, she took the hammer and hit him above his eye, causing a laceration. He was treated for the wound that would require one staple to close," reporters learned.
Bruna's sister confronted the suspect and then called police, according to a report. Bruna was taken into custody last Tuesday (March 9), but posted bond and was released from jail the next day. She was charged with aggravated battery using a deadly weapon, criminal mischief, and simple battery dating violence charges.
Photo: Broward County Jail