Danielle Bradbery Opens Up About Her Battle With Chronic Migraines
By Taylor Fields
March 16, 2021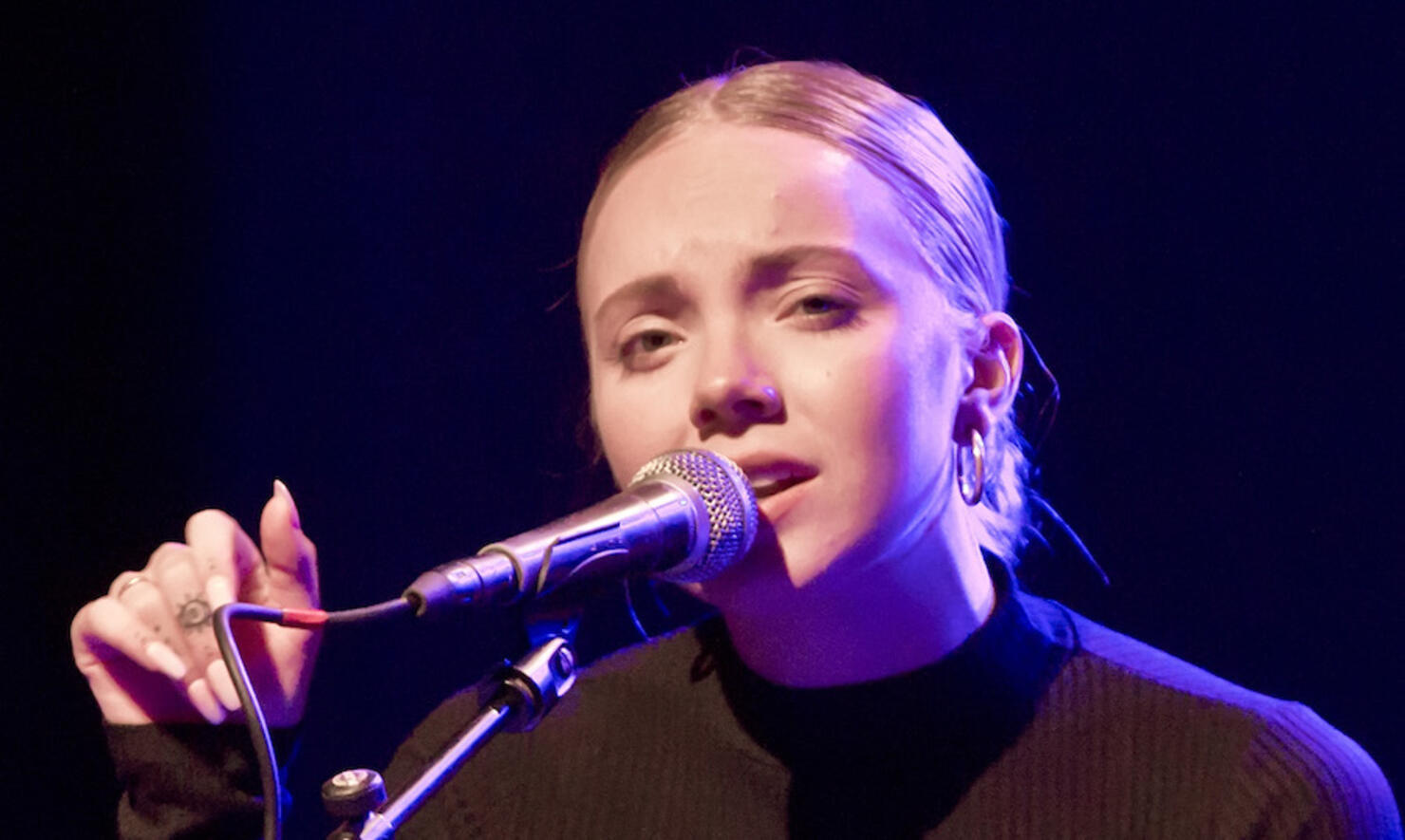 Danielle Bradbery is opening up about a health issue she's been suffering from over the last year: chronic migraines. The country singer/songwriter covered People Health, with her dog Kaya, as she talked about her experiences with migraines, how she overcomes them, and more including what it was like having Blake Shelton as her coach on The Voice.
Learning that her grandmother also suffered from migraines when she was Danielle's age, Bradbery says of the headaches and when she first started experiencing them, "It's the worst, confusing feeling. I remember sitting up and just my eyes and my head, my ears were throbbing and I'm like, 'Okay, I'm going to lay back down. And have it really dark in here.' That was the beginning."
Danielle went on to reveal that over the last year, she "suffered from more than 20 migraines — each lasting two or three days" and that she gets them twice a month.
Elsewhere in the interview, Danielle also opened up about what it was like having Blake Shelton as her coach on The Voice. She explained, "Having Blake as a coach was so special. He truly takes care of the people on his team and has a big heart. He had a plan for me and I just trusted it! He also knew I was a bit shy and he helped me come out of that shell — both on stage and as a person."
Bradbery released her most recent single, "Never Have I Ever," in May of 2020, which she shared a Spanish version of in the beginning of 2021 featuring Latin pop artist KURT. She explained on social media of the new iteration of the track, "Growing up I was surrounded by beautiful Latin music thanks to my grandmother who was a big inspiration. It's also so fun to see what my song can do, and hearing it in this way gives it a whole new life. I'm proud of this one."