Rodney Atkins Once Delivered Firewood To Alan Jackson
By Lauryn Snapp
March 16, 2021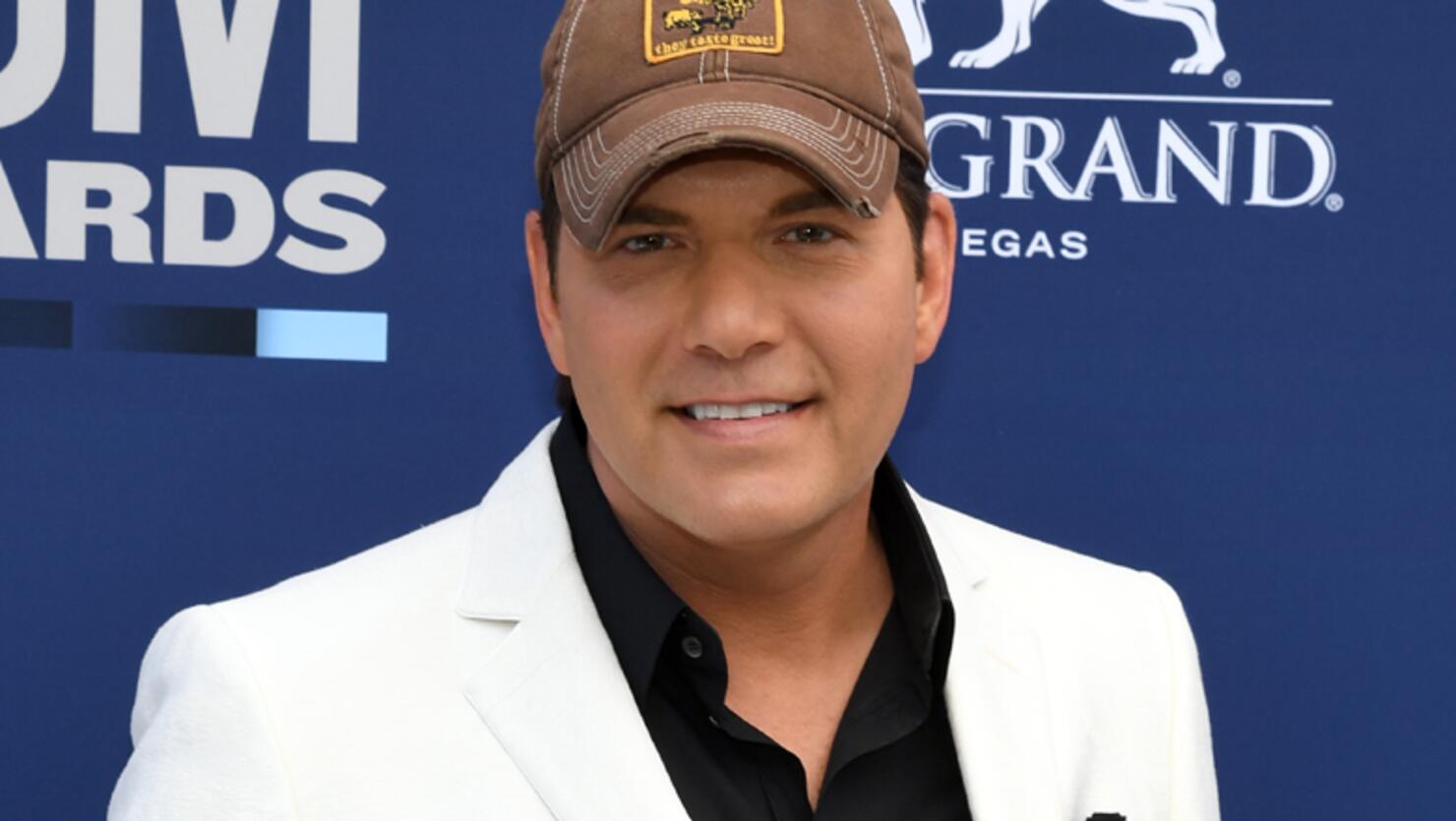 We can't make this stuff up.
Fifteen years ago, Rodney Atkins was working odd jobs as he plotted the next steps of his musical career. Those steps landed Rodney on Alan Jackson's doorstep.
In a recent interview with Cody Alan, the "A Little Good News" singer shared the story of how he went from delivering firewood to delivering blaze-worthy performances on tour with AJ.
"As I was recording the album at home. I was chopping firewood and selling it," says Rodney. "I will never forget delivering firewood to Alan Jackson's house. And then being asked to be on tour with him. That is still hard for me to believe."
"Wait a second, so you delivered firewood to his house, and then he asked you upon delivering the firewood, "Will you go on tour with me?" asked the radio host.
"No!" laughs Rodney. "But, I think he knew that I was the guy who delivered firewood, but he heard "If You're Going Through Hell," and then that's how that came down. It just seemed surreal, like I had hit the lottery or something. It was crazy!"
Listen to Rodney's cover of the Anne Murray classic, "A Little Good News," by clicking the link below. 
Do you enjoy country stories like these? Bookmark www.CMTCody.com and check back daily for exclusive interviews, trending topics, and the latest from country's hottest stars. Connect with Cody Alan on socials by following along on Twitter and Instagram @CodyAlan.
Photo Credit: Getty Images.