Steelers Cut Veteran Defensive Starter
By Jason Hall
March 16, 2021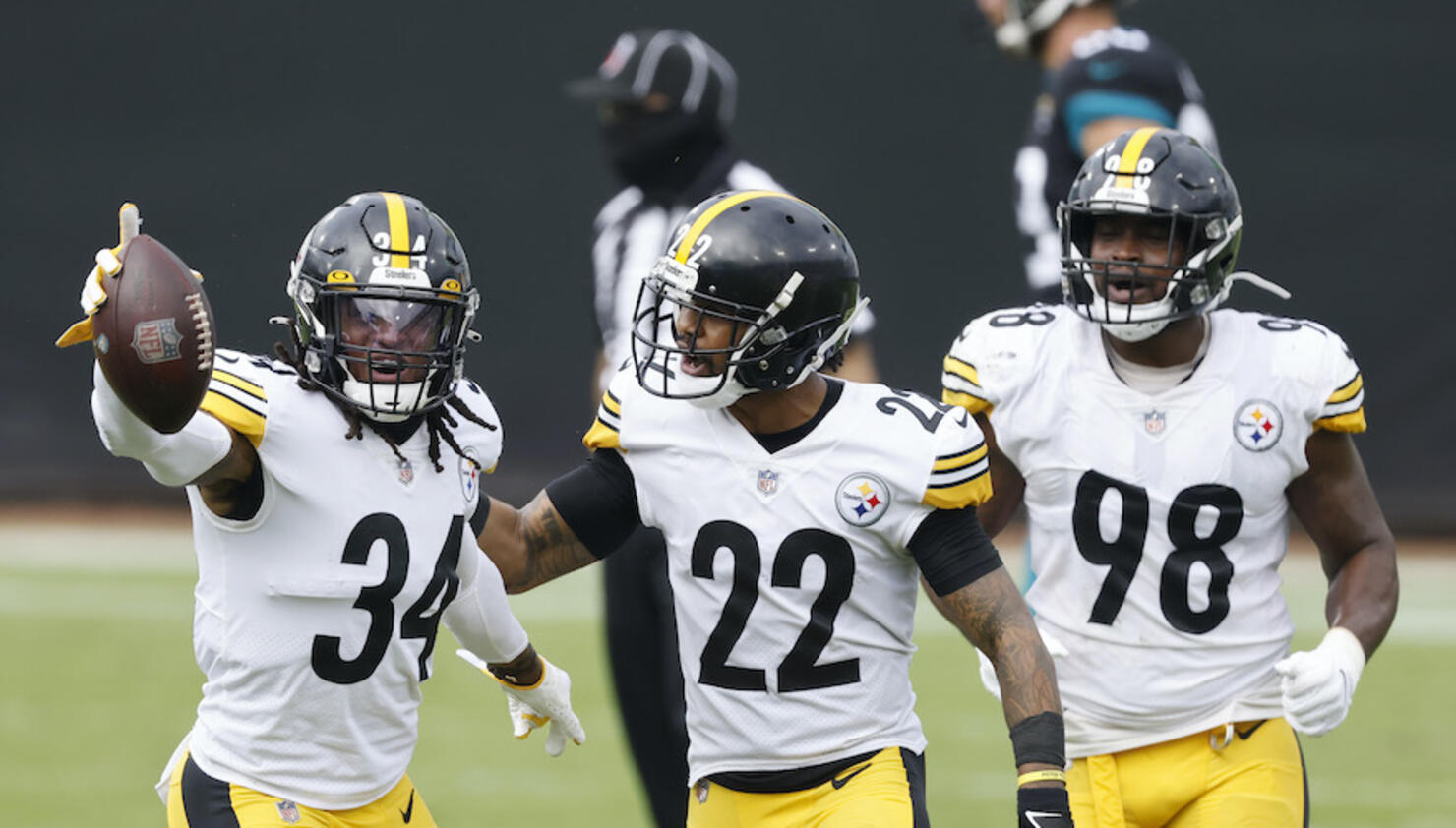 The Pittsburgh Steelers are parting ways with a veteran defensive starter.
Linebacker Vince Williams was cut on Tuesday (March 16), the franchise announced on its official website.
"The Steelers have terminated the contract of linebacker Vince Williams," a news release stated.
Williams appeared in 121 games and made 69 starts after being drafted by Pittsburgh in the sixth-round of the 2013 NFL Draft at No. 206 overall.
The former Florida State standout recorded 444 career tackles, 48 tackles for loss, 43 quarterback hits, 20.5 sacks, five pass defenses, five fumble recoveries and two interceptions during his first eight NFL seasons.
Williams shared a cryptic tweet on Monday (March 15) hours before news of his release, which simply stated "I can hear the streets calling," leading Steelers fans to speculate on his future with the team.
The Steelers are expected expected to save $4 million in salary cap space, but Williams will still count for $3 million toward the cap in dead money for the 2021 season, ESPN reports.
Williams played 65% of defensive snaps, which was an increase from 37% the previous year, in the absence of departing linebacker Mark Barron last season and was a full-time starter during three of the past four seasons.
Photo: Getty Images