Here's How Dropkick Murphys Will Keep St. Patrick's Day Tradition Alive
By Jason Hall
March 17, 2021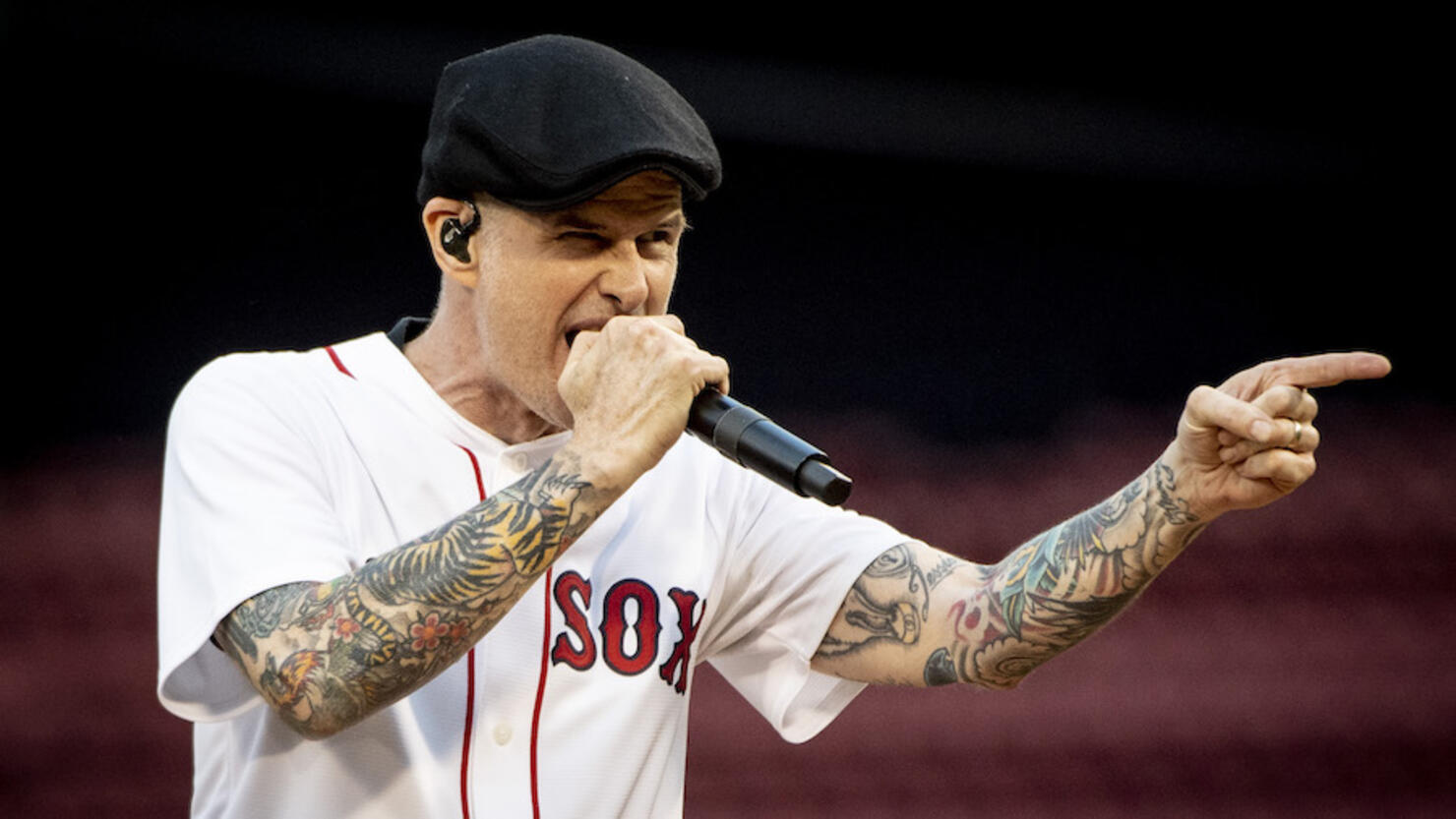 The Dropkick Murphys will keep their annual St. Patrick's tradition alive amid the ongoing COVID-19 pandemic.
The Massachusetts-based Celtic punk band will perform virtually on St. Patrick's Day for the second consecutive year on Wednesday (March 17) night at 7:00 p.m.
"Still Locked Down" will be a free show streaming on DKMstream.com and, instead of charging for tickets, the band is asking for donations to be made to help cover expenses and pay the crew during what has been an extremely difficult time for the music industry.
"For the second year in a row, we'll be playing a March 17 show in Boston…beamed right into your living room!!" the Dropkick Murphys said in their announcement.
...just under 36 HOURS until our ST. PADDY'S DAY LIVE STREAM!! We're bringing it to you FREE no ticket price!! Instead we're passing the virtual hat - throw us what YOU can afford. Thanks to all who've contributed so far. You can drop some in the hat at https://t.co/8anDdAZ3zH !! pic.twitter.com/mVgSz2t9ow

— Dropkick Murphys (@DropkickMurphys) March 16, 2021
Last year, the Quincy-based band raised more than $60,000 during its virtual St. Patrick's Day show.
In May, the band took over an empty Fenway Park for a free virtual concert with proceeds going toward Habitat for Humanity, Feeding America and the Boston Resiliency Fund.
The Fenway Park gig also had a virtual guest appearance by Bruce Springsteen, who appeared on the outfield screens.
This year's St. Patrick's Day concert can be viewed live on the Dropkick Murphys' Facebook and YouTube pages, as well as on DKMstream.com.
Photo: Getty Images