Walker Hayes Reveals Secret Hiding Place
By Lauryn Snapp
March 17, 2021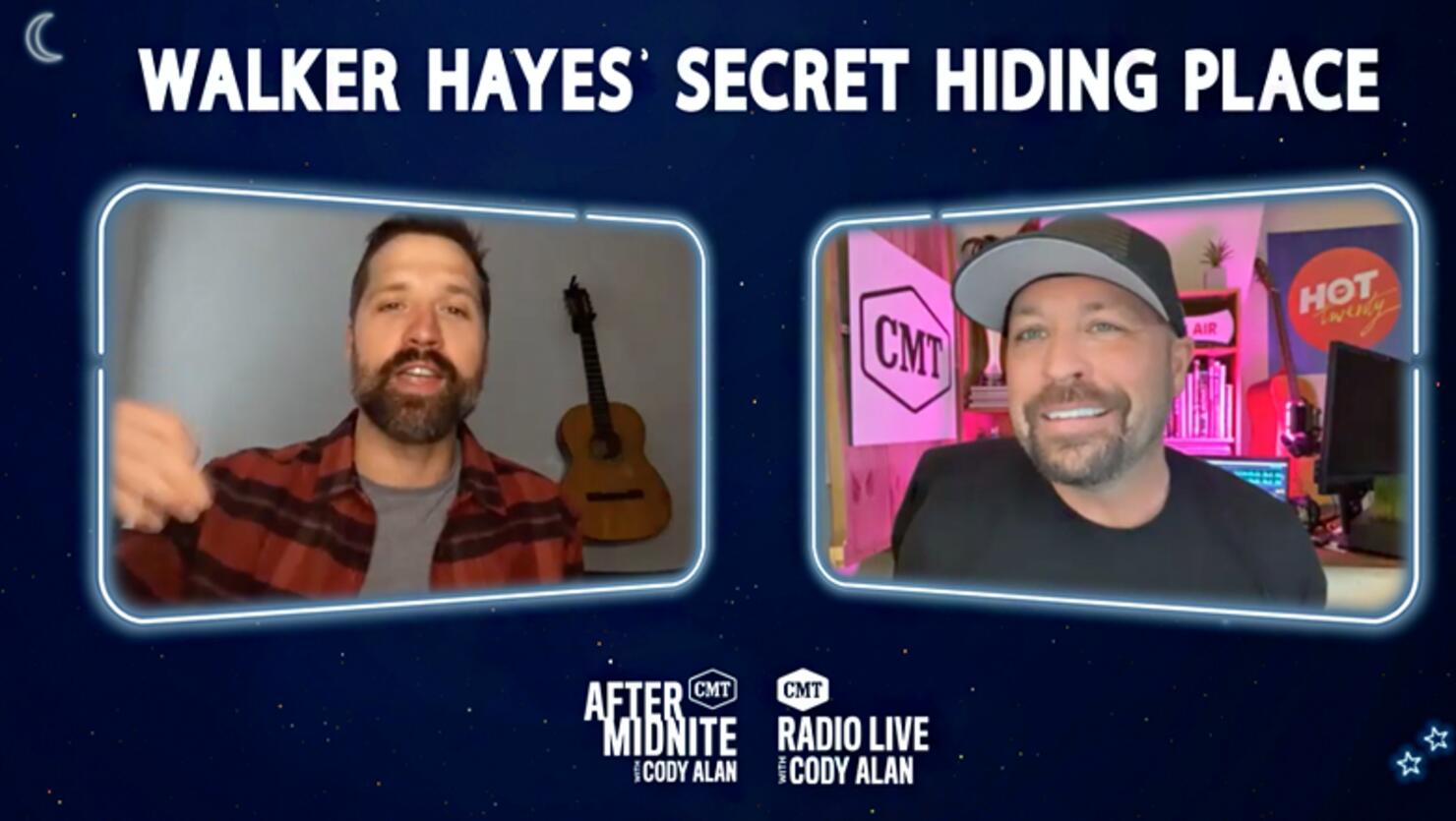 Walker Hayes and his wife Laney have been wrangling their six children at home during the COVID-19 lockdowns.
"Has it made us a little crazy? Yes!" Walker tells Cody Alan in a recent Zoom interview. The country star continues to share that this time of togetherness has also been wonderful and memorable for him.
"It's going to be bittersweet, you know, returning to normal," says Walker. "I don't mind however long that takes, and man, as I move forward, I really want to be better at saying no to some things so that I can still taste this. I can still experience what's going on because, man, I have spent so much time with my kids and my wife, and I don't regret one second."
The "I Hope You Miss Me" Singer Is Telling-It-All. Find out where Walker is seeking refuge while he and his family are hunkering down. Could it be the bathroom? Find out by watching Cody's interview below.
Photo Credit: CMT Radio.
The "I Hope You Miss Me" Singer Is Telling-It-All Find out where Walker is seeking refuge while he and his family are hunkering down. PLUS: He is tugging heartstrings by oversharing how much he has loved this time of togetherness. More of the interview on the radio! CMTcody.com

Posted by After MidNite on Wednesday, March 17, 2021