3 Men Shot During Online Purchase Transaction In West Phoenix
By Ginny Reese
March 18, 2021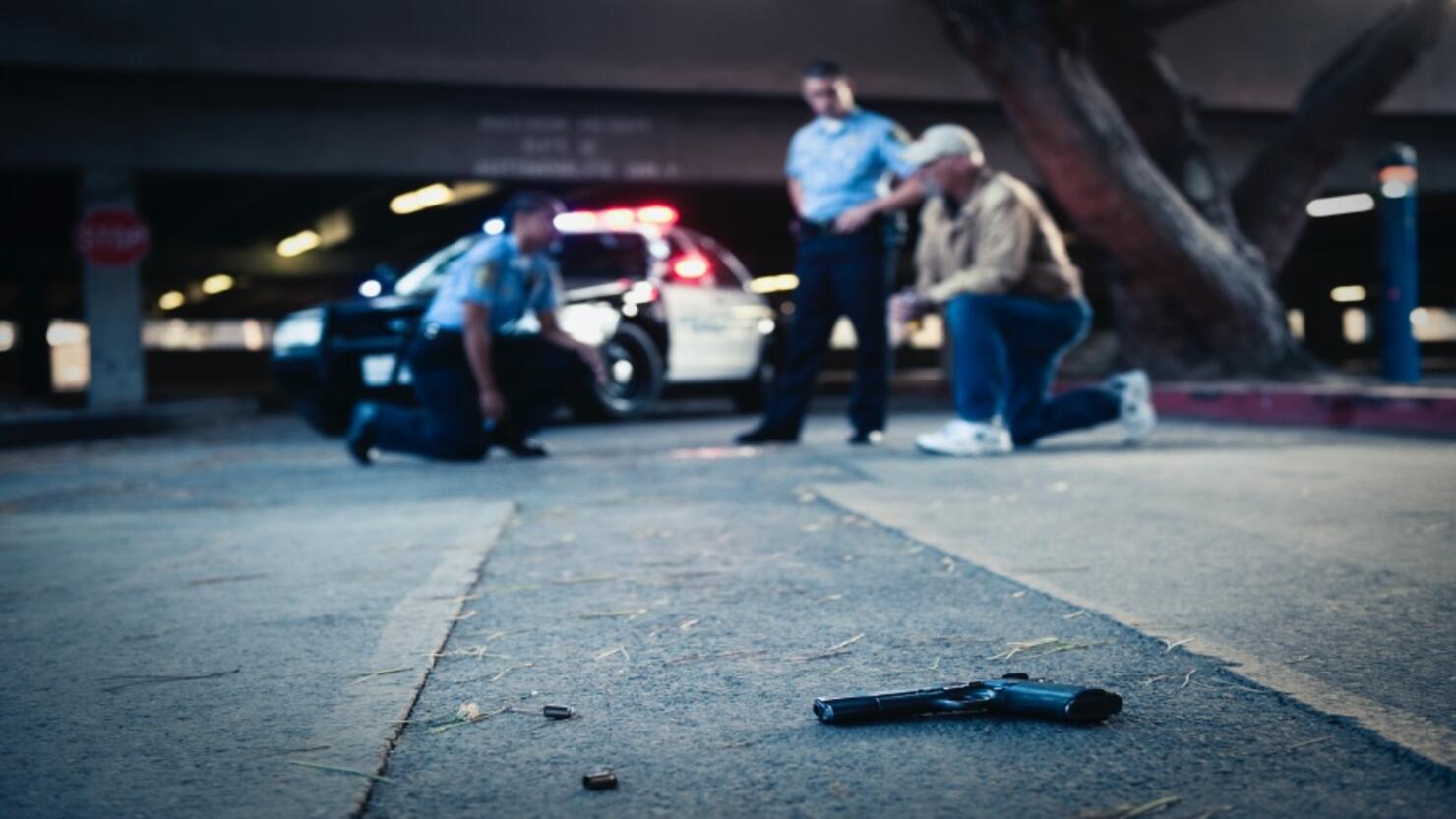 A local online purchase exchange did not go as planned, and turned into a major crime scene on Wednesday night.
AZ Family reported that three people were shot while meeting up to make a purchase exchange in the Valley.
Phoenix police officers got a report of a shooting at around 9:30 p.m. The shooting happened in the area near Indian School Road and 43rd Avenue.
Once police arrived to the scene of the incident, the found out that a man had been meeting up with two suspects to complete an OfferUp deal.
Police stated that during the exchange, the victim and one suspect were armed with guns. They exchanged gunfire, shooting and injuring all three men. None of them suffered life-threatening injuries.
After the shooting, the suspects ran. They were located quickly at a nearby hospital.
The victim was transported to a local hospital as well.
No names or additional information about the incident have been released at this time.
Remember to always meet at a safe spot to make purchase exchanges, such as a busy, well-lit store parking lot or at a local police station.
Photo: Getty Images