Florida Man Killed Trying To Beat Opening Drawbridge On A Bicycle
By Bill Galluccio
March 18, 2021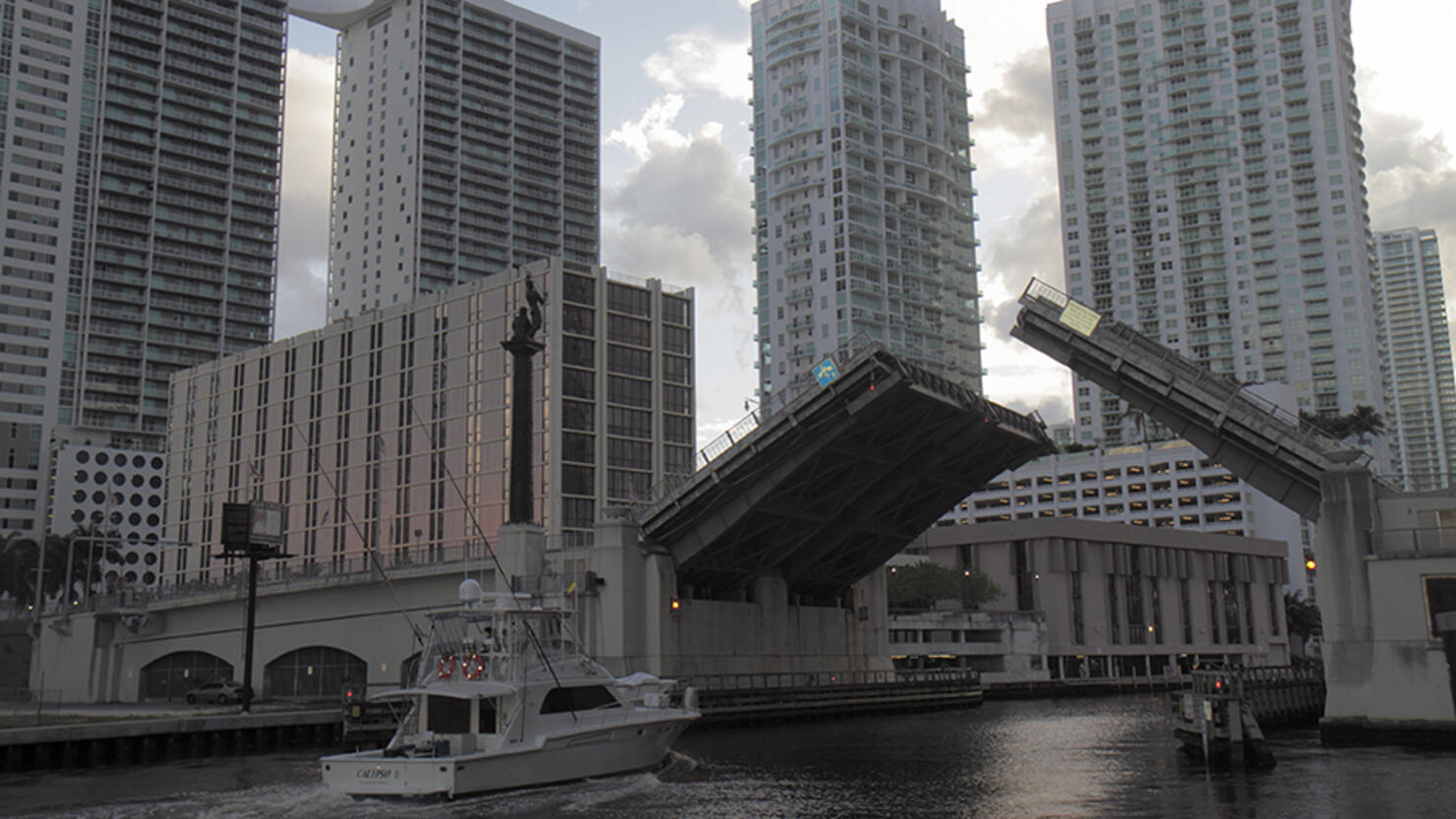 An avid cyclist from Miami died after he tried to beat an opening drawbridge over the Miami River. Fred Medina, 58, approached the drawbridge, which connects Brickell and downtown Miami around 6 a.m. when it began to open.
Medina was unable to make it across and fell onto a concrete slab, and was killed. Medina's friend, Stephen Tannenbaum, said that he was biking with another friend, who made it across the bridge before it started to rise. His friend tried and failed to get the attention of the person in charge of raising the bridge.
"He slid down the bridge and fell in between the section of the bridge that moves and the fixed part of the roadway," Tannenbaum told WSVN. "I don't know if he realized he had gone too far, and I guess the bridge tender didn't hear my friend yelling as he was up in the air."
Police are investigating the incident and looking for surveillance videos of the incident. Officials said that they believe Medina's death was a tragic accident.
"He tried to overtake the opening," Kenia Fallat, a Miami police spokeswoman, said. "This appears to be accidental."
Miami officials say Medina's death could have been prevented and want to install gates that would prevent people from going underneath the arms meant to block cars.
"To me, this is about cycling safety and making sure the city, county, and state have the right infrastructure to make cycling safe for everyone in the city," Miami Commissioner Ken Russell was quoted as saying by the Miami Herald.
Photo: Getty Images