Google Plans To Hire 10,000 New Employees, Including Some In Chicago
By Kelly Fisher
March 18, 2021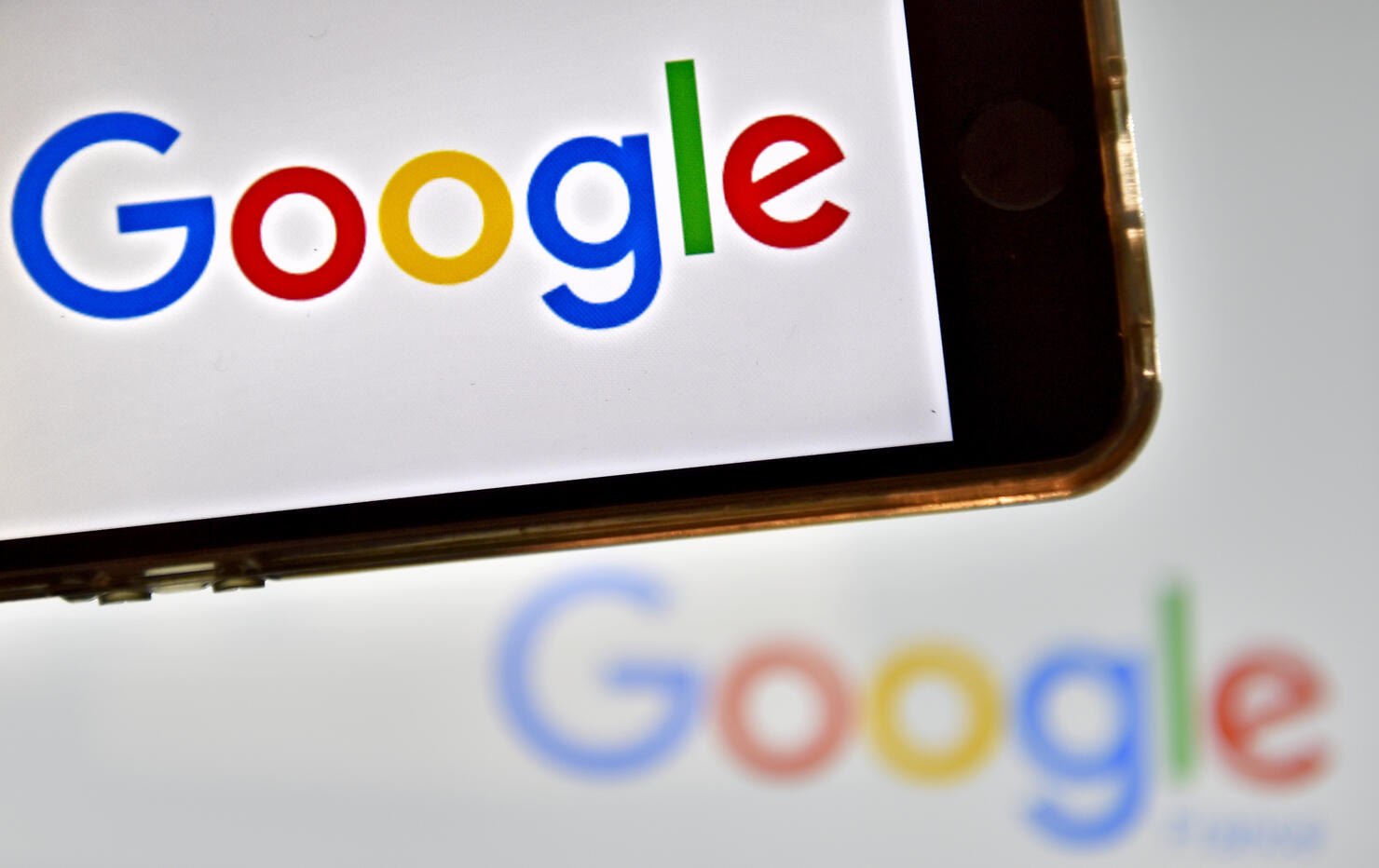 Google is planning to hire 10,000 more employees over the next few years, and some of those positions will be in Chicago.
The tech giant reportedly aims to invest about $25 million in Illinois, with plans to hire about 1,000 new employees in Chicago and several other cities, Fox 32 Chicago reported Thursday (March 18). The 10,000 roles should be filled by 2025.
Jobs at Google will be springing up nationwide until then.
South Carolina, for example, will see about 1,000 openings, reports show. The company plans to build a hub in Downtown Durham, with plans to find a place to establish more permanent roots.
In total, Google will invest $7 billion in new office space in 19 states, Fox Business reported Thursday.
"Our existing data center sites in Nebraska, Ohio, Texas and Nevada will be fully up and running in 2021," Alphabet CEO Sundar Pichai told Fox Business. "Our data centers are what powers your searches, emails, photos and the maps that help you find the fastest way home; they're also important to the fabric of local communities, from providing opportunities for supply chain partners and small businesses to supporting distance learning in South Carolina and Nevada."
Photo: Getty Images