Ohio Attorney General Sues To Block Part Of The Coronavirus Relief Bill
By Bill Galluccio
March 18, 2021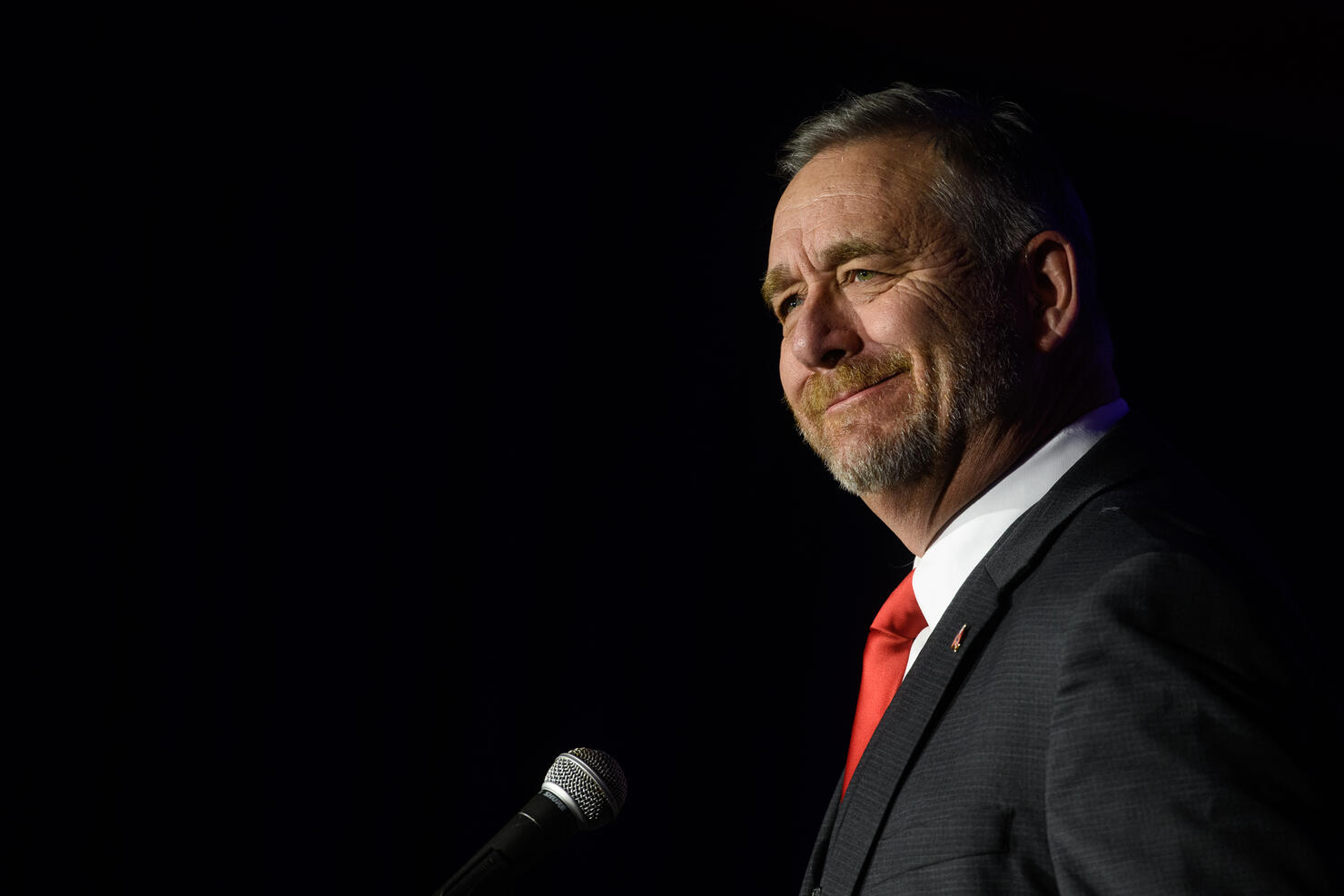 Ohio Attorney General Dave Yost has filed a lawsuit seeking to block a provision in the $1.9 trillion American Rescue Plan that he claims restricts his state's ability to lower taxes.
Lawmakers added language to the bill that prevents states from using their share of the $350 billion in financial aid to offset tax cuts. Yost said that if Ohio were to accept the $5.5 billion in federal assistance, it would not be allowed to cut taxes because the provision prevents states from using the money "to 'directly or indirectly' offset revenue loss." Yost believes that language is overly broad and could hamper the ability of lawmakers to lower taxes.
"The Tax Mandate thus gives the States a choice: they can have either the badly needed federal funds or their sovereign authority to set state tax policy. But they cannot have both. In our current economic crisis, that is no choice at all. It is a metaphorical 'gun to the head,'" the lawsuit states.
Yost claims that the law violates the concept of federalism and infringes on the "state's authority to make changes to its tax structure and economic policy."
"It's a blatant violation of federalism," Yost said in a telephone interview with NBC News. "Congress is without authority to enact this kind of law."
The lawsuit could get support from other states. The attorneys general from 21 states sent a letter to Treasury Secretary Janet Yellen, asking her to clarify the language in the law. They gave her until March 23 to respond and threatened to take "appropriate additional action."
Photo: Getty Images