Peloton Issues Warning To Parents After Child Dies On Treadmill
By Bill Galluccio
March 18, 2021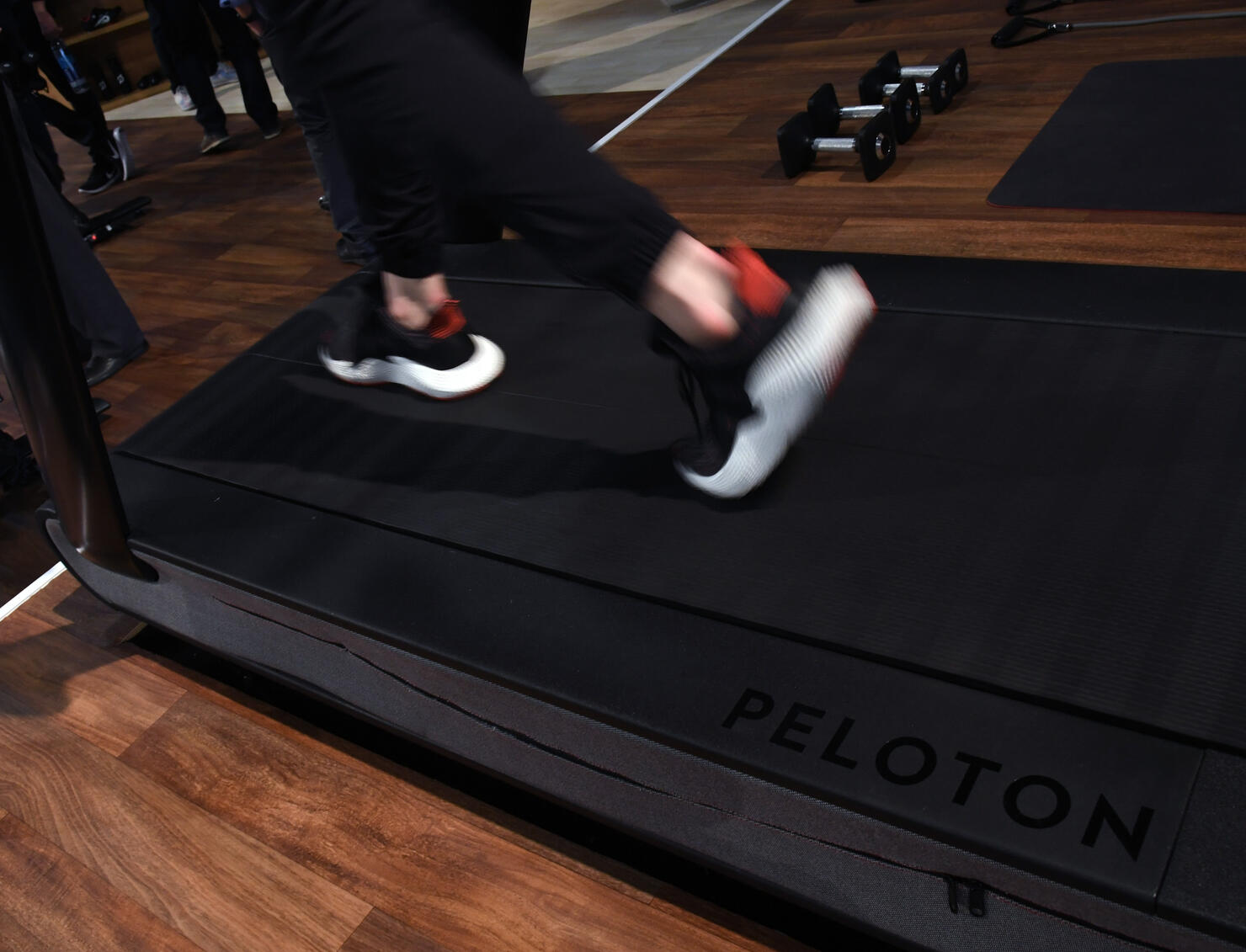 Peloton is issuing a warning to owners after a "tragic accident" involving the company's Tread+ treadmill in which a young child died. Peloton did not release details about the accident but provided safety tips to help owners prevent future tragedies.
"We design and build all of our products with safety in mind. But in order to help ensure that you and your family members stay safe with Peloton products in your home, we need your help. This is especially true during what I hope is the final stretch of the pandemic where everyone is still at home," Peloton CEO and co-founder John Foley said in a statement.
Foley said that owners should keep children and pets away from the equipment and double-check the area around their exercise equipment is clear before beginning a workout. Once the workout is over, you should remove the safety key and keep it out of the reach of children to prevent them from inadvertently turning on the equipment.
"We are always looking for new ways to ensure that you have the best experience with our products, and we are currently assessing ways to reinforce our warnings about these critical safety precautions to hopefully prevent future accidents," Foley wrote.
A 2019 report by the Consumer Product Safety Commission estimates that, on average, more than 400,000 Americans are injured every year by exercise equipment, including more than 6,200 children under the age of four.
Photo: Getty Images