Vanessa Bryant Names Deputies Who Allegedly Took Photos Of Kobe Crash Site
By Paris Close
March 18, 2021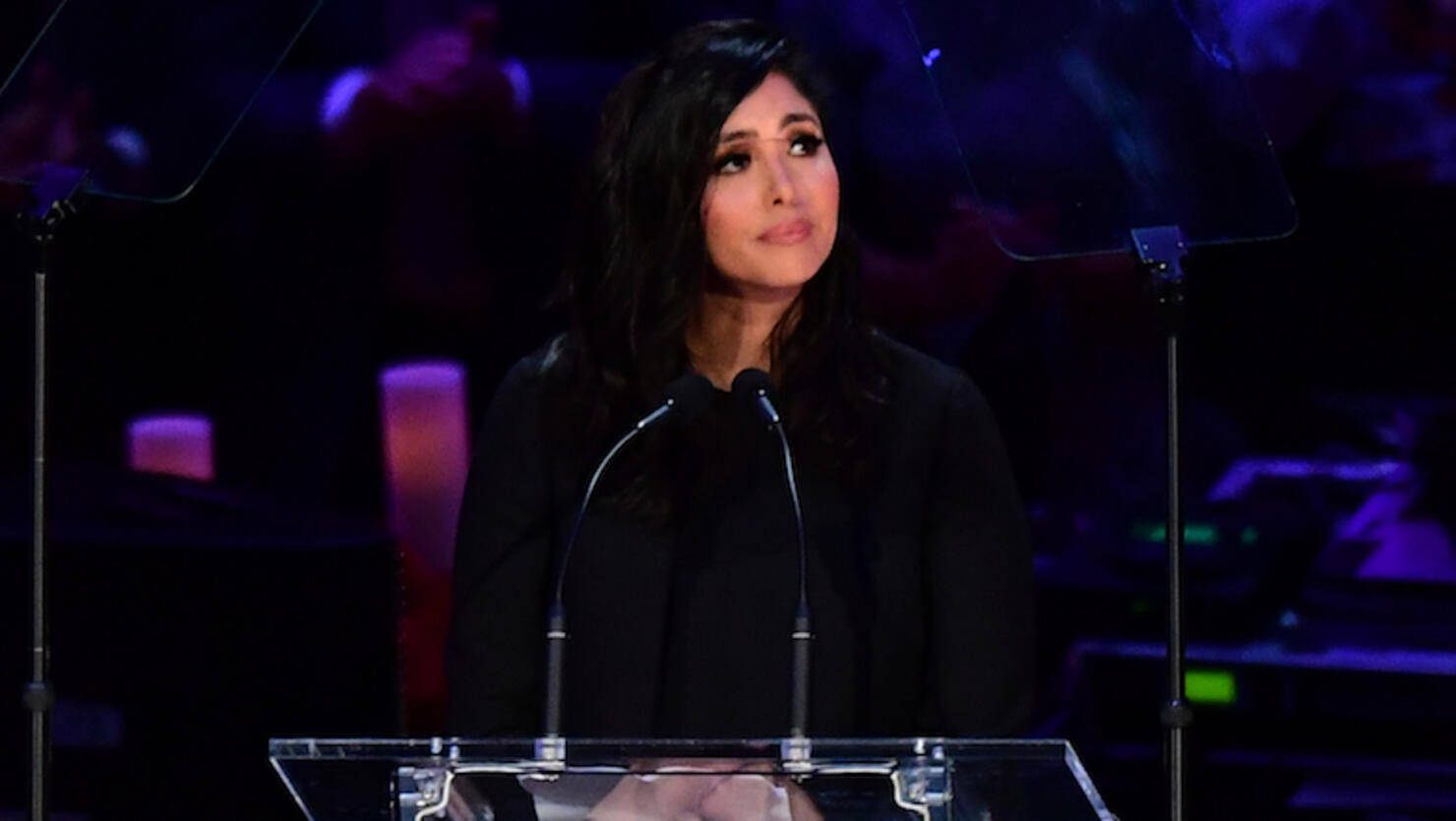 Vanessa Bryant has revealed the names of the Los Angeles County Sheriff's deputies who allegedly shared graphic photos of the helicopter crash site where her husband Kobe Byrant and daughter Gianna Bryant passed away in January 2020.
Kobe's widow took to Instagram late Wednesday night (March 17) sharing a series of documents from an amended lawsuit she filed against LA County, LA County Fire Department. Deputies Joey Cruz, Rafael Mejia, Michael Russell, and Raul Versales are all named in Vanessa's amended complaint, which cites a 14th Amendment violation, negligence, and invasion of privacy.
Although the names of the deputies accused were initially redacted at the time Vanessa initially launched the September 2020 lawsuit, a judge ruled earlier this month that those names could be made public, despite county lawyers arguing that doing so could possibly prompt online attacks.
As revealed in court docs, the Sheriff's Department's subsequent investigatory report showed "one deputy in particular took between 25 and 100 photos of the crash scene on his personal cell phone, many of which had no conceivable investigatory purpose and were focused directly on the victims' remains. Photos of the remains quickly spread within the Sheriff's Department as deputies transmitted them to one another via text message and AirDrop."
Vanessa also claims "at least ten members of the Sheriff's Department obtained and possessed photos of the victims' remains on their personal cell phones despite having no legitimate governmental use for the photos. Making matters worse, Sheriff's Department personnel showed off the photos of the victims' remains to colleagues in settings that had nothing to do with investigating the crash … and the photos became the subject of gossip within the Department."
The suit accuses Meija of procuring and sharing images of Kobe and Gianna's remains for no legitimate governmental purpose, and that Cruz, a trainee at the time, allegedly shared the images with a female deputy, who was uninvolved in the investigation, merely for "morbid gossip." Additionally, Cruz is accused of showing the pictures to a bartender and of making "cruel remarks about the victims' body" when he allegedly showed the images to his niece at his mother's home, two days after the tragedy. It was a bar patron who notified the department about the photo being disseminated in this way.
In her suit, Vanessa claims Russell, who allegedly obtained the images from Cruz, texted those photos to a friend within the department. Elsewhere, Versales allegedly saved the images on his cellphone before sharing them with others in the department.
Photo: Getty Images