Justin Bieber Drops New Album 'Justice'
By Taylor Fields
March 19, 2021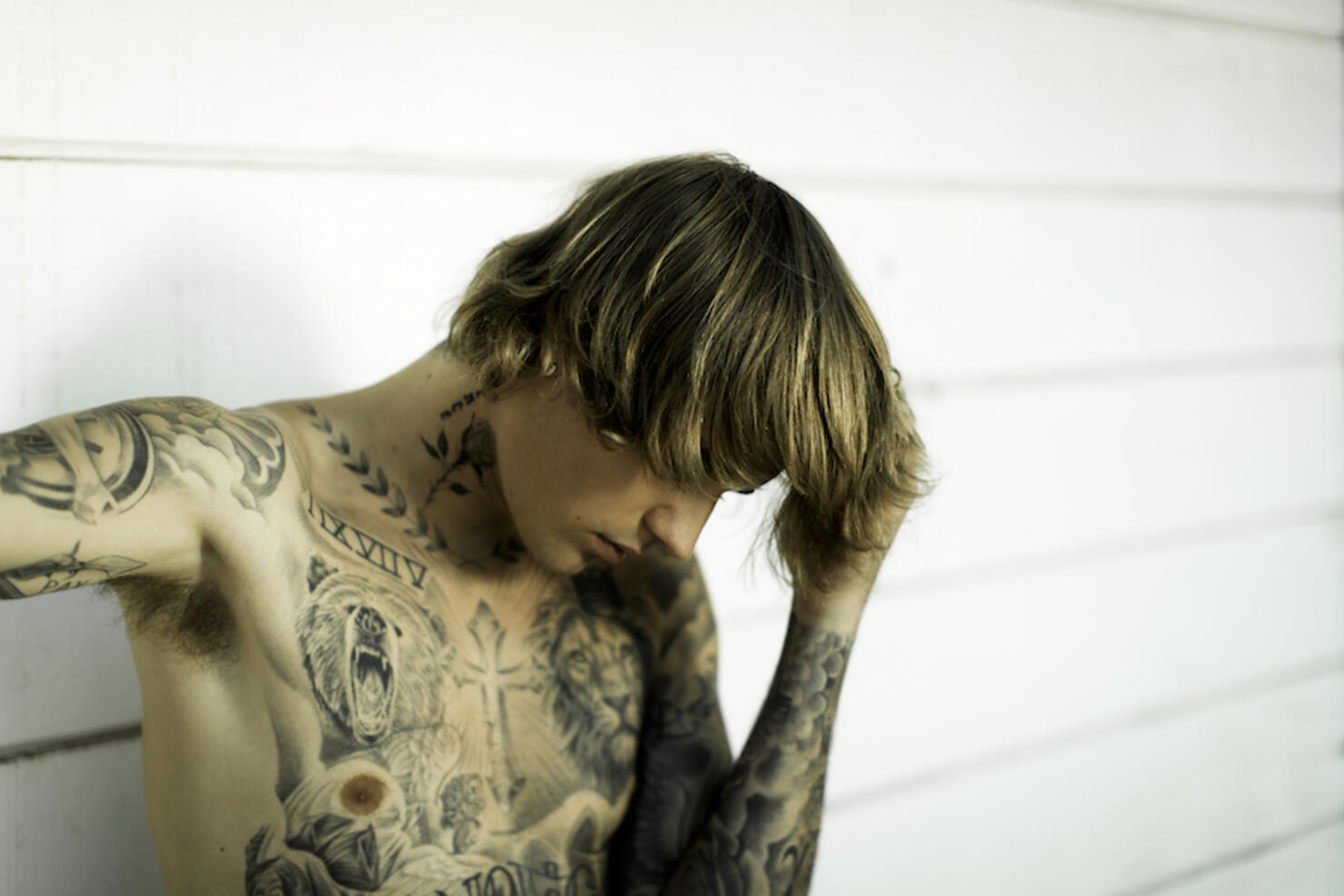 Justin Bieber's new album Justice has officially arrived! After announcing the new album just a few weeks ago, the full collection of new songs is now in the hands of the pop star's loyal legion of fans.
Justice is Justin's sixth full-length album, following 2020's Changes. The new album showcases 16 songs, including previously-released tracks like "Holy" featuring Chance the Rapper, "Lonely" with Benny Blanco, "Anyone," and "Hold On," in addition to guest appearances from artists like Khalid, the Kid Laroi, Burna Boy, Daniel Caesar and Giveon, and Beam.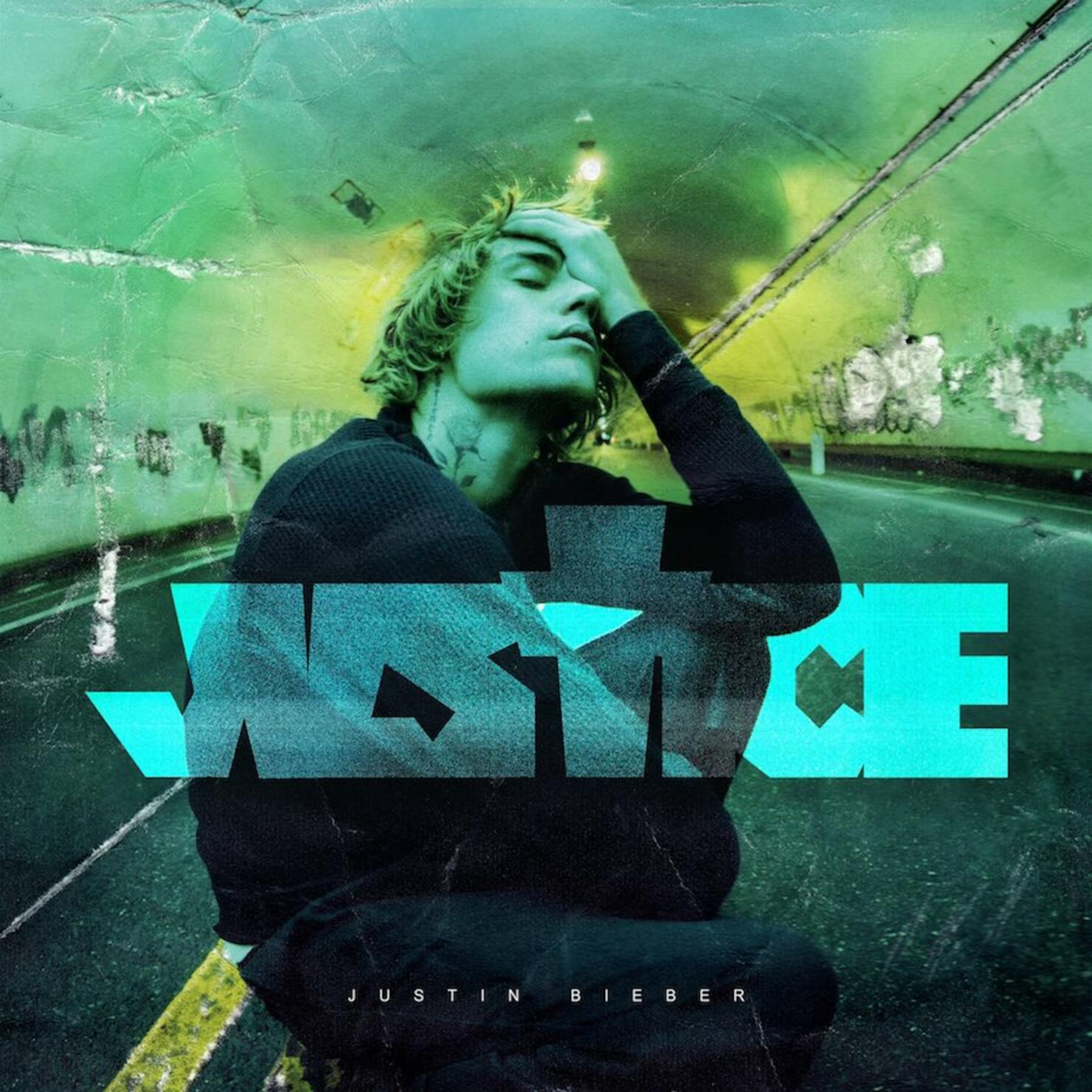 In announcing the album, Bieber shared a heartfelt note explaining the inspiration for the songs on Justice. He wrote:
"In a time when there's so much wrong with this broken planet we all crave healing and justice for humanity. In creating this album my goal is to make music that will provide comfort, to make songs that people can relate to and connect to so they feel less alone. Suffering, injustice and pain can leave people feeling helpless. Music is a great way of reminding each other that we aren't alone. Music can be a way to relate to one another and connect with one another. I know that I cannot simply solve injustice by making music but I do know that if we all do our part by using our gifts to serve this planet and each other that we are that much closer to being united. This is me doing a small part. My part. I want to continue the conversation of what justice looks like so we can continue to heal."
Justin also shared that in honor of the release of Justice, he's teaming up with Propeller and "supporting organizations that embody what justice looks like in action," including Anti-Recidivism Coalition, Alexandria House, The Compton Pledge, Baby2Baby, Equal Justice Initiative, The Martin Luther King Jr. Center and more.
Listen to Justice on iHeartRadio and watch some of Justin's Justice music videos below.