'Major Milestone' For Space Exploration As Stennis Tests NASA Rocket Engine
By Sarah Tate
March 19, 2021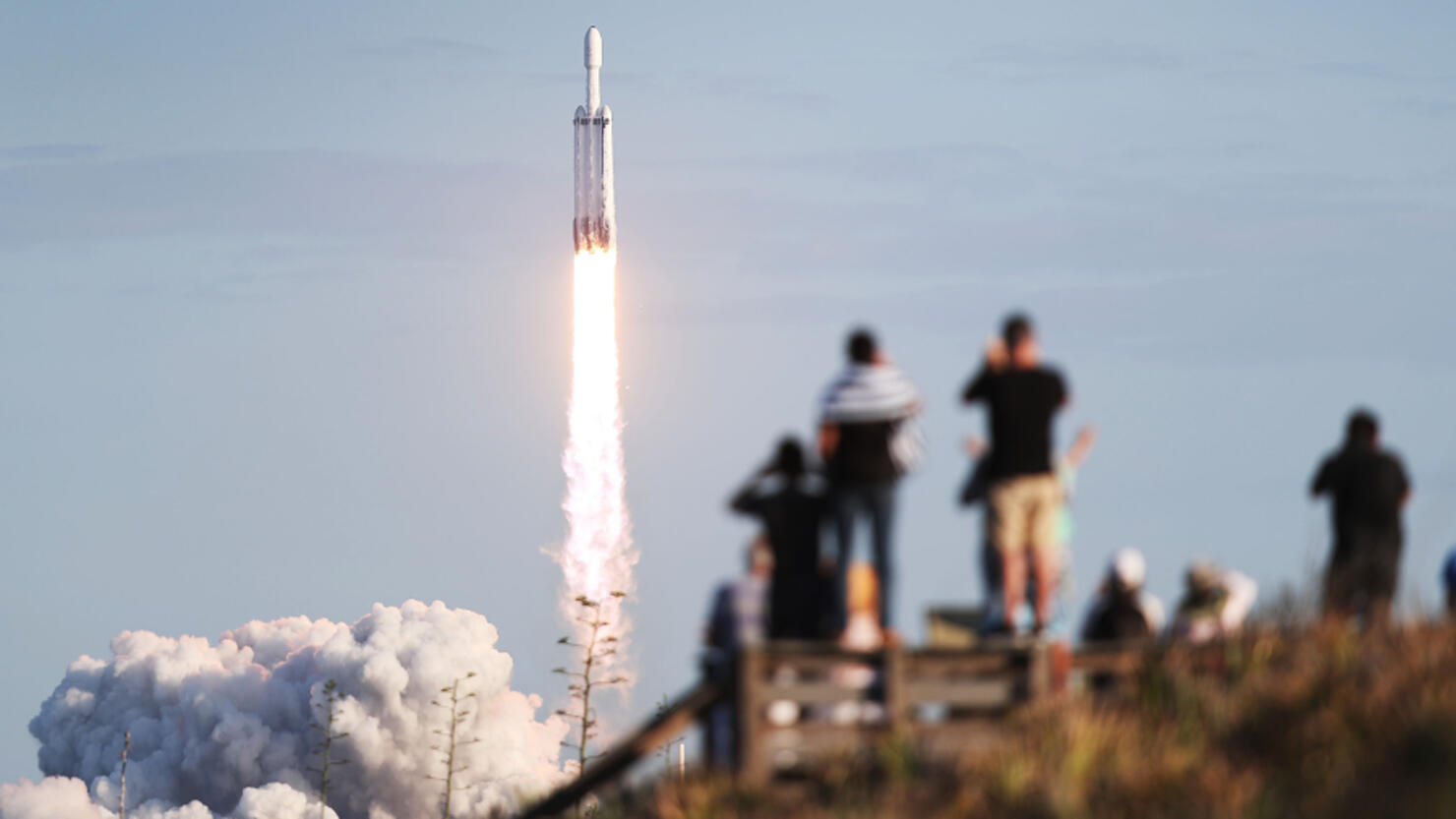 If you noticed an odd cloud in the sky over New Orleans on Thursday (March 18), chances are it was the remnants of a NASA test at nearby Stennis Space Center. The test was the next phase in the space agency's Artemis program, which aims to send the first woman and next man to the moon by 2024.
According to WWL-TV, several people gathered near the Louisiana/Mississippi state line to witness the Stennis Space Center test out all four engines of the moon rocket. The sound and aftermath of the test, as well as the rumbling of the ground, could be heard and felt from miles away, even in parts of New Orleans. Nelson Thorton witnessed the test and said it was more than he expected.
"It's more fun in person," said Thornton. "It's more fun in person because you get the feel of it. TV's TV, you know?"
The test lasted for more than 8 minutes but was a success, with all four engines firing up correctly as officials certified them for flight.
"So what does this mean for our plans?" Steve Jurcyzk, NASA Acting Administrator, said after the successful test. "Well this is a major milestone in advancing our goals and objectives to land the first woman and the next man on the surface of the moon."
The Artemis program includes multiple missions of differing phases of exploration. Artemis 1, set for 2021, will test unmanned flights around the moon. Artemis II in 2023 will have astronauts on board, but it's not until Artemis III in 2024 that humanity will return to the lunar surface.
"At NASA, we have always answered the innate call to go," the agency said of the program. "Now, we're returning to the moon under the Artemis program to learn to live and work on another world for the benefit of humanity."
Photo: Getty Images