Punxsutawney Native Praised For Groundbreaking Women's Wrestling Match
By Jason Hall
March 19, 2021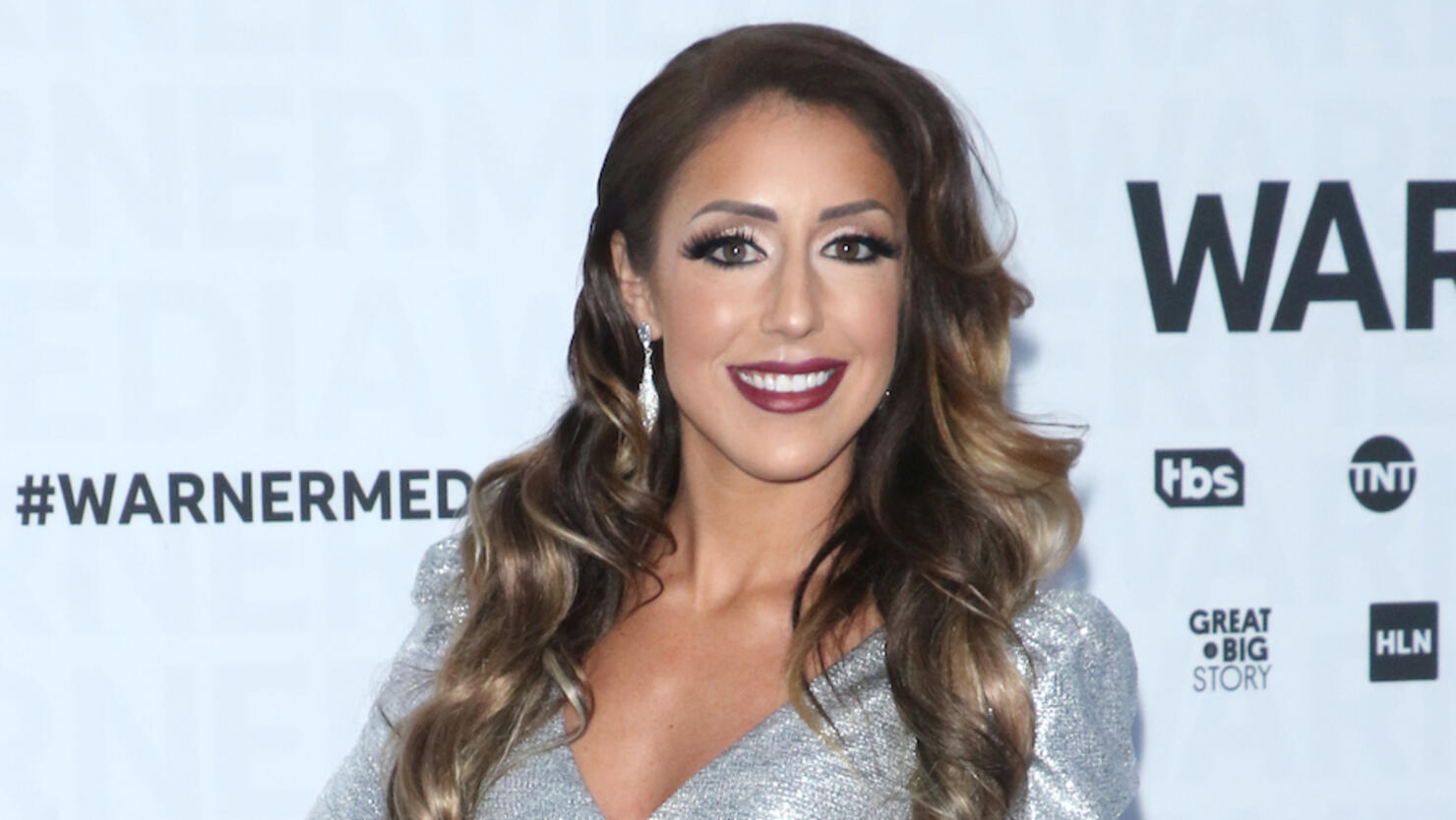 A Western Pennsylvania native is getting praised throughout the wrestling community for her recent groundbreaking hardcore wrestling match.
Dr. Britt Baker, DMD, of Punxsutawney, was featured in the main event of Wednesday's (March 17) episode of All Elite Wrestling 'Dynamite' in a 'Lights Out' match against Thunder Rosa, which was the first women's wrestling match to main event a televised AEW event since the company launched in 2019.
Baker was defeated by Rosa, but was trending on social media throughout the night after fans and wrestlers alike praised her performance, which included having her head busted open and taking rough bumps throughout the match, which included, in some instances, landing on thumb tacks.
WWE Hall of Famer and hardcore wrestling legend Mick Foley was among the supporters, sharing a video of himself watching Rosa slam Baker onto the thumb tacks and reacting with a thumbs up, along with the caption, "The verdict is in!"
AEW president, CEO and general manager Tony Khan also publicly praised Baker and Rosa after the match, tweeting, "What a great main event, thank you to everyone who joined us tonight for the Lights Out Match, @thunderrosa22 vs. Dr. @RealBrittBaker, the culmination of a classic rivalry as a 4 month story paid off in one of the greatest & most memorable main event matches ever on #AEWDynamite!"
Khan was also shown in an AEW exclusive video telling Baker, "that was one of the best things I've ever seen on TV."
Baker, who graduated from the University of Pittsburgh School of Dental Medicine in 2014, has stayed true to her Western Pennsylvania roots throughout her professional wrestling career.
During AEW's first live show in Pittsburgh, billed as "Brittsburgh," Baker was accompanied to the ring by Steelers mascot Steely McBeam and led the crowd at Petersen Events Center in waving Terrible Towels during her entrance.
Baker also appeared in the Pittsburgh episode of the late Anthony Bourdain's 'Parts Unknown' alongside her boyfriend, Adam Cole, who wrestles for WWE's NXT brand.