Tennessee Leaders Propose Renaming Portion Of I-440 After Slain Nurse
By Sarah Tate
March 19, 2021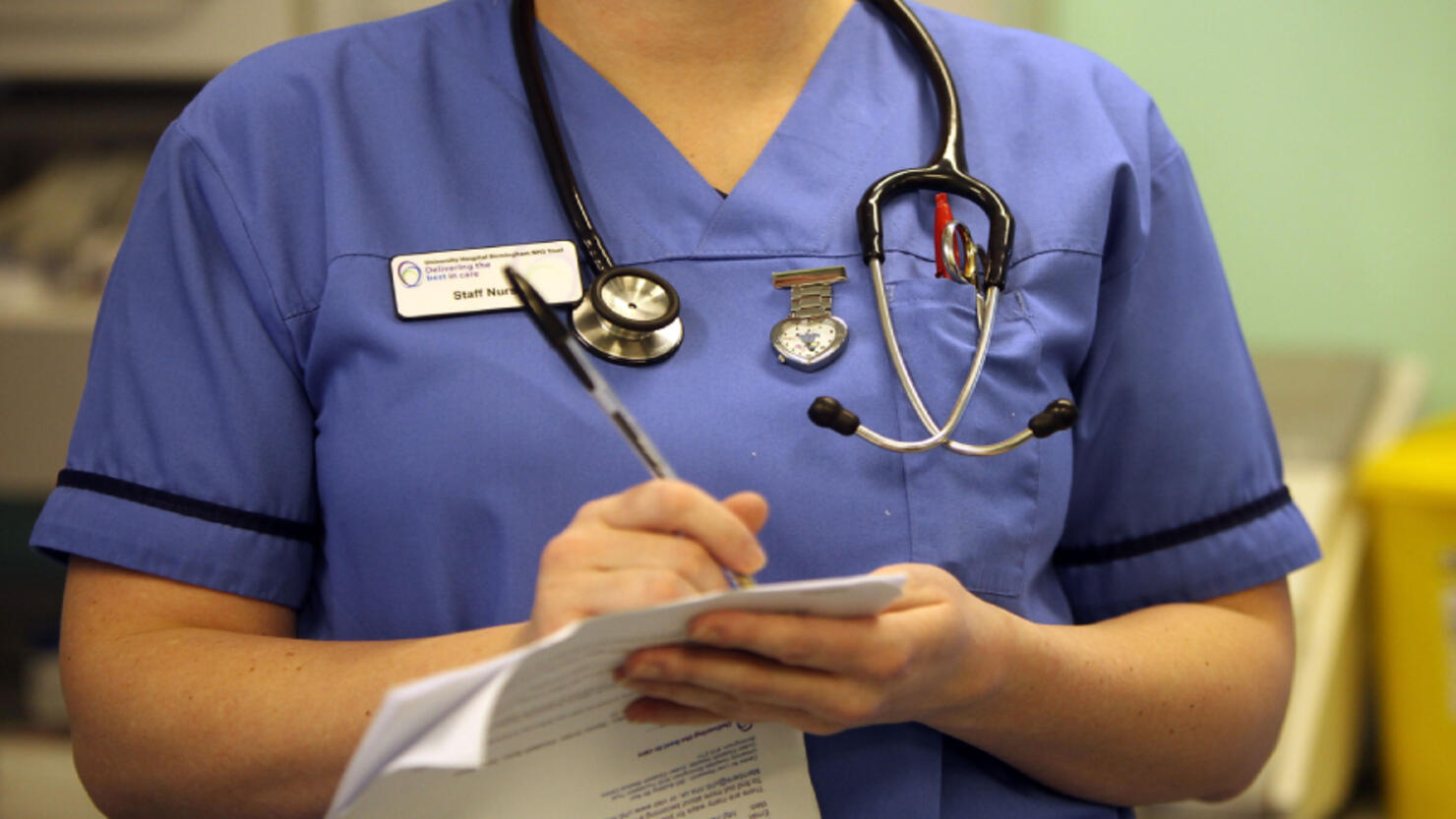 Leaders in one Tennessee county recently approved a resolution aiming to rename a portion of Interstate 440 after Caitlyn Kaufman, an ICU nurse who was killed on her way to work last year, WKRN reports. The Wilson County Commission unanimously voted to rename part of the road to the "Caitlyn Kaufman Memorial Mile" to honor the life of a county resident that was cut short.
"She did not think that was going to be her last day, so I think back through this, I think about the importance of every moment we live," said Wilson County Mayor Randall Hutto.
Kaufman was driving along I-440 on her way to work at St. Thomas West Hospital on December 3, 2020, when she was shot and killed. Three people have been charged in connection to her death.
According to WKRN, Macey Martin was a coworker and best friend of Kaufman who was devastated by the loss. She penned a letter to Mayor Hutto explaining why honoring Kaufman would be meaningful to the people she knew.
"Many nurses take that same path on their way to work," the letter read. "It is a painful reminder of the loss of an amazing daughter, friend, and caregiver. A sign commemorating Caitlyn's last-mile traveled will remind us not only that her life was cut short, but that she lived it fully. She was caring for the city she loved."
The resolution will now be sent to the county's state legislators for consideration in the Tennessee General Assembly.
Photo: Getty Images