These Are The Top 25 Best Places To Live In Georgia
By Kelly Fisher
March 19, 2021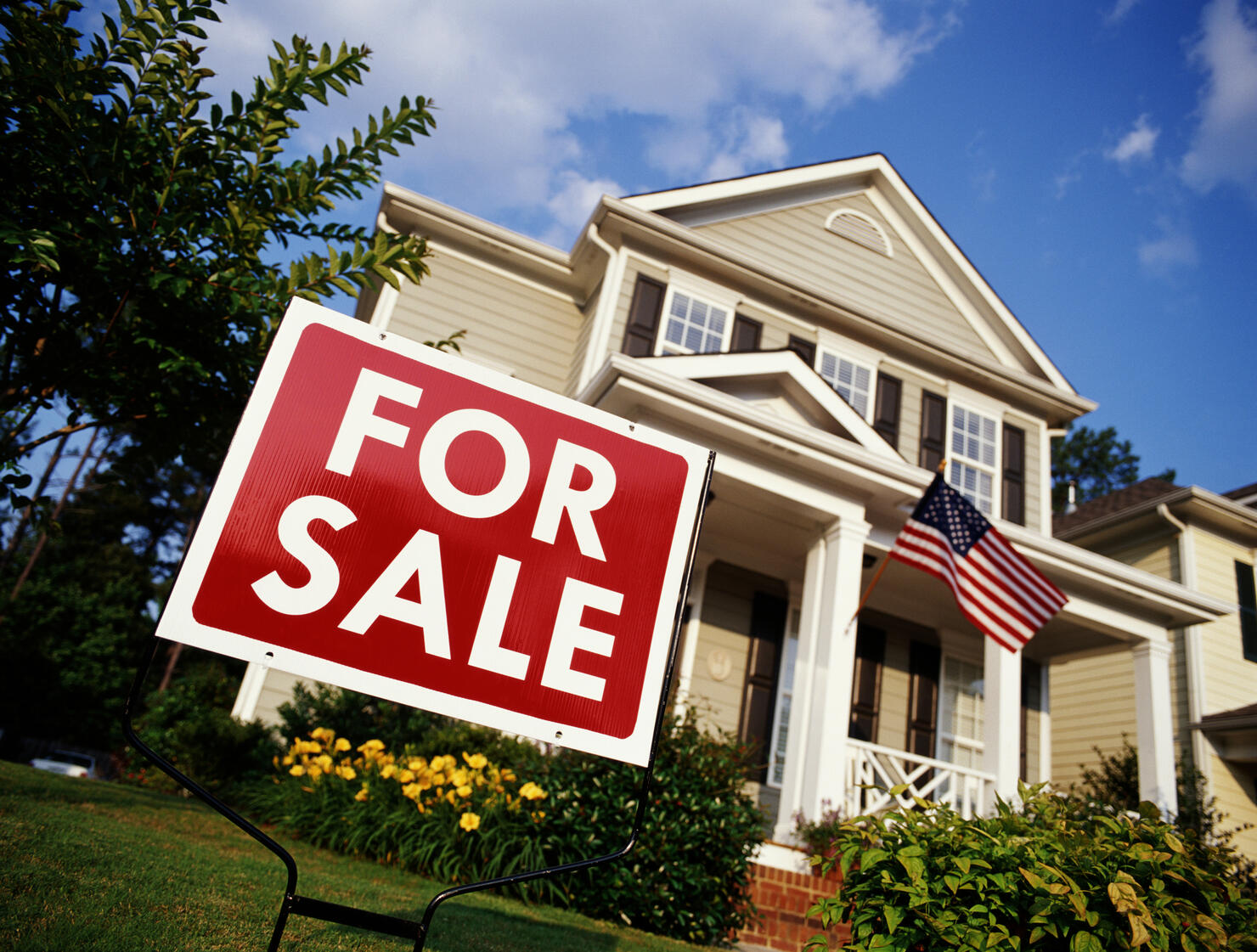 The rankings are in.
Niche.com is a research hub that uses data to compare schools and colleges.
Here's how it works:
"Niche is the market leader in connecting colleges and schools with students and families. With in-depth profiles on every school and college in America, over 140 million reviews and ratings, and powerful search and data tools, Niche helps millions of students and families find and enroll in the right school for them. For schools, school districts, and communities, Niche's platform, data, and services help thousands of schools recruit and enroll more best-fit students."
Now, the site ranked the best places to live in 2021, broken down state-by-state.
The best places to live in each state also included the best suburbs, the best counties, the best places to raise a family, places with the best public schools, best places to buy a house, and more.
So, is your hometown on the list?
These are the top 25 Best Places to Live in Georgia:
Alpharetta
Decatur
Collier Hills North
Johns Creek
North Decatur
Berkeley Lake
Atlantic Station
Morningside/Lenox Park
Milton
Midtown
Buckhead Forest
Peachtree Park
Druid Hills
Lake Claire
Suwanee
Ansley Park
Hanover West
Peachtree Heights East
Brookwood Hills
Candler Park
Colonial Homes
Buckhead Village
Brookwood
Roswell
Peachtree Hills
Photo: Getty Images