WATCH: Woman Captures Moment Tornado Hits Burlington
By Sarah Tate
March 19, 2021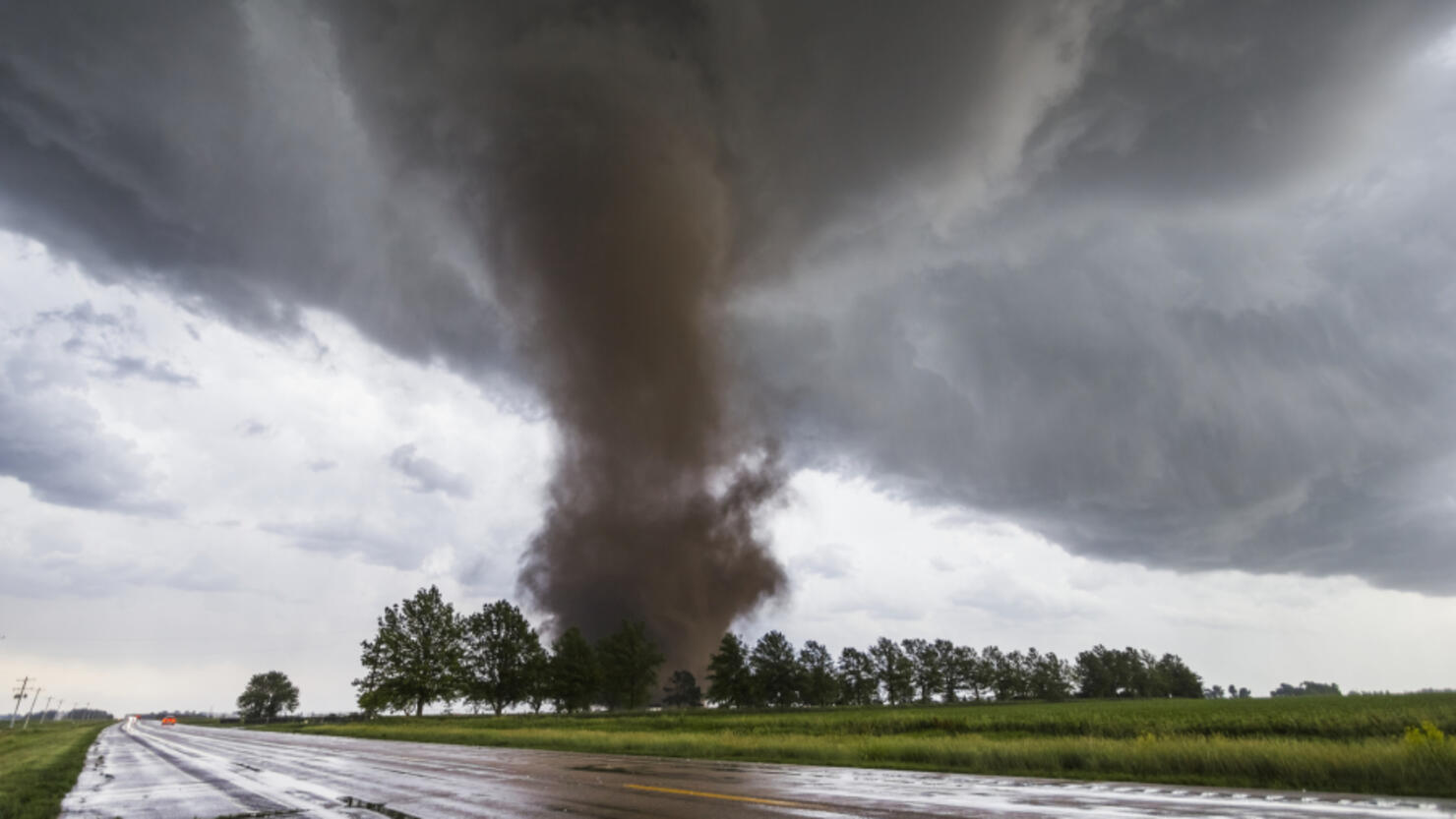 North Carolina was hit with severe storms throughout Thursday (March 18), bringing heavy winds and tornadoes to cities around the Triad. On Friday, the National Weather Service confirmed that two tornadoes, an EF-0 and and EF-1, touched down in High Point and Whitsett, respectively, Thursday afternoon. No injures were reported.
According to WCNC, the High Point tornado was on the ground for about five minutes, traveling about a mile and with wind speeds up to 85 mph. The EF-1 tornado in Whitsett had wind speeds up to 100 mph and traveled to Burlington.
One woman in Burlington even captured video of the tornado in the distance as she drove along the road, and she could hardly believe what she saw.
"Holy cow! There's a tornado, y'all," Maryann Tucker declared in the video, which she managed to capture while on Facebook Live.
Tucker's video can be found at WFMY here or seen below.
According to WFMY, the National Weather Service would be in the Triad on Friday to assess the damage and determine the extent of the tornadoes in the area. The Burlington Fire Department estimates that damage could be close to $1 million, with most of the destruction in the western portion of the city.