Dua Lipa Attacked By Frenzied Fan In Mexico City In Shocking Video
By Regina Star
March 22, 2021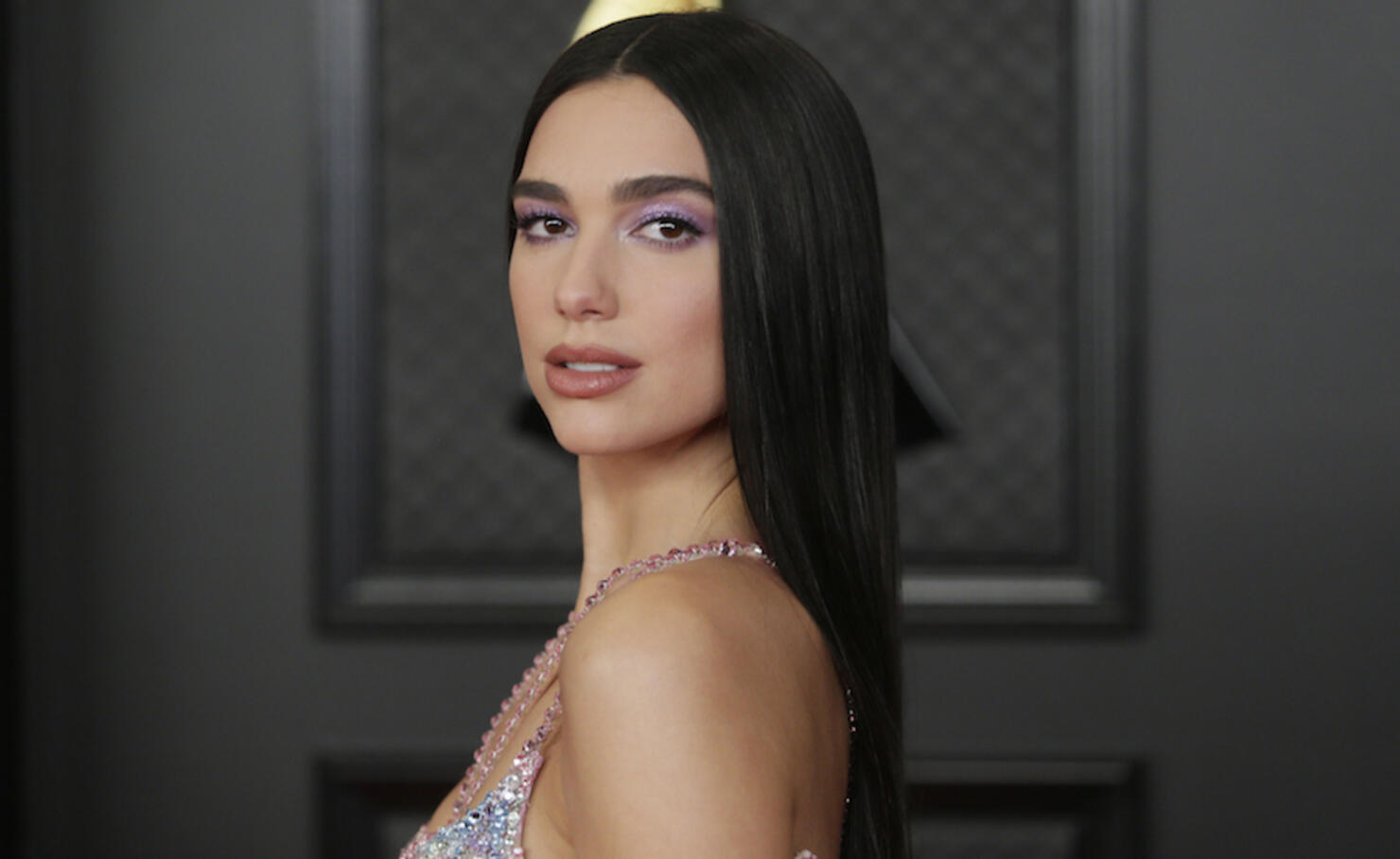 Dua Lipa had a terrifying encounter with a fan in Mexico City this weekend.
According to a report — and as captured in a video — published by Ruetir on Sunday (March 21), the "Levitating" singer-songwriter had supposedly been filming a commercial for YSL Beauty's Libre perfume at the Prim Public Project facilities in Ciudad de México (CDMX). Fans must've known about Lipa's appearance beforehand as a group of anxious followers waited for the star to leave the building.
When the "Cool" star, surrounded by security, eventually made her departure from the facilities at Colonia Juárez, one overzealous fan nearly made contact when he rushed Lipa and pushed her.
Bystanders present at the location captured the shocking incident on camera, which has since been circulating on social media. As Ruetir described the situation, a young male fan charged toward the "Don't Start Now" musician after he apparently evaded a fence meant to block off the songbird's fans.
Even though the 25-year-old was able to escape to her truck unscathed, she did look visibly distressed by the situation.
"News that she was in the area spread and obviously people were keen to catch sight of Dua," a source told The Sun of the incident. "But it turned nasty when two fans rushed up to her. They really ran at her and it looked scary. Dua looked really uncomfortable. Thankfully security was there to drag the people away because who knows what could have happened."
Photo: Getty Images